FTC's ROSCA Actions
A review of the FTC's ROSCA actions.
|
Since 2014, the FTC has brought more than 25 actions alleging violations of the Restore Online Shoppers' Confidence Act (ROSCA). ROSCA prohibits companies from charging consumers through negative-option offers in internet transactions unless they meet certain requirements, including disclosing all material terms of the transactions, providing consumers with a simple way to stop recurring charges and obtaining consumers' express informed consent to the charges.
Twenty-six of the FTC actions since 2014 were filed in federal court and two are administrative actions. Twenty-three of the cases resulted in settlement agreements, and a total of 21 of the cases resulted in monetary judgments or penalties. One of the cases was voluntarily dismissed after a federal court judge entered a judgment in favor of the company. Three of the cases have been stayed and an appeal remains pending in one case. (In addition to the actions listed in the table, the FTC sent a staff advisory opinion regarding ROSCA to the National Railroad Passenger Corporation (Amtrak) in 2011.)
The table below contains more detailed information about the FTC's ROSCA actions:
* While the FTC did not allege that the defendants in the Direct Alternatives case violated ROSCA, the defendants agreed not to violate ROSCA in the settlement agreement.
** While the district court ordered the defendants to pay monetary penalties, the Seventh Circuit Court of Appeals vacated the restitution award.
*** This lawsuit alleges that company's deceptive sales and billing practices violated federal law and a court order from a 2016 FTC case.
UPDATED: 3-3-22
---
You Might Be Interested In
Jeep x Jurassic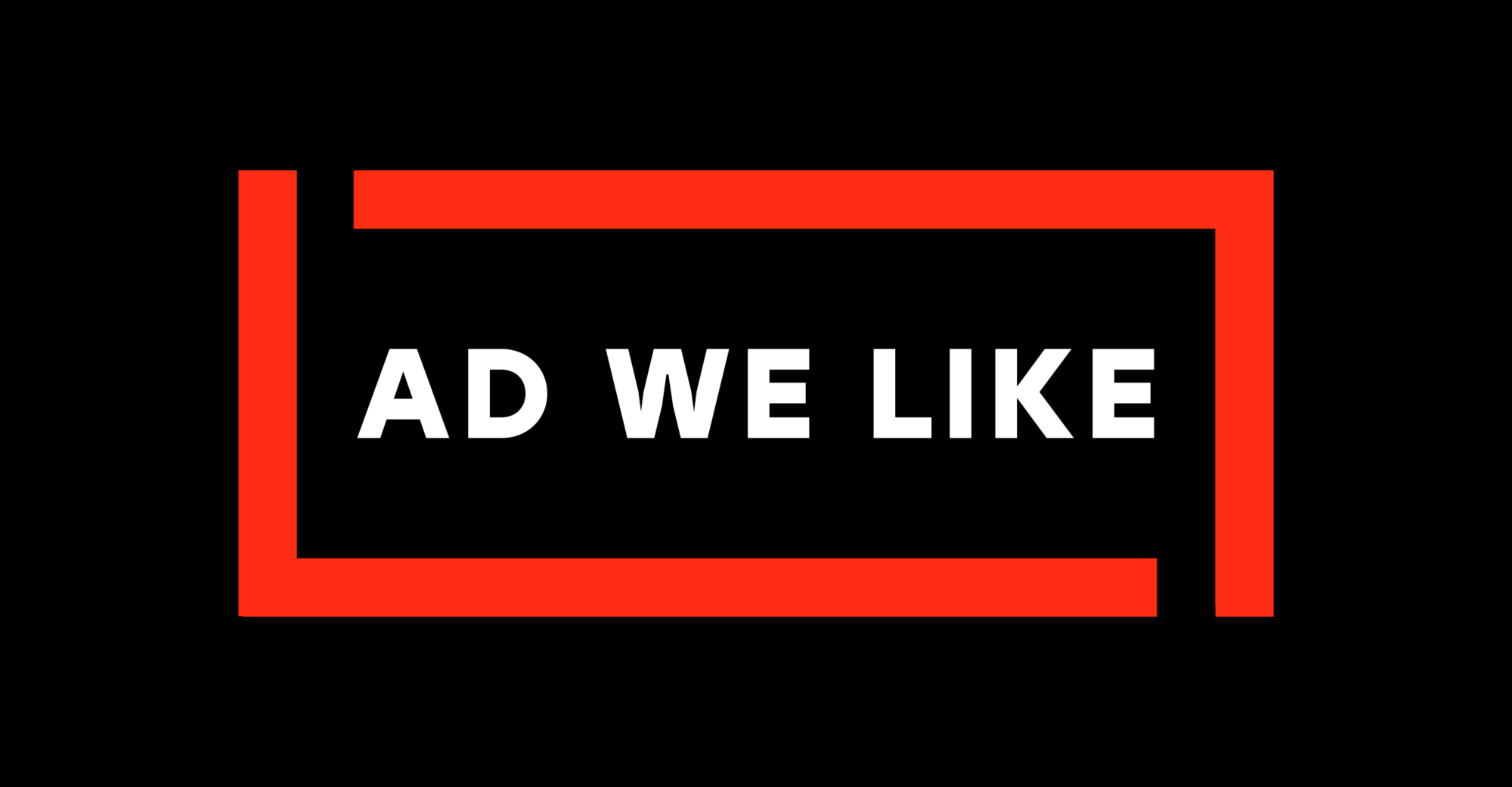 Jeep x Jurassic
A Jeep driver hatches a terrible plan(osaurus).
SKKN by Kim's Sustainability Claims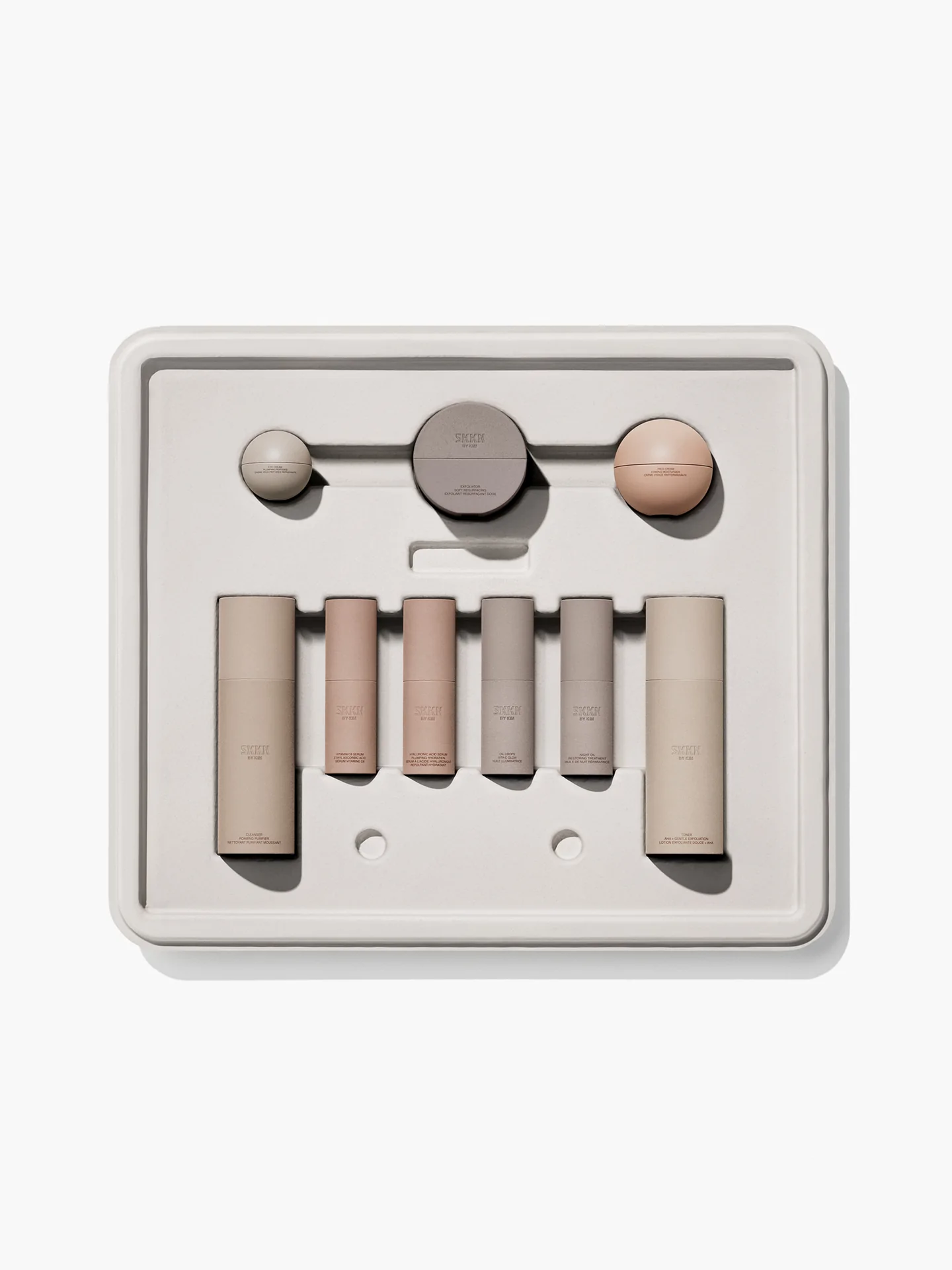 SKKN by Kim's Sustainability Claims
Consumers accuse Kim Kardashian of greenwashing.
Fungus Eliminator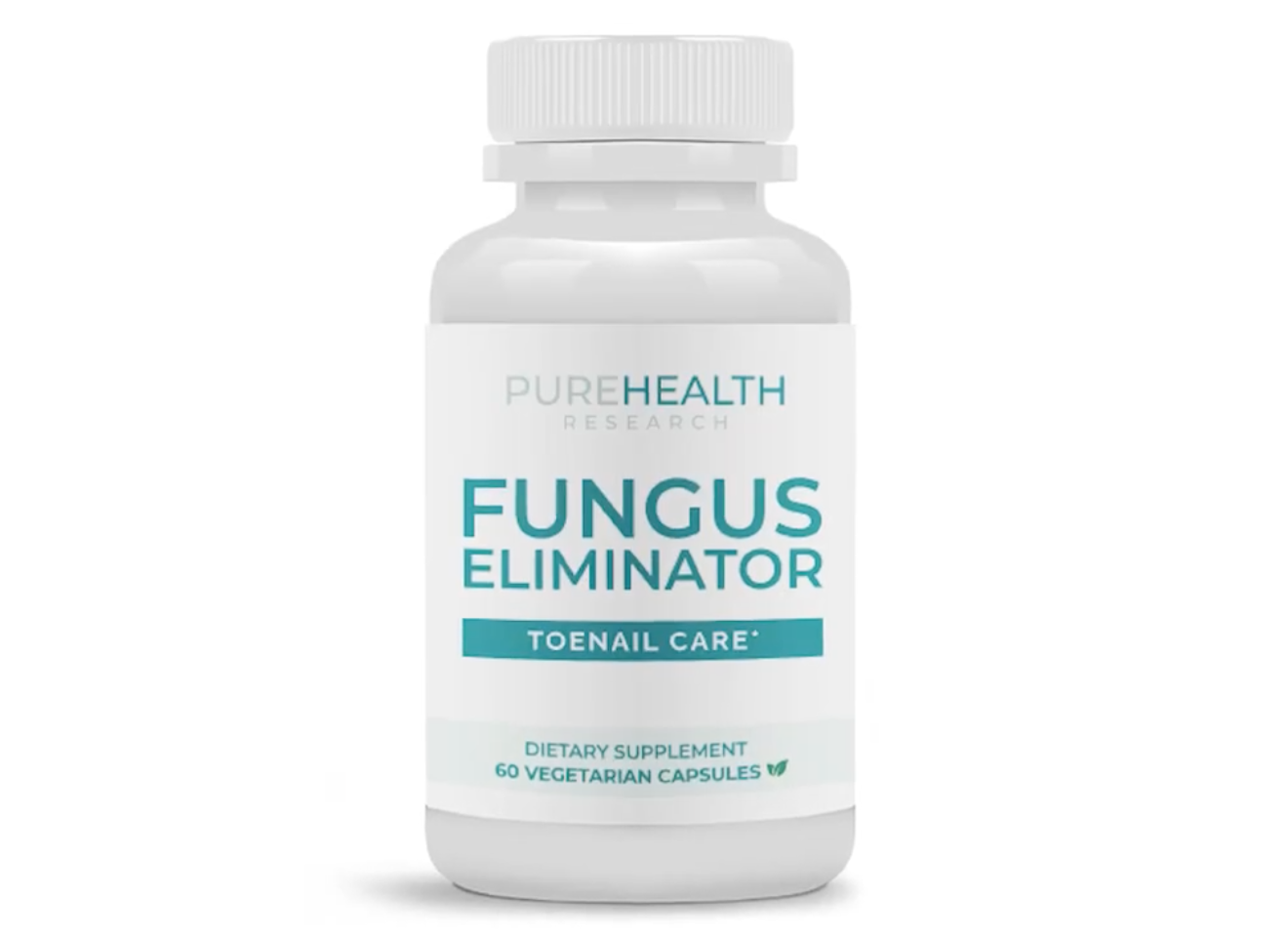 Fungus Eliminator
Forty-five million Americans are 'fighting a losing battle' against toenail fungus. Could this supplement be the solution?