FTC: Memory Pill Marketers 'Couldn't Back Up Claims'
For that reason, the marketers behind the brain supplement Procera AVH will pay $1.4 million.
The marketers of a so-called memory pill whose U.S. sales in the last decade approach $100 million will pay a measly portion of that — $1.4 million — to settle allegations of deceptive advertising brought by the FTC and California law enforcement officials.
The FTC alleged that the companies, which included KeyView Labs and Brain Research Labs, falsely claimed that Procera AVH was clinically proven to help reverse memory loss and support other cognitive functions. The ads came in the form of infomercials, direct mail fliers and fake newspaper articles. Some targeted what the ads called "forgetful baby boomers."
"The defendants in this case couldn't back up their claims that Procera AVH would reverse age-related mental decline and memory loss," said Jessica Rich, director of the FTC's Bureau of Consumer Protection.
But that did not stop the marketers from claiming that the supplement could turn back the ol' brain clock. Extolled the voiceover in one infomercial, according to the FTC complaint filed last week:
There's a natural brain oxygen boosting formula that's clinically shown to reverse up to 15 years of brain decline. It's called Procera AVH. And now, you can regain the memory and brain power you had 15 years ago. … Imagine regaining the mental sharpness you had 10 to 15 years ago. Now you can with Procera AVH … the natural remedy for your memory.
The FTC also pointed to the text of a direct mail flier that targeted vulnerable baby boomers:
The thought of being a prisoner in one's own home, or being unable to recall who you are, where you live, or to whom you are related is sending forgetful baby boomers and retirees scrambling for a solution.
The solution, according to the ad: You guessed it, Procera AVH.
A 90-count bottle of Procera AVH currently sells for $49.95 on procerahealth.com, though the FTC said that the typical cost of a bottle is $79. There is also an auto-shipment program that sends out three bottles for $119, according to the FTC.
Payment of the $1.4 million will absolve the marketers from judgments that together total more than $150 million. The FTC's share of $1 million will go toward consumer redress, an agency spokesman told TINA.org. The settlement bars the companies from making similar deceptive claims in the future.
The FTC action follows a 2012 class-action settlement in which Brain Research Labs agreed to pay up to $500,000 in cash payments to class members who purchased Procera AVH beginning Jan. 1, 2005. The class-action lawsuit alleged that the company falsely marketed Procera AVH as capable of improving brain function.
The manufacturer of another brain supplement called Prevagen faces similar allegations in a class-action lawsuit filed in January. The lawsuit against Quincy Bioscience, among other things, questions the existence of the clinical studies that the company claims supports that the supplement works as advertised.
Find more of our coverage on brain supplements here.
---
You Might Be Interested In
SKKN by Kim's Sustainability Claims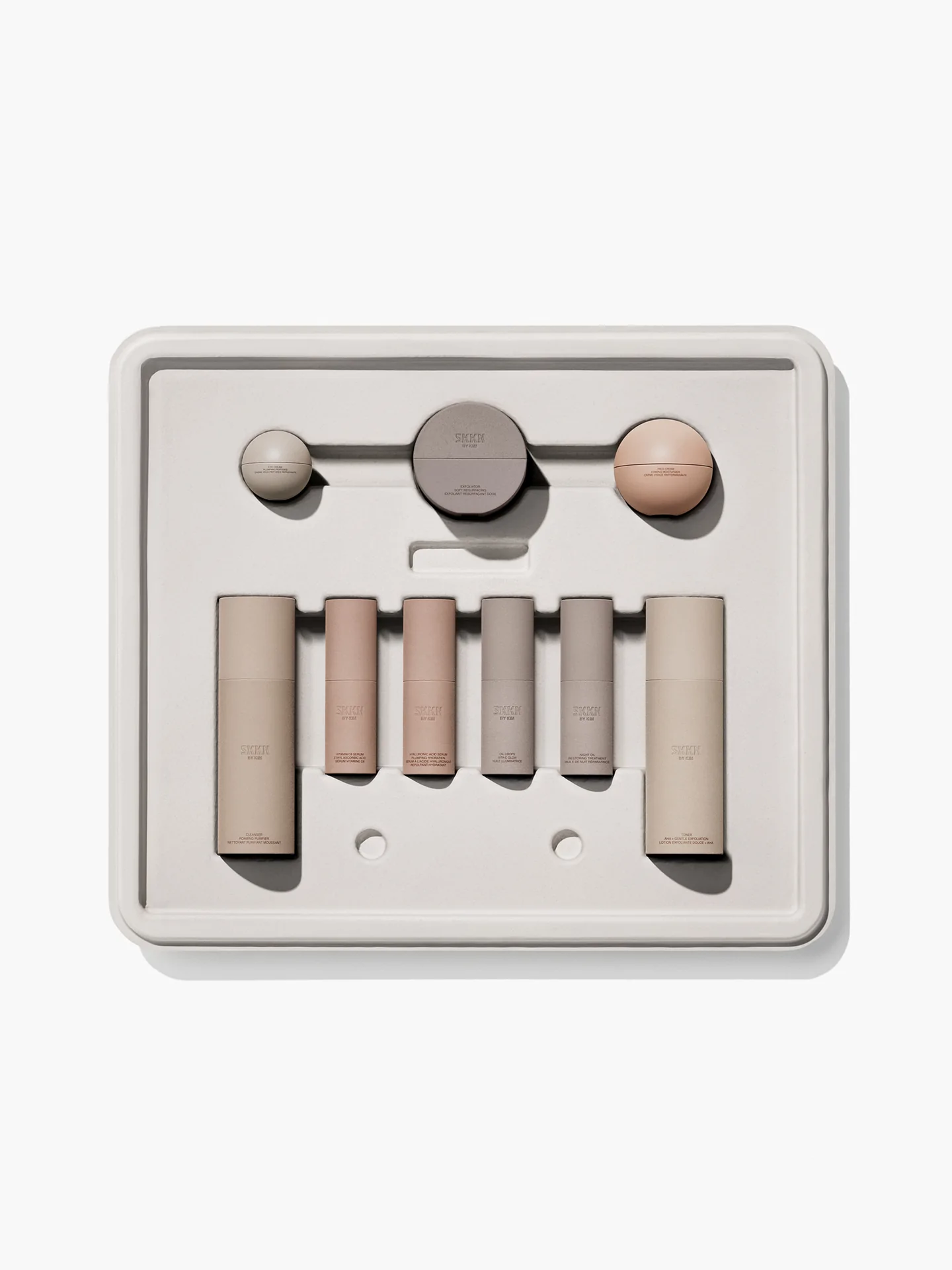 SKKN by Kim's Sustainability Claims
Consumers accuse Kim Kardashian of greenwashing.
Fungus Eliminator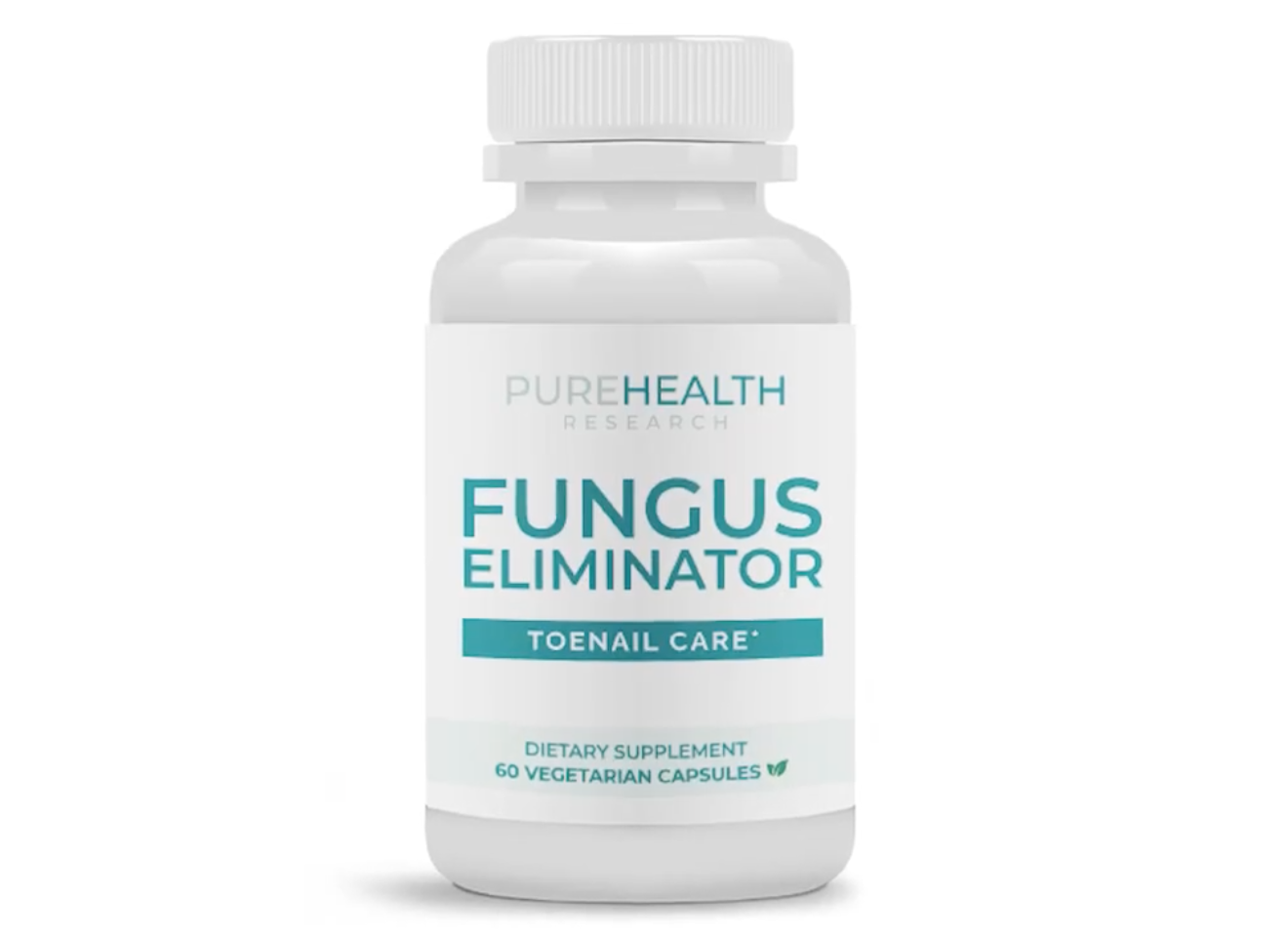 Fungus Eliminator
Forty-five million Americans are 'fighting a losing battle' against toenail fungus. Could this supplement be the solution?
Another One: TINA.org Calls Out DJ Khaled's Undisclosed Alcohol Ads, Again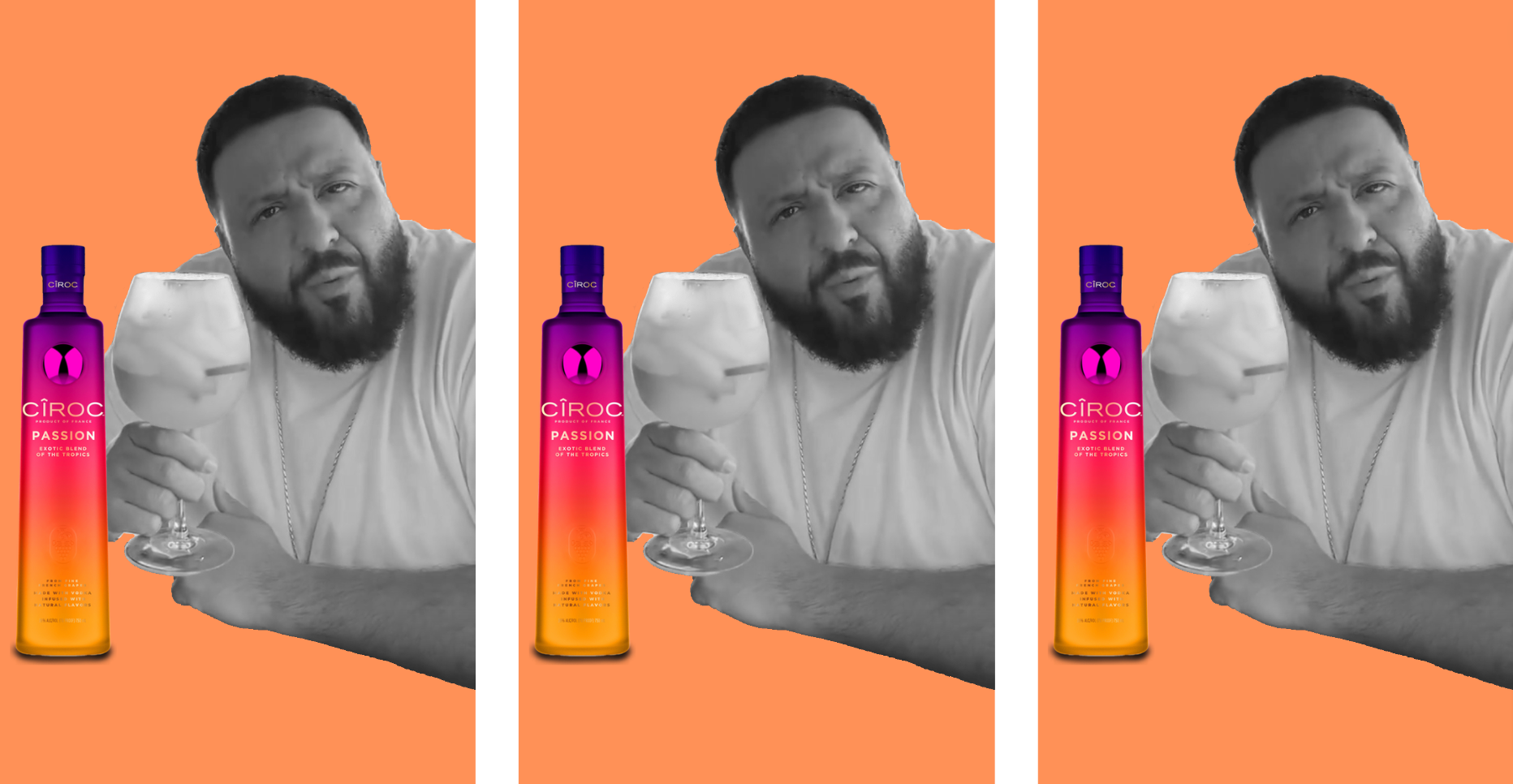 Another One: TINA.org Calls Out DJ Khaled's Undisclosed Alcohol Ads, Again
DJ Khaled is back to his old ways with his latest new drink alert.