FTC Files Suit to Halt Mortgage Relief Operation
Agency says scheme charged high fees but gave no real help.
The Established in 1914 under President Woodrow Wilson, the FTC is the United States government's primary regulatory authority in the area of consumer protection and anti-competitive business practices in the marketplace. Its Bureau of Consumer Protection assumes the lead in the Commission's efforts to eliminate deceptive advertising and fraudulent business practices at work in the economy. has filed suit against a mortgage relief operation it says claimed to help struggling homeowners prevent foreclosures but instead charged high upfront fees and provided no meaningful assistance.
According to the FTC,
[T]he defendants marketed their scheme in a variety of ways, which included using an official looking mailer that implores consumers to act quickly before they 'FORFEIT LEGAL RIGHTS,' or face a "statute of limitations and government program deadlines."

Three individuals – Ratan Baid, Madhulika Baid, and William D. Goodrich – and seven companies falsely promised lower monthly payments and interest rates, and conversion of adjustable-rate mortgages to fixed ones. […]
Also,
Many consumers who called the toll-free numbers were falsely guaranteed a loan modification that supposedly would make their payments more affordable, that they would get results within 60 to 90 days, or that Goodrich, an attorney, would use his impressive legal experience on their behalf.
The FTC said the defendants' websites advertised a number of financial services in addition to mortgage modifications, including bankruptcy advice, credit counseling, and "forensic audits," which supposedly could uncover any hidden lending violations committed by banks that would give homeowners leverage in modifying their home loan.
Despite charging fees of $2,000 to $4,000 for these services, the defendants failed to deliver any real direct or indirect assistance, the FTC said.
The defendants are charged with violating the FTC Act and the Mortgage Relief Services Rule. Under the Mortgage Relief and Service Rule, it's illegal to charge customers upfront fees without a written offer of mortgage relief from the customer's lender and to make claims that are false, misleading, or unsubstantiated.
For more information on mortgage relief scams, see our article.
---
You Might Be Interested In
Fungus Eliminator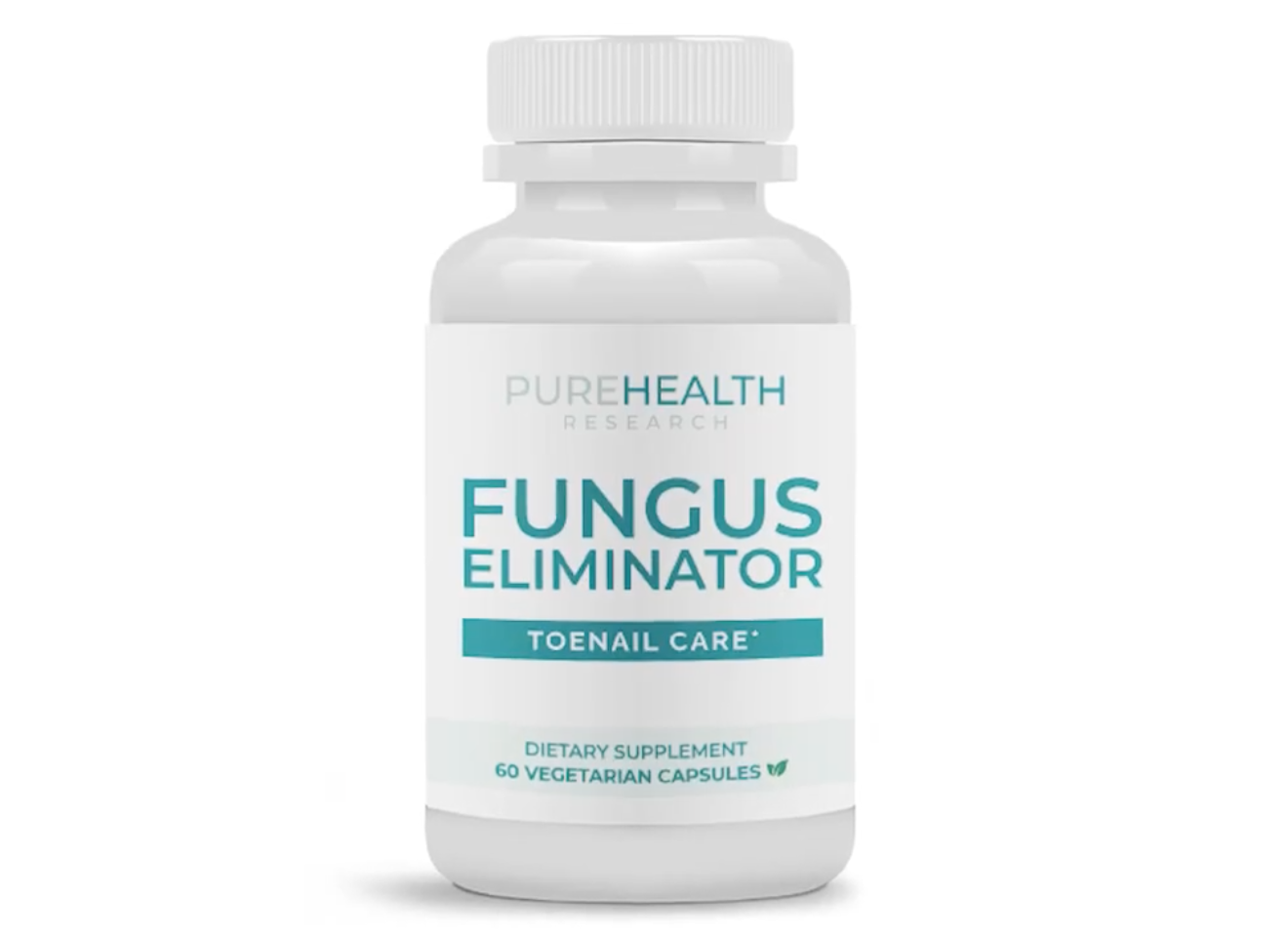 Fungus Eliminator
Forty-five million Americans are 'fighting a losing battle' against toenail fungus. Could this supplement be the solution?
Another One: TINA.org Calls Out DJ Khaled's Undisclosed Alcohol Ads, Again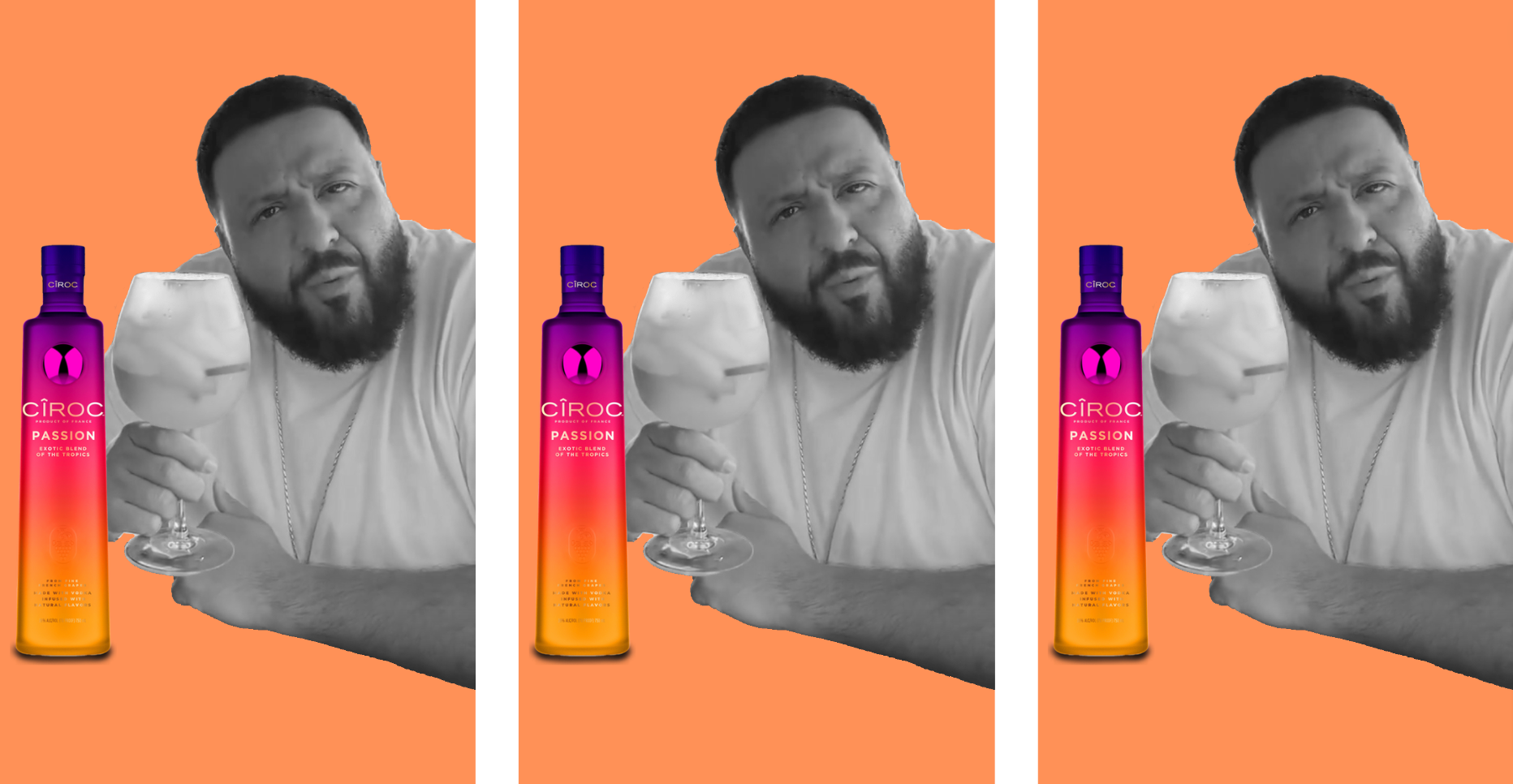 Another One: TINA.org Calls Out DJ Khaled's Undisclosed Alcohol Ads, Again
DJ Khaled is back to his old ways with his latest new drink alert.
HSBC – Dear Customer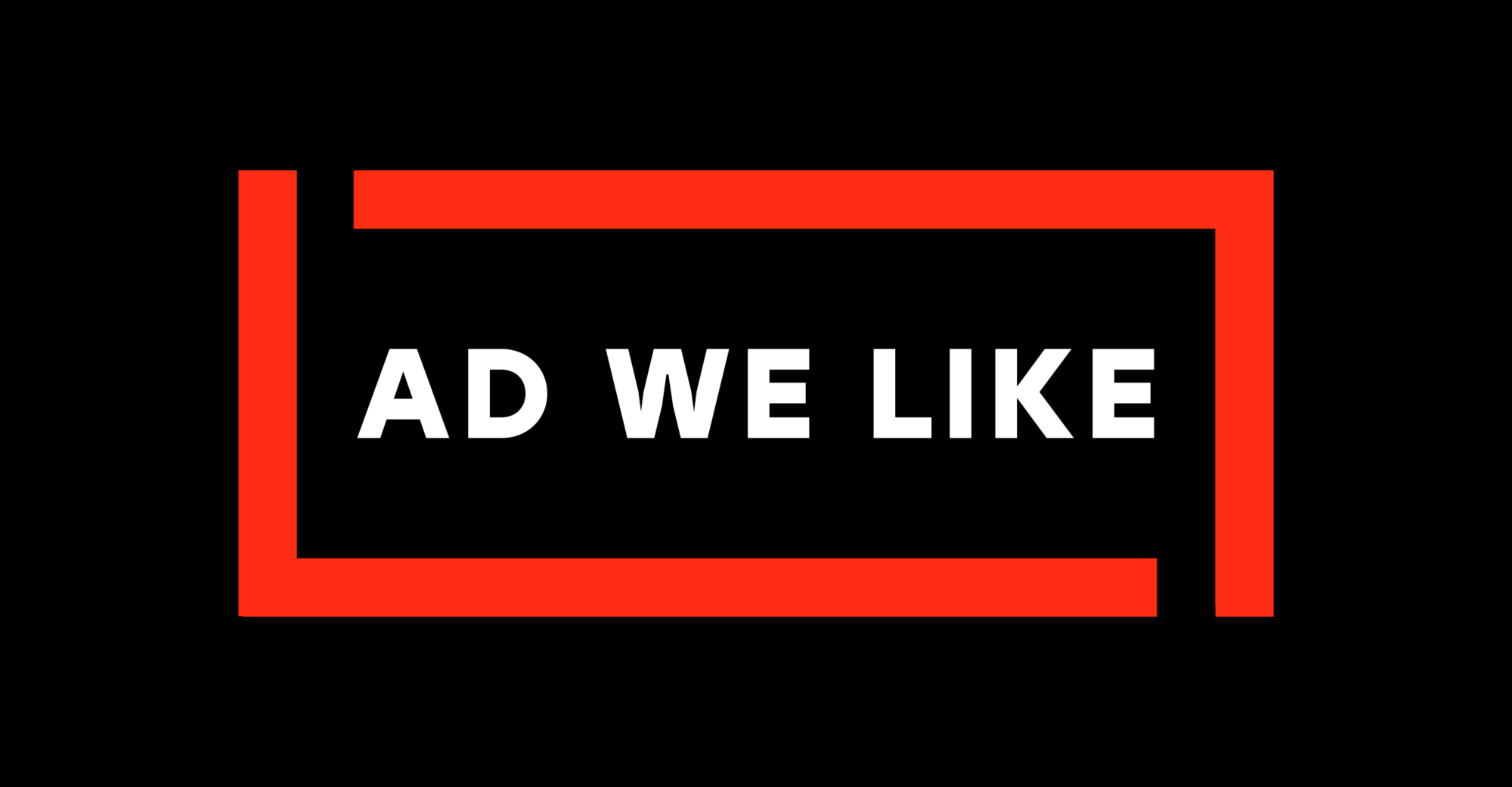 HSBC – Dear Customer
Financial crime evolves, and HSBC wants to help keep you safe.