FTC: 15 Skin Care Companies Offering 'Bogus' Free Trials
Agency obtains restraining order against skin care marketers who it alleges repeatedly charged consumers.
Consumers who handed over their credit card information to receive free trials of Auravie, Dellure, LéOR skin care products and Miracle Face Kit were instead charged full price and hit with recurring fees each month under terms that were hidden in fine print, according to the FTC which obtained a restraining order against 15 online companies marketing the products.
The FTC alleged in its complaint in California federal court that the companies marketed and sold the products on a variety of websites, such as mymiraclekit.com and aurviefreetrial.com and advertised "risk free trial" offers for the products in pop-up advertisements, banner ads and in ads on Amazon and The Huffington Post, among other websites.
But instead of getting free products, consumers were typically charged more than $97 per month and had difficulty canceling orders or obtaining refunds.
"Companies need to give clear, honest information about charges," said Jessica Rich, director of the FTC's Bureau of Consumer Protection. "If a company advertises a 'risk free trial,' then that's what it must provide."
The agency charged the companies with violations of the Restore Online Shoppers' Confidence Act (ROSCA).
For more information on free trials that aren't free and negative option offers, click here.
---
You Might Be Interested In
Jeep x Jurassic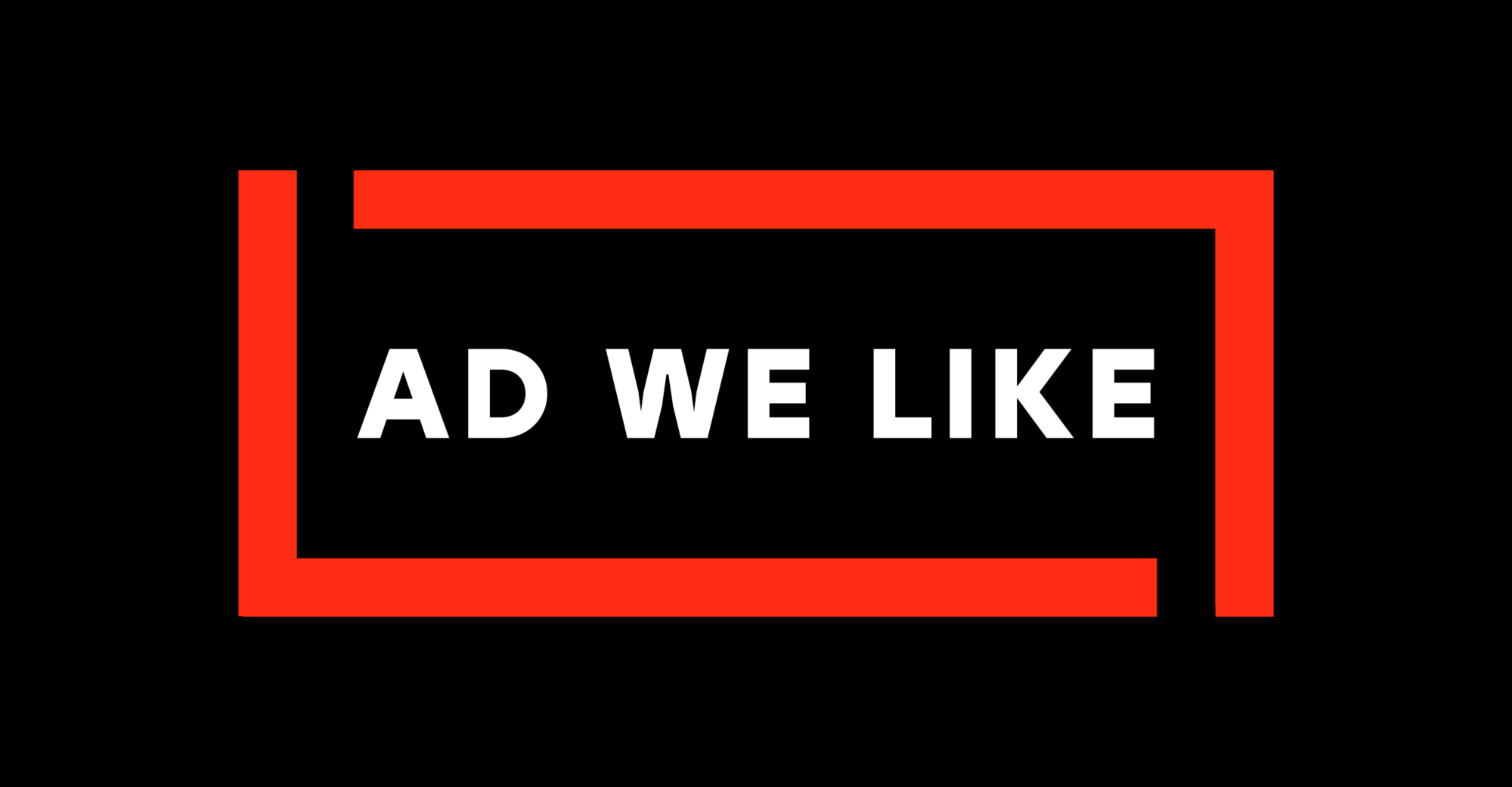 Jeep x Jurassic
A Jeep driver hatches a terrible plan(osaurus).
SKKN by Kim's Sustainability Claims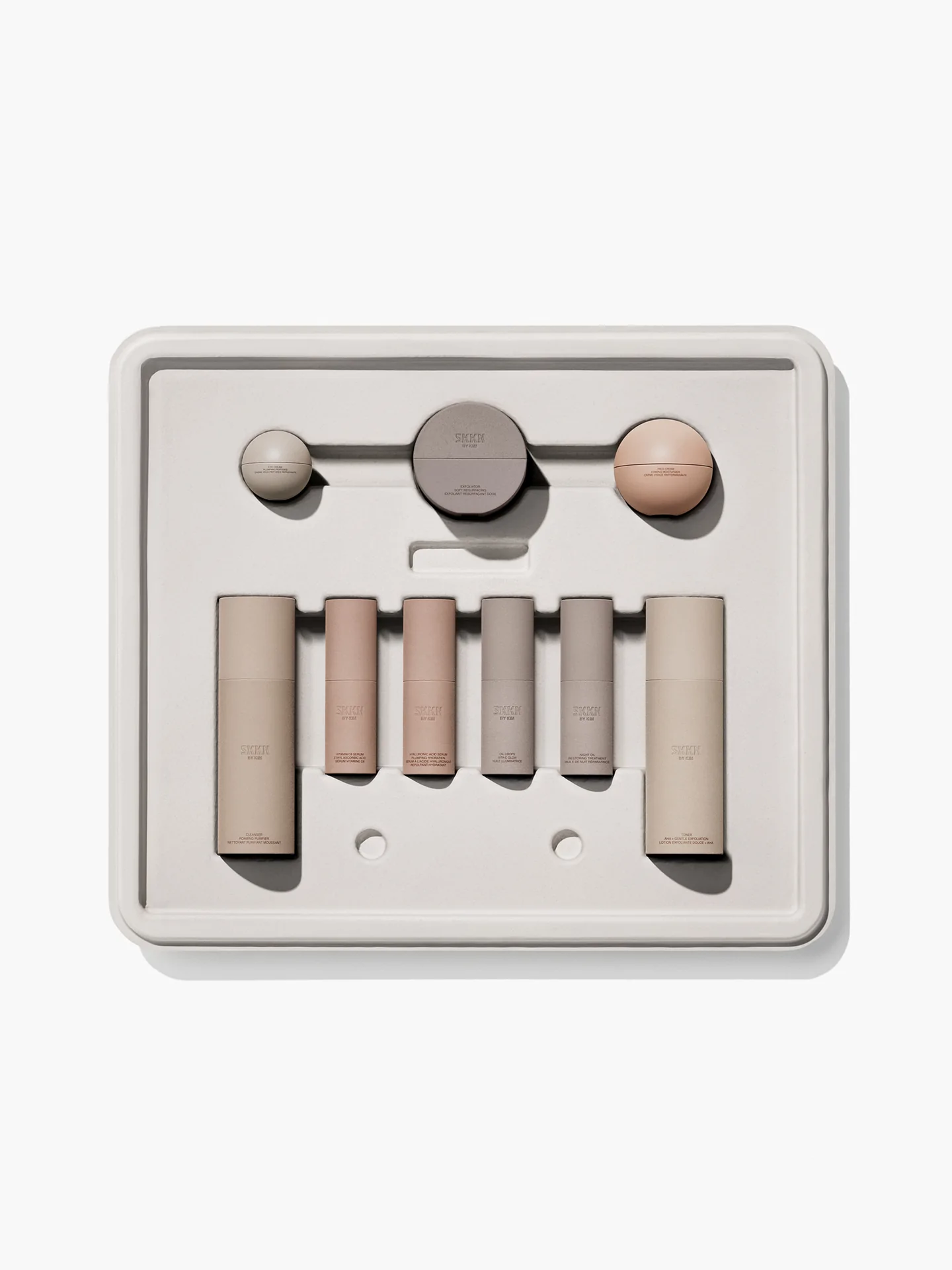 SKKN by Kim's Sustainability Claims
Consumers accuse Kim Kardashian of greenwashing.
Fungus Eliminator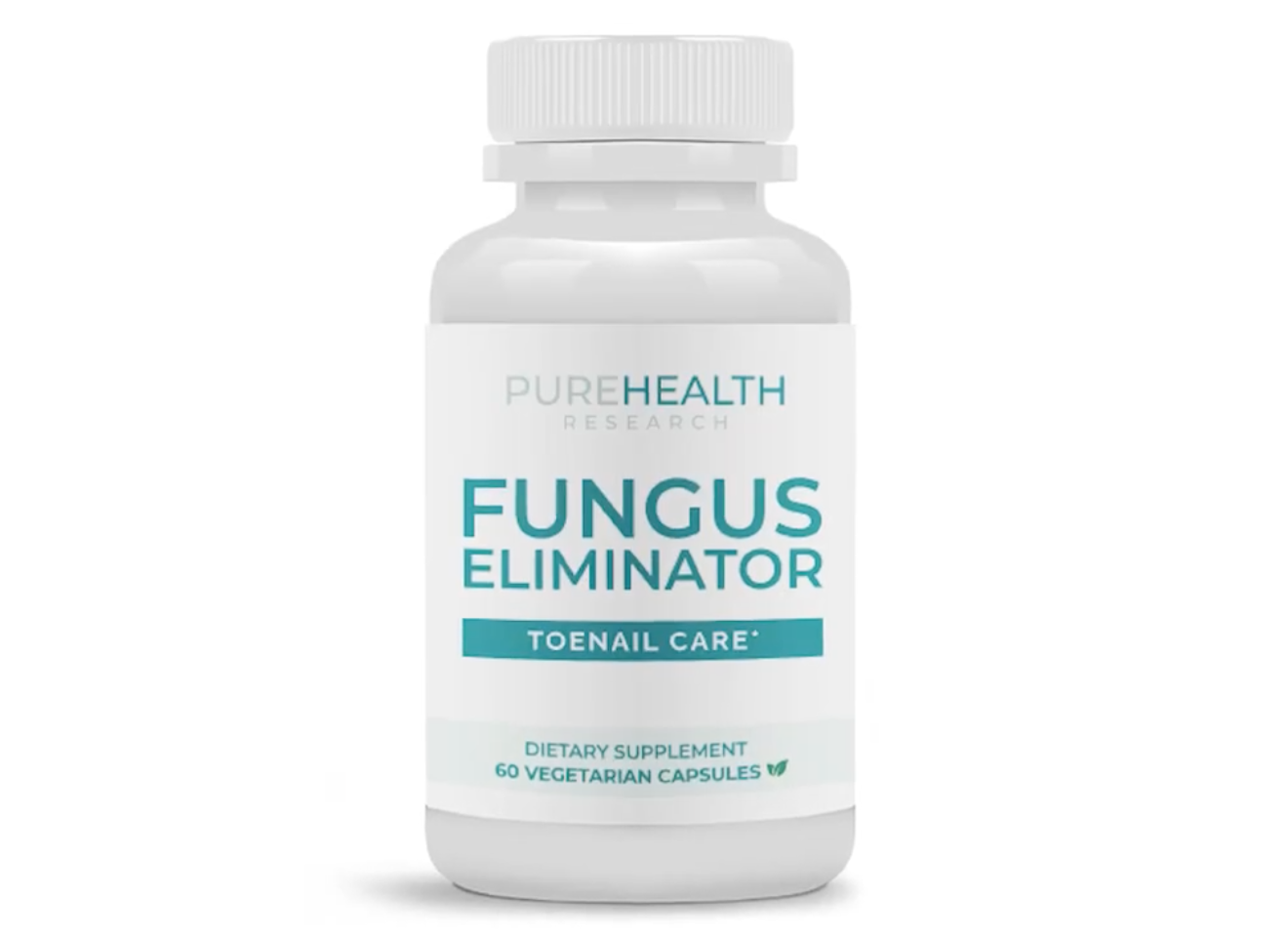 Fungus Eliminator
Forty-five million Americans are 'fighting a losing battle' against toenail fungus. Could this supplement be the solution?