A TINA.org reader sent us a copy of Frontier's advertised prices for its TV bundles:
But the reader says when he called to sign up for the TV and Internet bundle, Frontier told him he couldn't have it at the advertised price:
I saw this advertisement yesterday. First time I called to get the number listed I was quoted ~$95/month for Internet + TV. The representative was unable to tell me why they couldn't honor the pricing online. I called a second time and was offered the Internet + TV deal for $84.98/mo as the best he could do. The answer he gave is "that's marketing for you." After being on hold for 20 minutes the representative came back and said he called account executive to finalize the order and due to equipment it would be $140/mo and that I should go with Dish and FIOS Internet. I escalate the call to a supervisor who reviews the webpage and his answer to why he can't honor is "the good things are highlighted but the bad things are in the terms."
One lesson here is to read the terms — because that's where companies put the bad things. You never see bad things in bright, shiny letters, and you never find good things in the terms. That's why you read both.
This isn't the first complaint we've received about a disparity in Frontier's advertised and actual prices. Consumers should confirm the actual price of any service before signing up.
---
You Might Be Interested In
Fungus Eliminator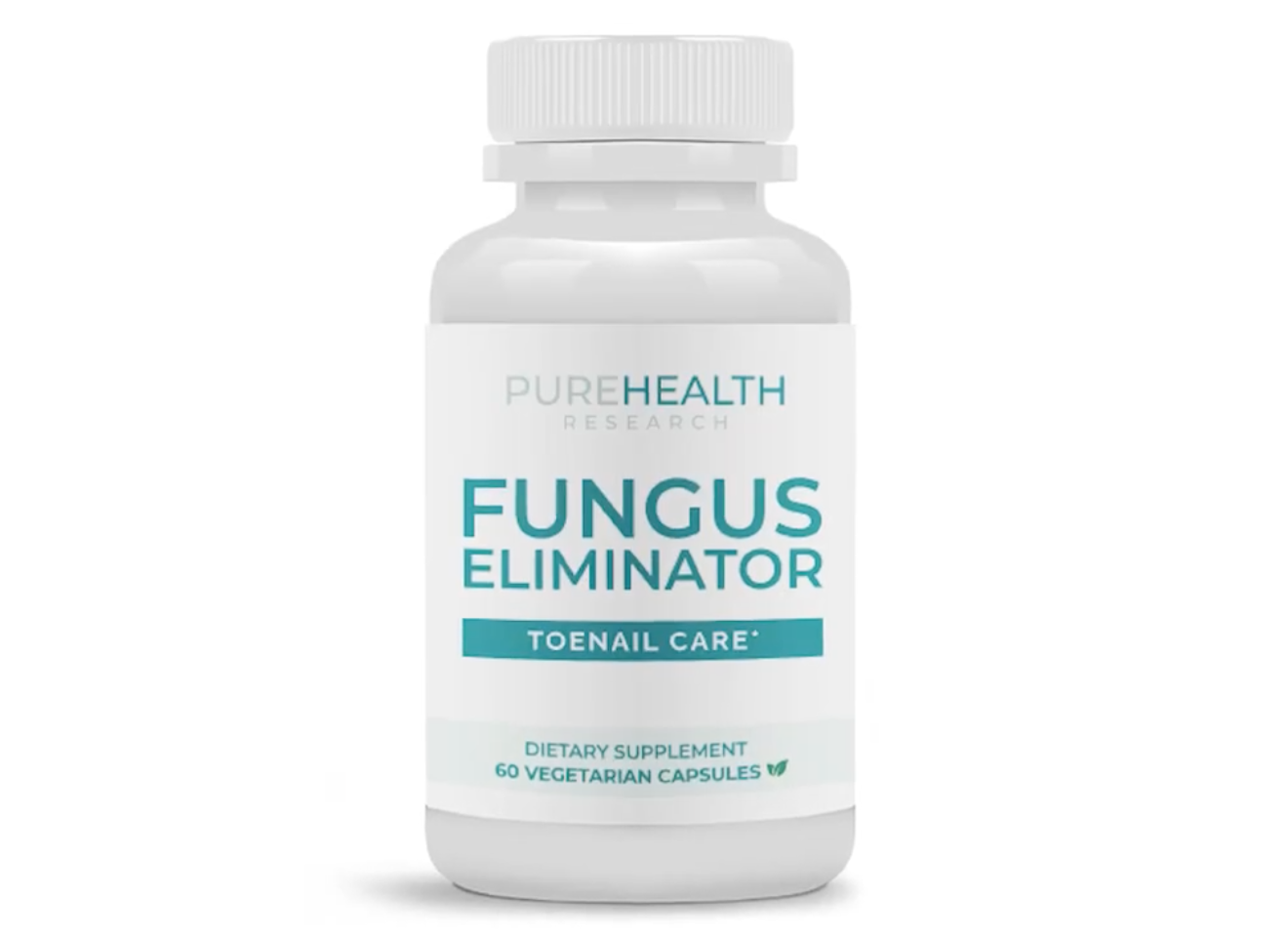 Fungus Eliminator
Forty-five million Americans are 'fighting a losing battle' against toenail fungus. Could this supplement be the solution?
Another One: TINA.org Calls Out DJ Khaled's Undisclosed Alcohol Ads, Again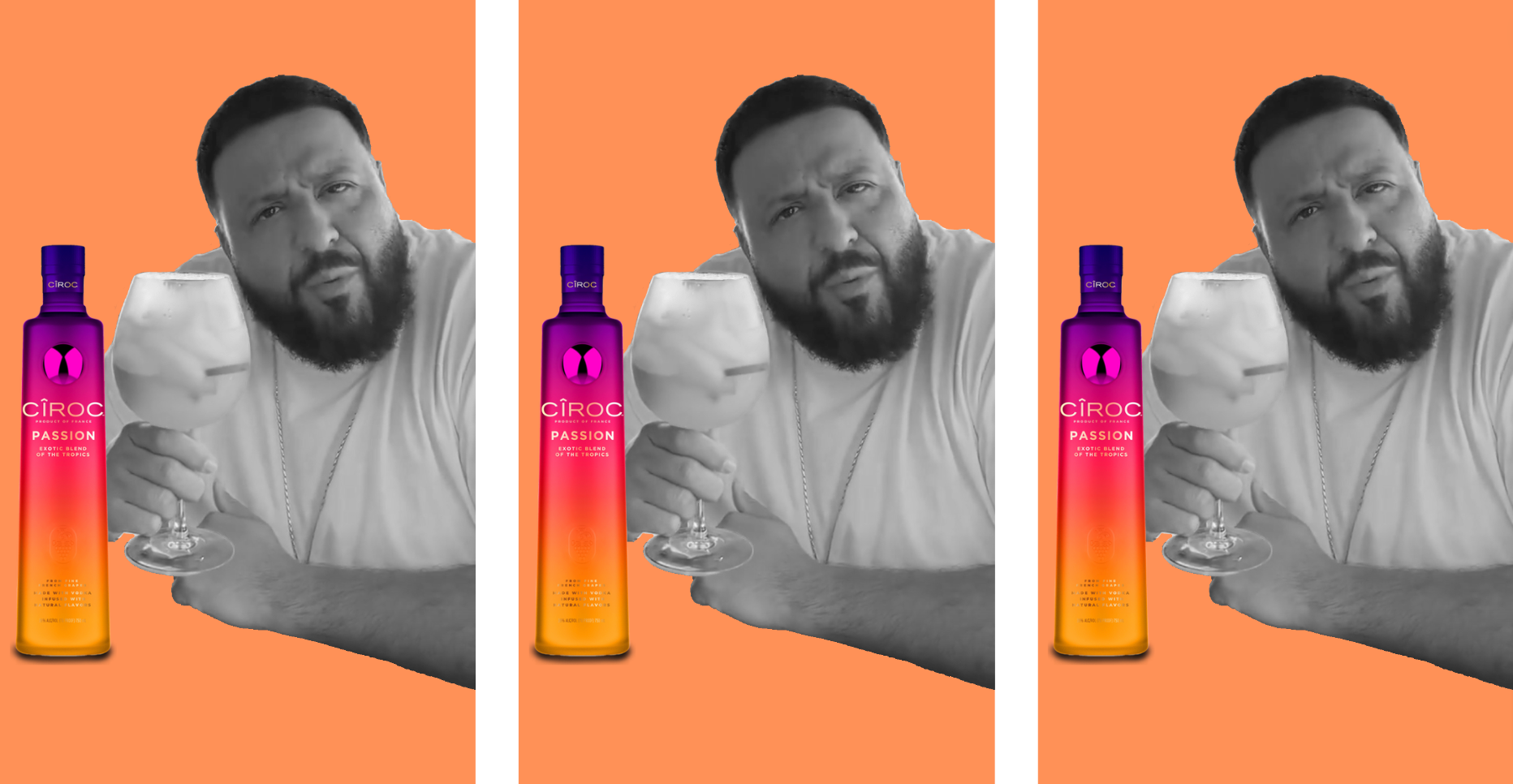 Another One: TINA.org Calls Out DJ Khaled's Undisclosed Alcohol Ads, Again
DJ Khaled is back to his old ways with his latest new drink alert.
HSBC – Dear Customer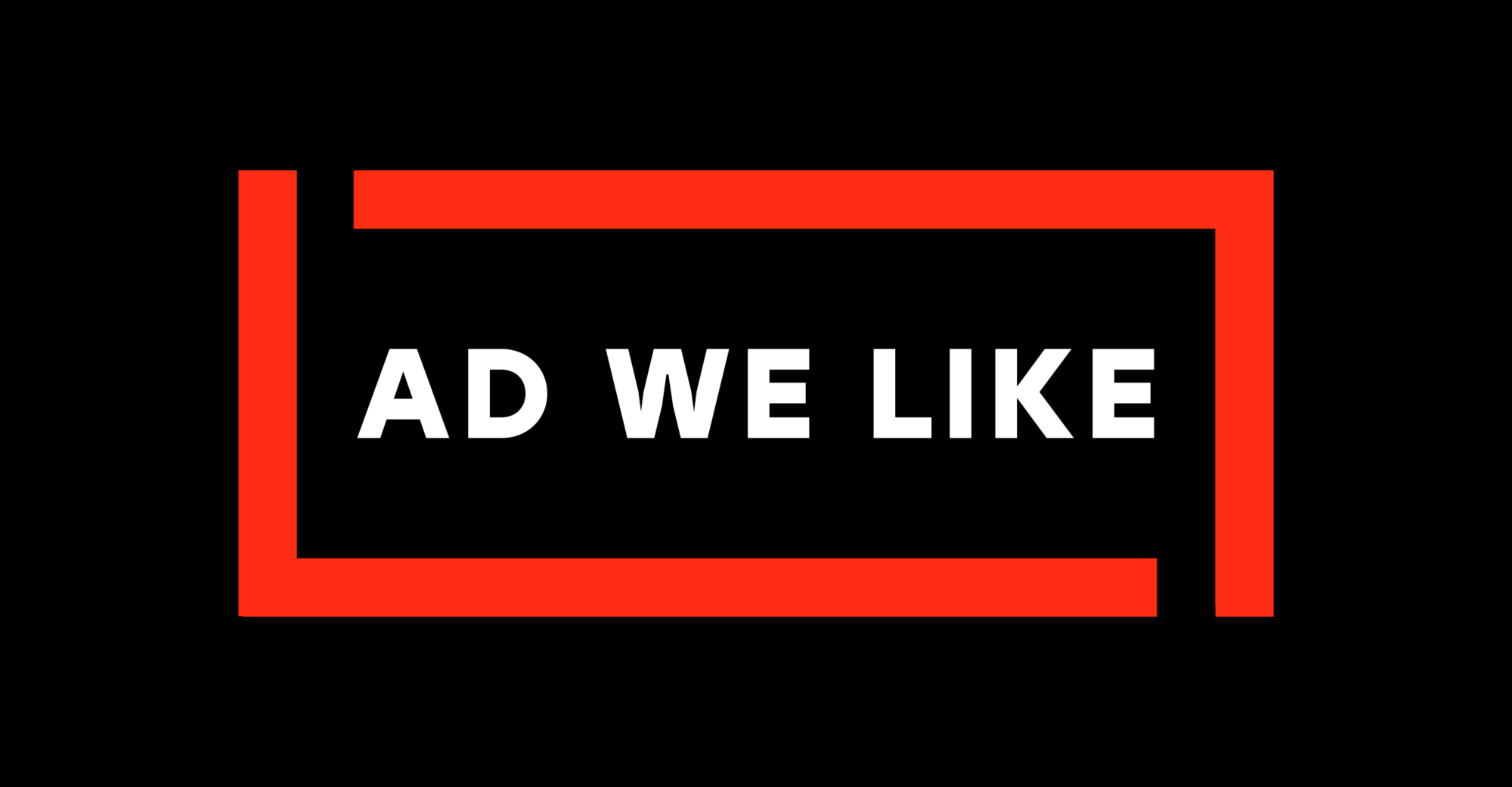 HSBC – Dear Customer
Financial crime evolves, and HSBC wants to help keep you safe.