Winning this $1000 Gift Card will Cost You Time, Money
This Walmart gift card offer has serious strings attached. Before you "claim now" know what it will take to actually get it.
A thousand dollar gift card? Gee whiz, that seems like a great deal. All you have to do is enter in your zip code and you can claim it. But wait there's more…
In the above advertisement it seems pretty easy to get this $1000 gift card, so why shouldn't you claim it? Well because it's not free.
When you click on the link it brings you to a website called RewardsZoneUsa. This type of company is categorized as a market survey company, but it can also be referred to as a type of "Incentivized Freebie" website.
The basic goal of these sites is to lure you in with a promise of a gift, whether it is a gift card or a free iPad. These are called "incentives." It often seems simple to get the "incentive," but it's actually extremely difficult.
The first thing you have to do is give out a lot of personal information, such as your name, address, telephone number and date of birth. You might be wondering why you are being asked for all this information. The answer can be found when searching through the Privacy Policy for one of the websites for RewardsZoneUsa.
"By signing up for our Program you expressly opt in to receive future information about products and services from us and from a variety of advertisers to whom we may provide your Information. We will share your personal information with third parties, including but not limited to our advertisers, BigRewards.com, ShoppingBag.com and HotSurveys.com (collectively Media Network, Inc.) for any reason we choose…to permit advertisers or other third parties to use your Information for any purpose such as contacting you by email, phone, text message, U.S. mail or any other means of communication for any purpose…"
So, any of the information you give them can be disseminated to any of their partner companies and they can contact you at any point for any reason, and probably with lots and lots of spam.
If this isn't enough to make you pause then maybe the impossible lengthy process you have to go through to get the prize will. The company outlines that you must complete 2 Silver offers, 2 Gold offers, and 6 Platinum offers to get a prize over $100.
Here is the list of representative offers. In order to get this $1000 gift card, you have to sign up for 10 of these "free" trial offers and subscriptions. In other words, you have to pay for a bunch of other products and services in order to get your gift. The company states:
"For a subscription or purchase offer, the advertiser must be able to successfully bill your credit card at least once or for the number of times specified in the particular offer's terms to receive credit."
This shows that you can't even get the "incentive" until you have been billed for the other products or services and will continue to be billed throughout the year unless you cancel.
Be wary of these sites and surveys promising rewards of any kind. They are not free, and can often lead to your information being released to a number of third parties. Read more here about how marketers use the word "free."
---
You Might Be Interested In
Crowd Cow's '$100 of Free Meat'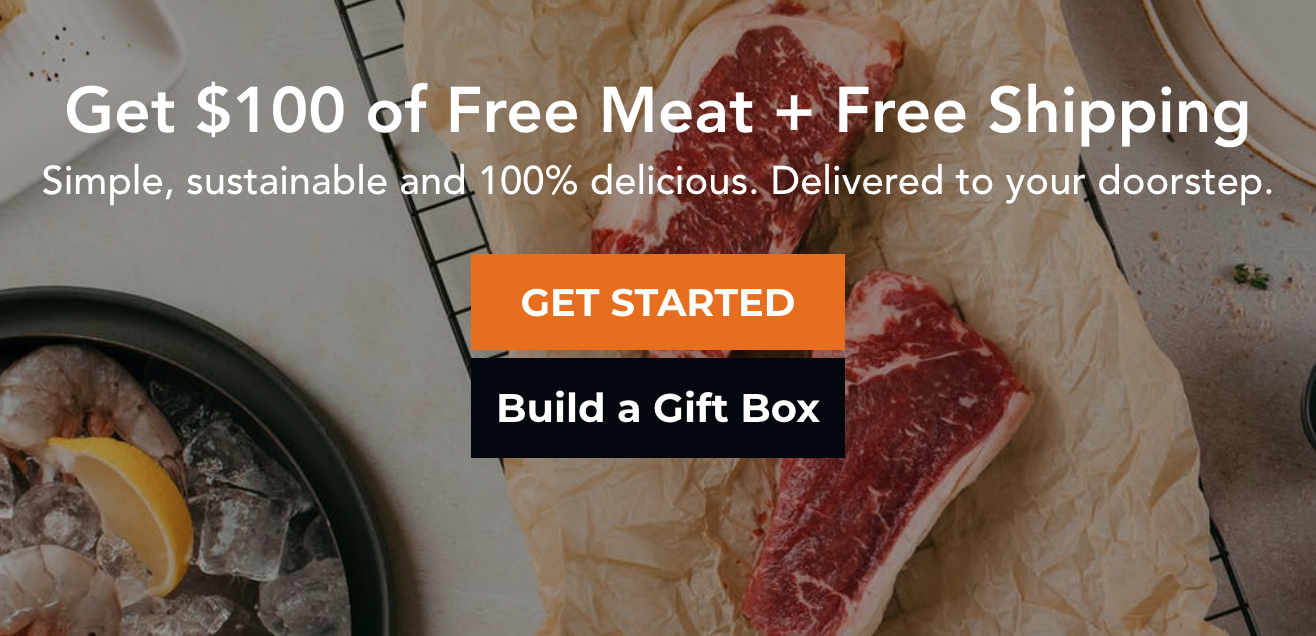 Crowd Cow's '$100 of Free Meat'
As a TINA.org reader put it, it's only "free" if you first spend money.
Elite Metal Tools: 'Free Shipping on ALL Orders'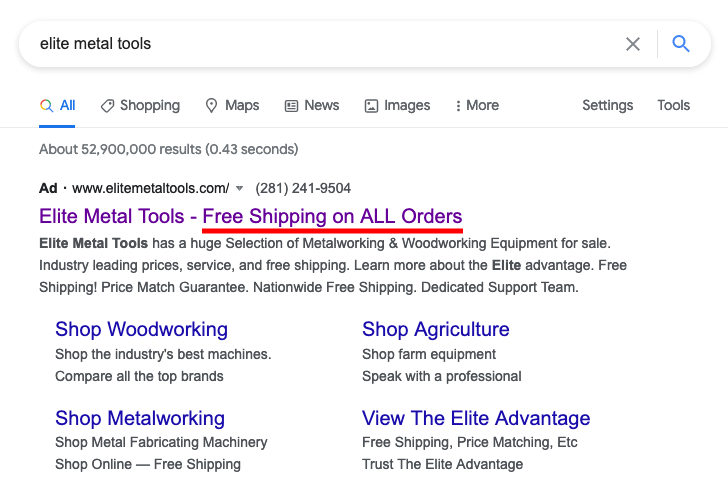 Elite Metal Tools: 'Free Shipping on ALL Orders'
"Free Shipping on ALL Orders" turns out only to be good on around 90 percent of orders.
Olive Garden's 'Buy One, Take One' Promotion
Olive Garden's 'Buy One, Take One' Promotion
BOGO has severe limitations.