'Free Breakfast' at Quality Inn
Google ad leaves consumer feeling empty.
A TINA.org reader said she booked a two-night stay at a Quality Inn in Bensalem, Pennsylvania because the hotel advertised "free breakfast" in its Google ad, above. But when she headed down for breakfast the first morning as a guest, stomach rumbling (we assume), a hotel employee informed her that there was no free breakfast due to COVID.
"COVID has been around for two years, so they haven't had a free breakfast for two years and they haven't changed their advertising?" the reader pondered.
She ended up paying $30 for two days' breakfast somewhere else. Attempts to get reimbursed by Quality Inn's parent company, Choice Hotels, were unsuccessful. After filling out a form on the company's website, she received an error message saying "something went wrong" and a complaint filed with the BBB went nowhere, she said.
Missing amenities
This is not the first time a reader has alerted us to the continued advertising of a hotel amenity that has been suspended due to COVID.
In July 2021, a reader said he booked a room at a Baymont hotel after seeing "ads listing a[n] indoor pool and a hot tub and a breakfast." When he arrived, there was a note saying none of the amenities were available. He said the pool looked like it hadn't been "operational for a long time." In fact, the pool had been closed since before the pandemic.
Our advice? If the amenity is a dealbreaker for you, call the hotel and confirm it's available before continuing with your reservation.
TINA.org reached out to Choice Hotels for comment on the Quality Inn Google ad, which is still running. Check back for updates.
Find more of our coverage on hotel ads here.
---
You Might Be Interested In
HSBC – Dear Customer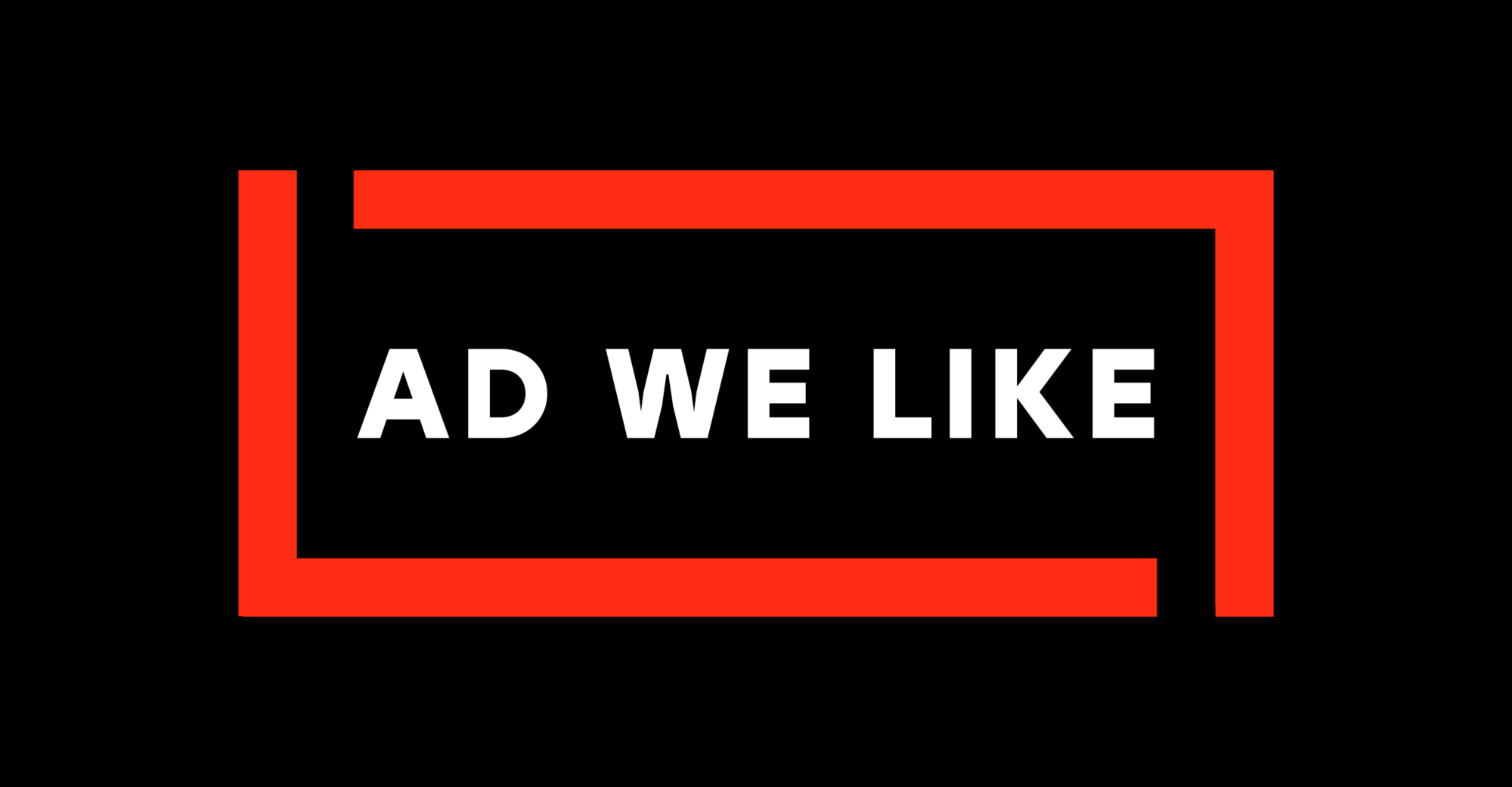 HSBC – Dear Customer
Financial crime evolves, and HSBC wants to help keep you safe.
Hard Steel Male Enhancement Supplement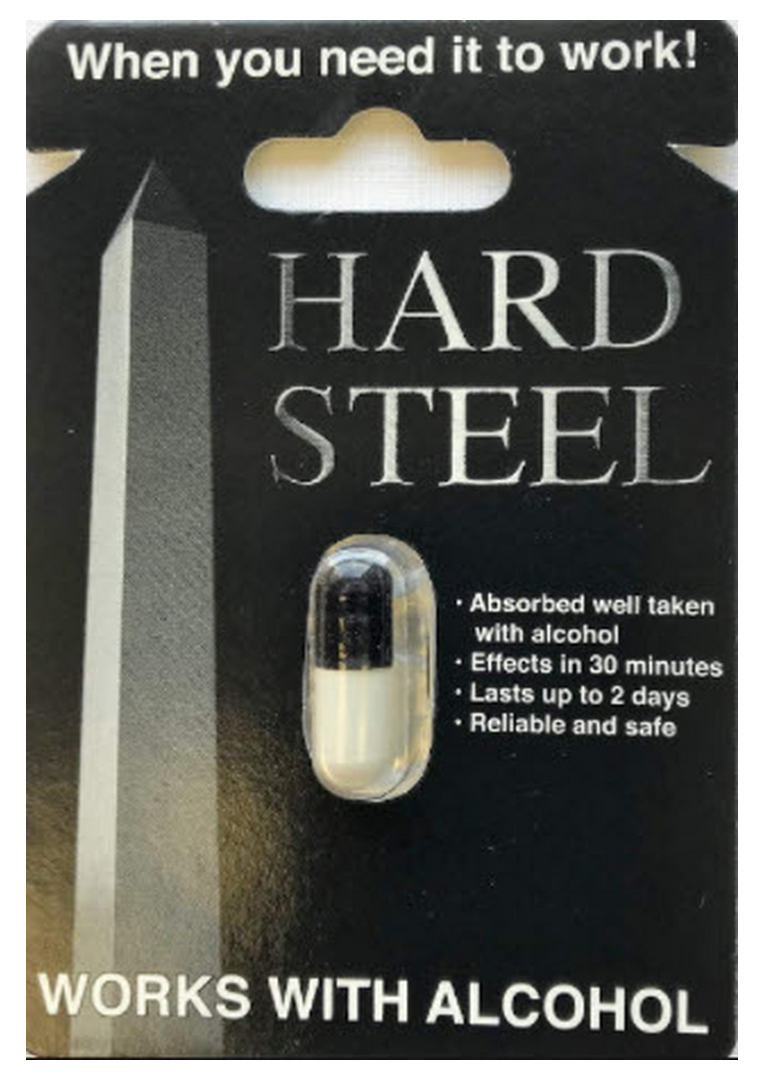 Hard Steel Male Enhancement Supplement
Be wary of this supplement's FDA claims.
TINA.org Reports Meal Kit Giant HelloFresh to FTC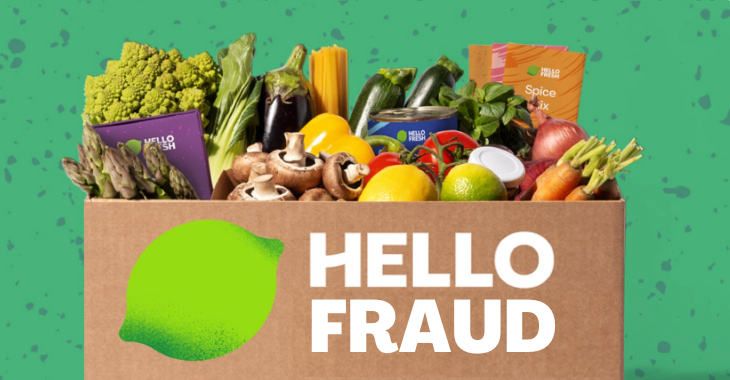 TINA.org Reports Meal Kit Giant HelloFresh to FTC
MADISON, CONN. June 22, 2022 While millions of Americans struggle with rising food prices and empty store shelves, meal kit retailer HelloFresh advertises "delicious meals delivered to your door," enticing consumers…