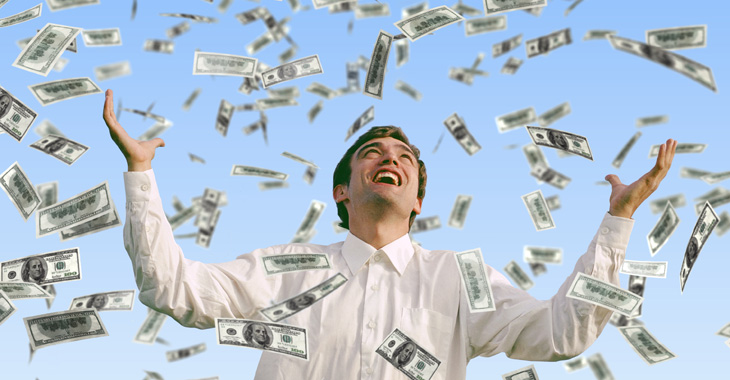 We received a spam email regarding a winning ticket to the Canada-UK Lottery.
The FTC warns that many scam operators are based in Canada, which is where this email is claiming to originate from.
It is illegal to participate in foreign lotteries, says the FTC. The agency warns: "If you play a foreign lottery — through the mail or over the telephone — you're violating federal law."
Be wary of any emails regarding foreign lotteries, which are often aimed at getting your bank account number and aren't about giving you a million dollars any time soon.
For more information on foreign lottery scams, make sure to check out TINA.org's article on sweepstakes and prize scams.
---
You Might Be Interested In
COVID Vaccine Survey Scam
COVID Vaccine Survey Scam
Not a real survey. Not a real reward.
Bay Area Houses 4 Cash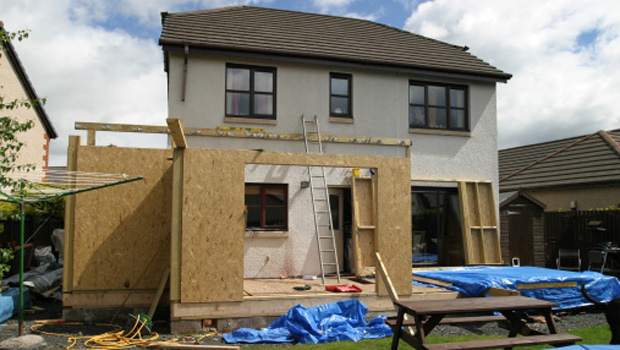 Bay Area Houses 4 Cash
Postcard marked "property notification" leads to additional red flags.
631-343-3867
631-343-3867
There's a new phone scam in town.