Football Helmet Makers Overstated Protection
Riddell claimed their helmets could reduce its user's chances of suffering a concussion, but no helmet can prevent concussions.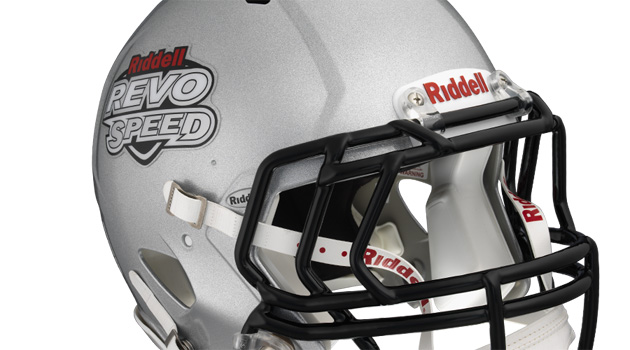 Just how protective can helmets be in preventing concussions? The issue is at the center of litigation brought by former NFL players against the league and helmet maker Riddell and the focus of a recent investigation by ESPN and PBS's Frontline.
Sports equipment maker Riddell advertised that football players wearing its Revolution helmet are 31-percent less likely to suffer a concussion. But Riddell knew that no football helmet could offer complete protection, according to the report by ESPN. The story says,
…Back in 2000 [Riddell] received a warning: A biomechanics firm hired first by the NFL and later by Riddell to test helmets and study head injuries sent the company a report showing that no football helmet, no matter how revolutionary, could prevent concussions.
Riddell and the NFL are being sued by former NFL players who are claiming both organizations failed to warn players about the long-term effects of hits and that the helmets did not provide adequate protection against concussions.
The July 19, 2011 lawsuit by 75 players states,
NFL Properties breached its duty by licensing the Riddell defendants' helmets, and approving and or requiring the use of the helmets for the NFL players knowing or having known that the helmets were negligently and defectively designed and or manufactured.
Riddell has also had to deal with the FTC over its concussion claims. In April, the FTC closed an investigation of Riddell and two other helmet makers — Schutt Sports, Inc., and Xenith, LLC — over claims about their football helmets. All three companies "agreed to remove potentially deceptive claims about concussion prevention from their advertising."
Chris Withnall, a senior engineer at Biokinetics who wrote the 2000 report to Riddell, told ESPN:
No helmet can prevent a concussion. Full stop.
---
You Might Be Interested In
Tomo 'Post-Alcohol Recovery' Supplement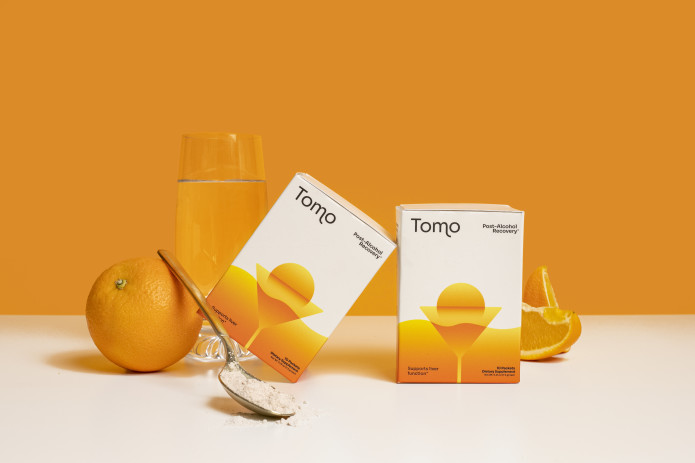 Tomo 'Post-Alcohol Recovery' Supplement
TINA.org breaks down the legal issues of marketing a "hangover supplement."
CannaPro CBD
CannaPro CBD
A fake celebrity endorsement by Tom Hanks is the tip of the iceberg with this CBD product.