Focused Mind Jr.
Where's the clinical proof for these "clinically proven" claims?
A 2019 TINA.org investigation into the deceptive marketing of brain supplements on Amazon — and Amazon's role in the promotion and sale of these unproven products — focused largely on the targeting of aging Americans, seniors. But there's another, shorter demographic that is similarly vulnerable that brain supplement marketers claim to help: children.
Creekside Natural Therapeutics asserts on its website and in an Amazon listing marked "Amazon's Choice" that its Focused Mind Jr. chewable supplement is "a natural alternative to prescription pharmaceutical products which improves focus and memory in children." But in response to a recent inquiry by the National Advertising Division, the company could not back up its claims with the sort of competent and reliable scientific evidence that is required for such marketing statements.
NAD said in a press release:
With regard to the advertiser's "clinically proven," performance, and comparative product claims, NAD noted that the advertiser did not submit any clinical testing on the Focused Mind Jr. product as a whole. Therefore, NAD recommended that the advertiser discontinue claims that the product itself has the benefits claims in its advertising, including that it improves memory and focus in children.
After the supplement maker failed to indicate whether it would comply with the decision — which also scrutinized health-related claims tied to specific ingredients such as DMAE and inositol — NAD referred the matter to the FTC for possible enforcement action.
TINA.org reached out to Creekside for comment. Check back for updates.
Find more of our coverage on brain supplements here.
---
You Might Be Interested In
Alkaline Water Plus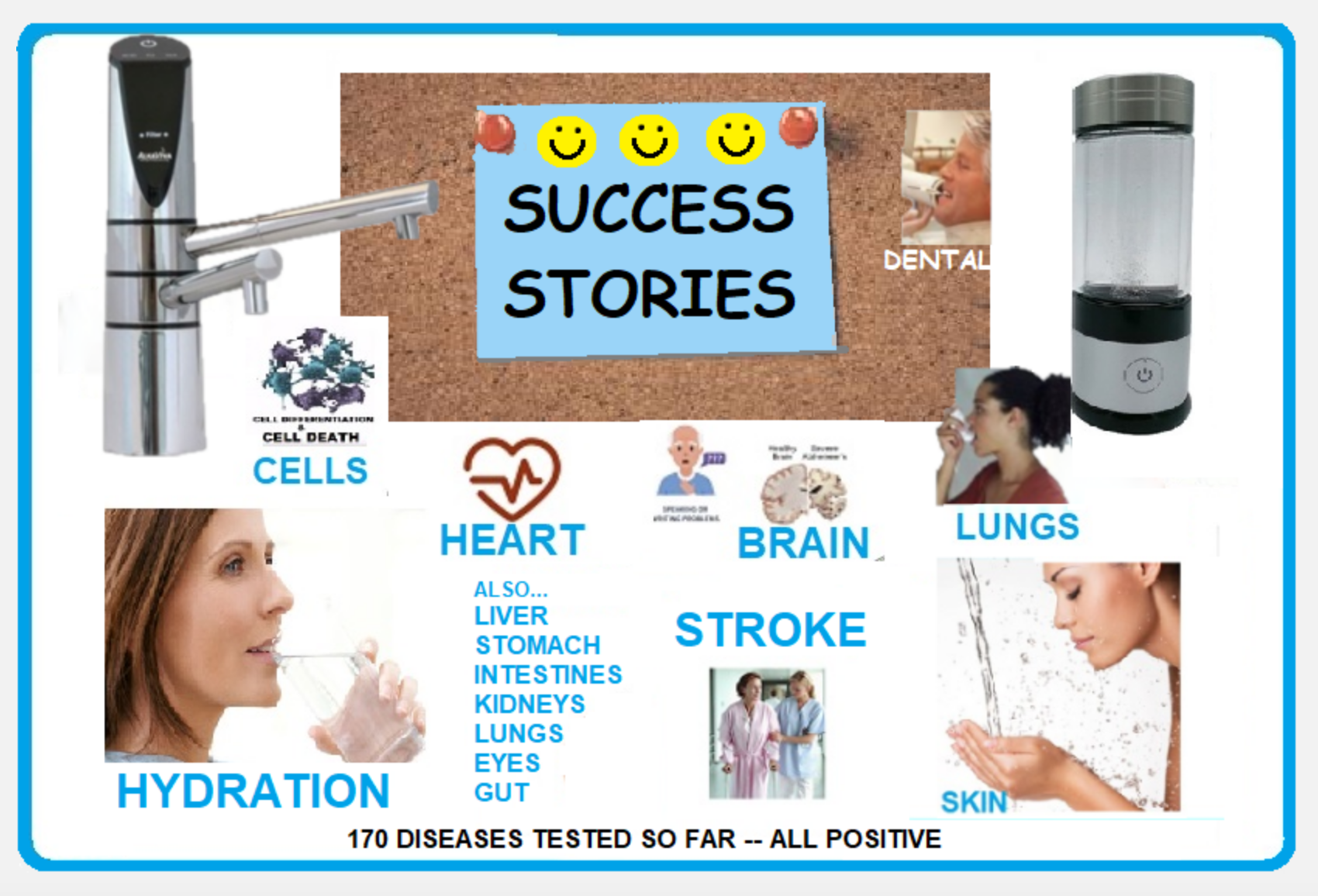 Alkaline Water Plus
Are there really any benefits to drinking alkaline water?
Agora's 'Coronavirus Vaccine Survival Guide'
Agora's 'Coronavirus Vaccine Survival Guide'
Guide has some surprising health advice based on its anti-Big Pharma marketing.