Flex Seal
The Flex Seal informercial may be entertaining, but can you trust its claims?
Flex Seal has one of the more entertaining infomercials on television today — watching pitchman Phil Swift float on a rowboat or a pickup truck covered in Flex Seal is the medium at its best.
But how effective is Flex Seal? And how much will it end up costing you?
Thankfully we at TINA.org didn't have to do much original research on this topic. A number of groups have already looked into the company.
Florida television station WFTV 9 investigated Flex Seal in 2011 and found a business shelled with consumer complaints over excessive credit card charges.
Ohio's WCMH 4 also tested out Flex Seal with a local gutter expert, who found it maybe wasn't the greatest at fixing large holes.
And Consumer Reports tested the product in 2012, finding that it didn't always hold up under pressure.
No matter how flashy the informercial, consumers should do some research on the company and product before handing over their credit card.
---
You Might Be Interested In
Vinotemp Wine Coolers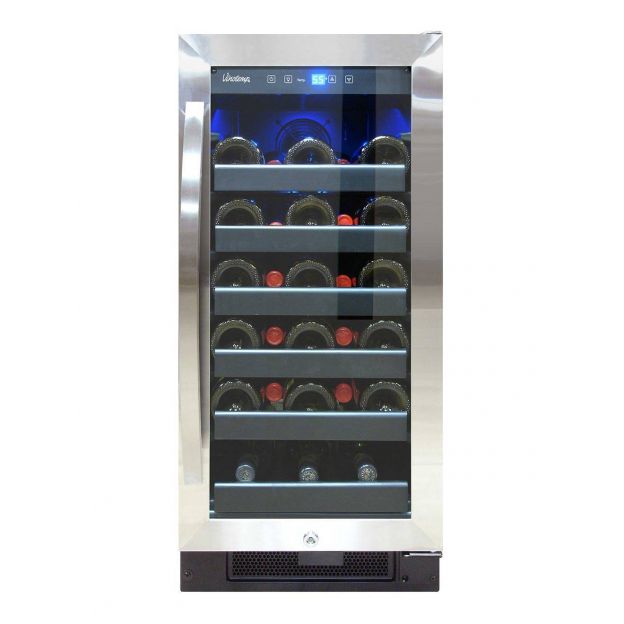 Vinotemp Wine Coolers
FTC publishes first closing letters since Made in USA Labeling Rule went into effect in August.
SharkNinja's NeverStick Nonstick Cookware
SharkNinja's NeverStick Nonstick Cookware
Does NeverStick really perform better than other nonstick cookware brands?