Flat Tummy Tea
Beauty blogger #ads it following inquiry into undisclosed Instagram.
If you're new to Instagram, you may be wondering what's up with all the selfies of people in workout clothes posing with various brands of diet or detox teas. Here's the deal: If the caption includes "#ad," you're looking at an example of When an individual (or cute pet) promotes a good or service, primarily on social media, because they were paid to do so, or because of a material connection between the person (or pet) and the company. If it doesn't, it may still be an ad.
That's because advertisers don't always make clear the rules for disclosure with influencers, and influencers can be reluctant to let their legions of fans know they were paid to peddle a product. Take makeup blogger Sheikhbeauty, who was recently compelled to disclose #ad in this Instagram hawking Flat Tummy Tea after an inquiry by The Advertising Standards Authority (ASA) is a self-regulatory body that monitors advertising in the United Kingdom. found it lacking:
Without the disclosure, ASA said the Instagram "was not obviously identifiable as a marketing communication" and thus violated its code of advertising, the specifics of which were not outlined in Flat Tummy Tea's correspondence with the beauty blogger.
Flat Tummy Tea has also signed on Instagram giants Khloe and Kourtney Kardashian to pitch its product on the popular app. Last summer TINA.org found more than 100 Instagrams by members of the Kardashian/Jenner family that forgot to #ad it, including sponsored posts by Khloe and Kourtney for another diet tea called Fit Tea.
Find more of our coverage on influencer marketing here.
---
You Might Be Interested In
The Coldest Water Bottle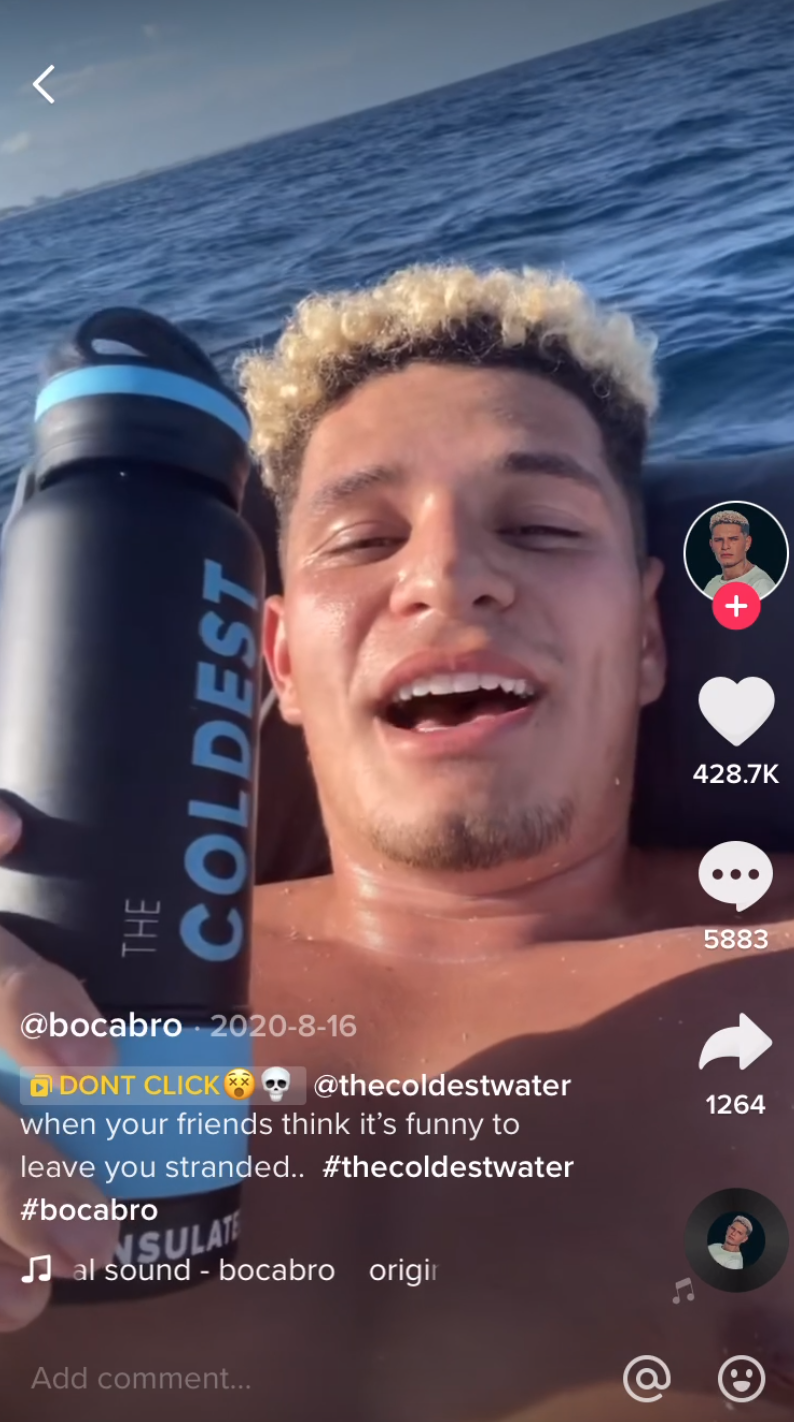 The Coldest Water Bottle
The Coldest Water is in hot water over its influencer marketing posts.
B17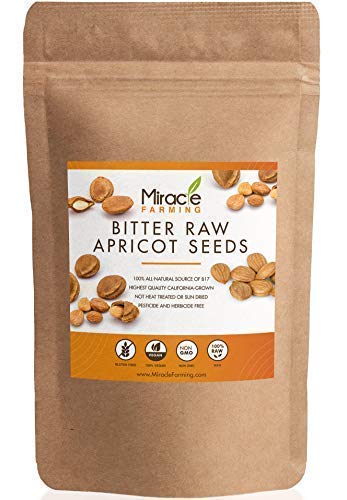 B17
How Amazon steers consumers toward unproven and potentially dangerous products containing a fake vitamin called B17.
Jacksonville Mom and BodyArmor
Jacksonville Mom and BodyArmor
Blog promoting sports drink comes under scrutiny by TINA.org.