Fit Tea
Diet tea cited by NAD for undisclosed sponsored Instagram posts and health claims.
Fit Tea has made a name for itself on Instagram by signing on a number of celebrities — including members of the world's foremost social media family, the Kardashian/Jenner clan — to peddle its green tea blend on the social network. But recently both the content and the republishing of these sponsored posts on the company's website landed Fit Tea in hot water.
The paid-for Instagram posts appeared on a "Results and Reviews" webpage that also included unpaid Instagram posts from ordinary folks who used the product, as well as customer reviews that were also uncompensated. But, according to The National Advertising Division (NAD) is the advertising industry's self-regulatory body administered by the Council of Better Business Bureaus., there was no way to distinguish the sponsored posts from the unpaid posts because the paid-for posts failed to disclose #ad, even though that's what Fit Tea's social media policy requires of its paid endorsers.
(It's also what FTC guidelines call for; see our related story on the Kardashians here.)
In response to the inquiry, Fit Tea slapped the #ad hashtag on the sponsored Instagram posts (see below) and agreed to abide by NAD's recommendation that it separate paid endorsements from unpaid posts and reviews.
But NAD may still have a problem with the above post for reasons related to the second part of its inquiry: unsubstantiated health claims.
NAD found that Fit Tea "failed to provide reliable information on the exact quantity of catechins (including EGCG) and caffeine" in its green tea blend, leading it to conclude:
While the diet and exercise program that FitTea promotes to customers who purchase FitTea might result in weight loss or other weight-related health improvements, there was no evidence in the record that drinking FitTea by itself will boost metabolism, boost immunity, burn fat or otherwise result in weight loss.
NAD recommended that Fit Tea discontinue the health claims, as well as any others that could not be backed by reliable scientific evidence. Fit Tea said it would comply with the decision. But as of yet, it has not removed "@fitteaburns FAT" from the aforementioned sponsored Instagram post.
Find more of our coverage on diet teas here.
---
You Might Be Interested In
B17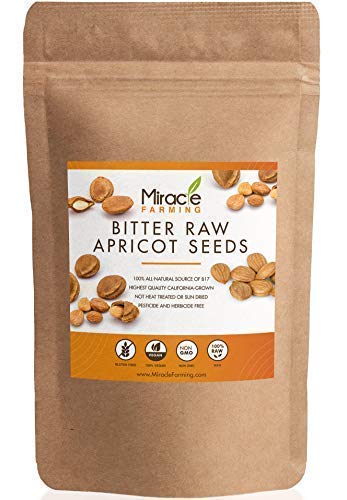 B17
How Amazon steers consumers toward unproven and potentially dangerous products containing a fake vitamin called B17.
Kardashians Find New Ways to Skirt #Ad on Social Media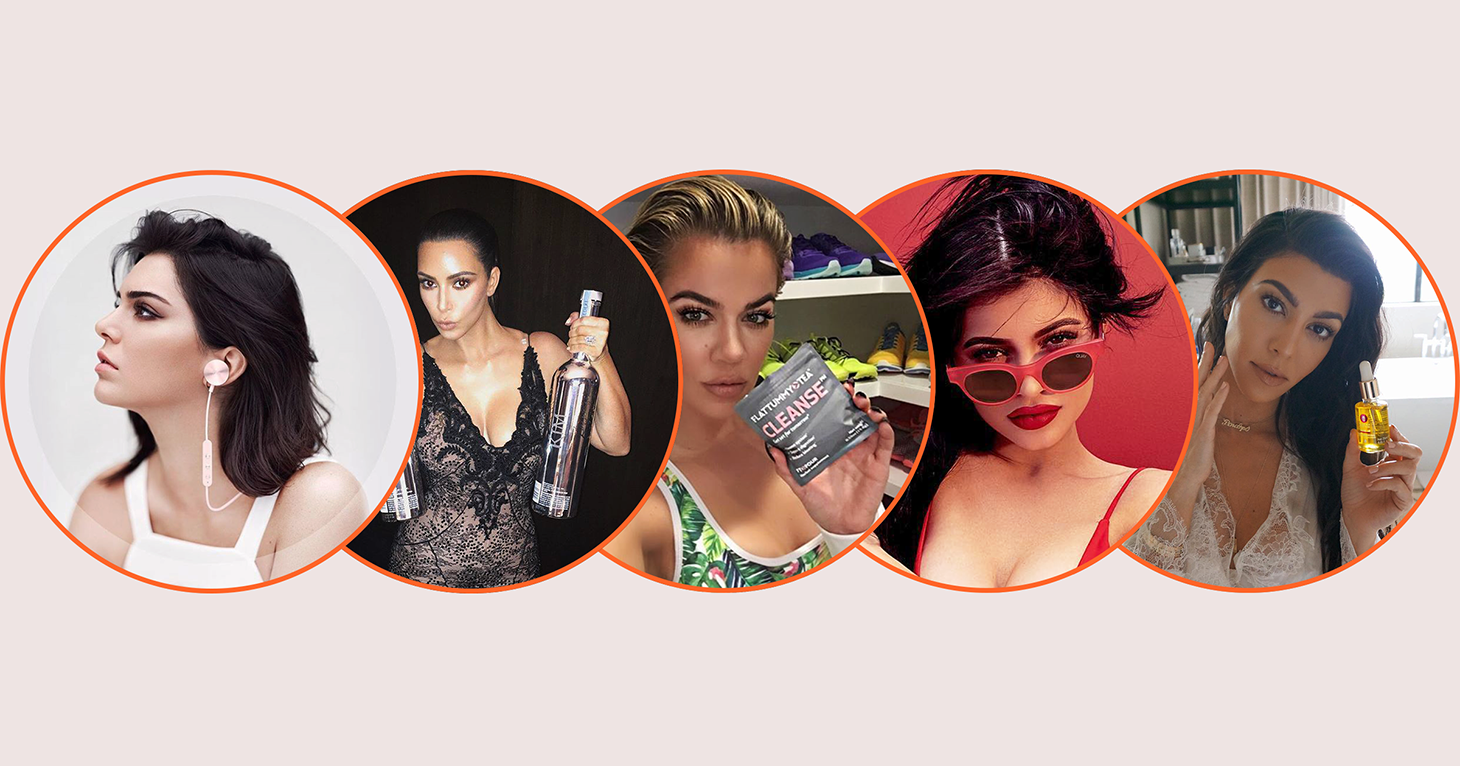 Kardashians Find New Ways to Skirt #Ad on Social Media
From ambiguous hashtags to delaying disclosure, the family continues to spurn federal endorsement guidelines.
Flat Tummy Tea, Health Claims Edition
Flat Tummy Tea, Health Claims Edition
Detox tea company takes another lump from the ASA over influencers' Instagram posts.