Fiore makes a number of claims about their "Antifungal Nail Lacuqer," including:
prevents nail fungus without sacrificing fashion and personal style preferences
produces high-quality products that are FDA-registered and proven effective in the fight against nail fungus
our customer outreach programs help raise awareness and educate nail polish users about the epidemic of nail fungus infections
The National Advertising Division (NAD) is the advertising industry's self-regulatory body administered by the Council of Better Business Bureaus. asked Fiore to back up these claims and others, but the company did not respond to NAD's attempts to contact them by mail or by phone. NAD referred the matter to the FTC.
Consumers should be wary of over-the-top claims that are not substantiated by advertisers, particularly those who do not respond to requests to prove such claims.
---
You Might Be Interested In
Jeep x Jurassic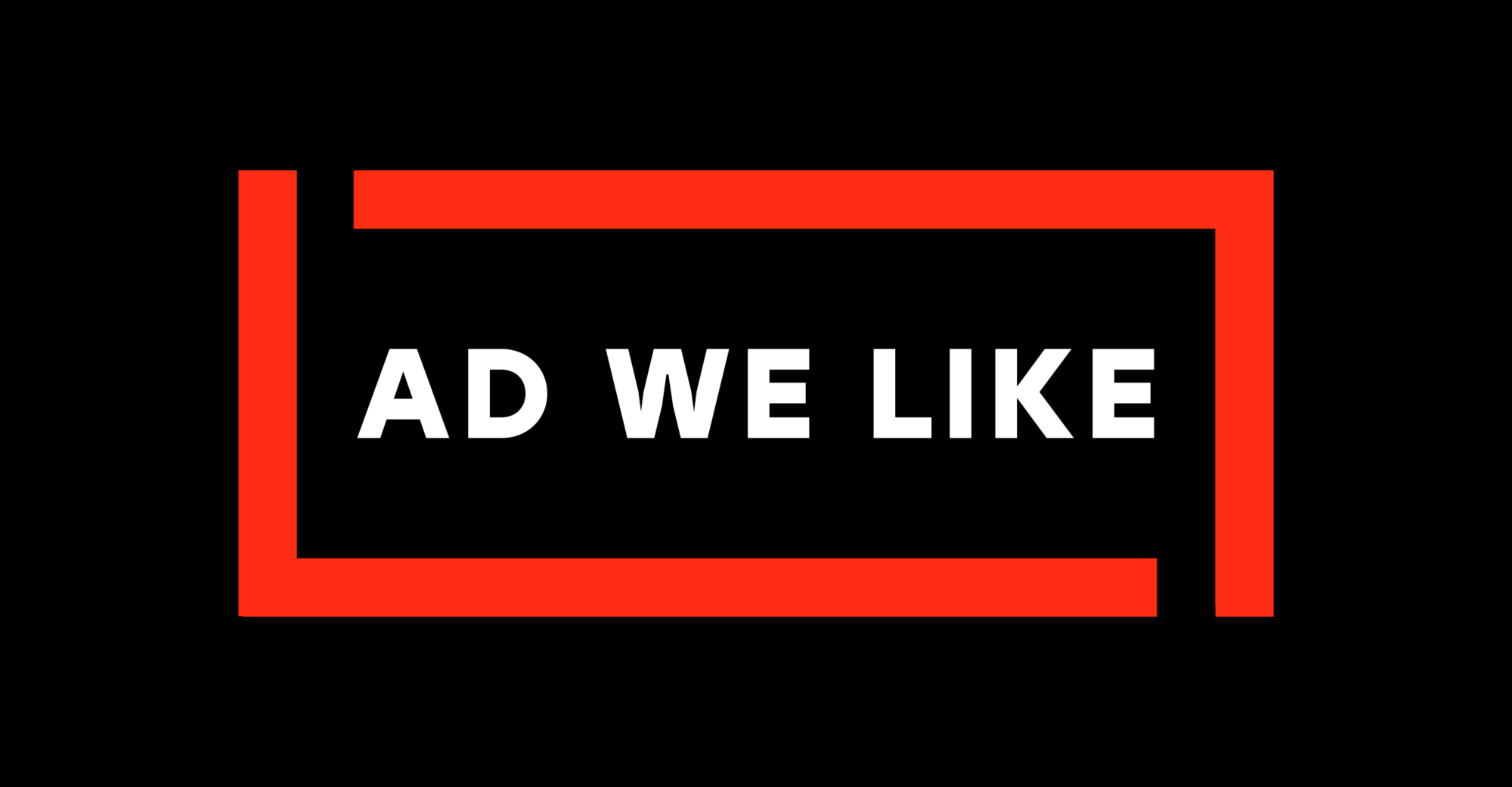 Jeep x Jurassic
A Jeep driver hatches a terrible plan(osaurus).
SKKN by Kim's Sustainability Claims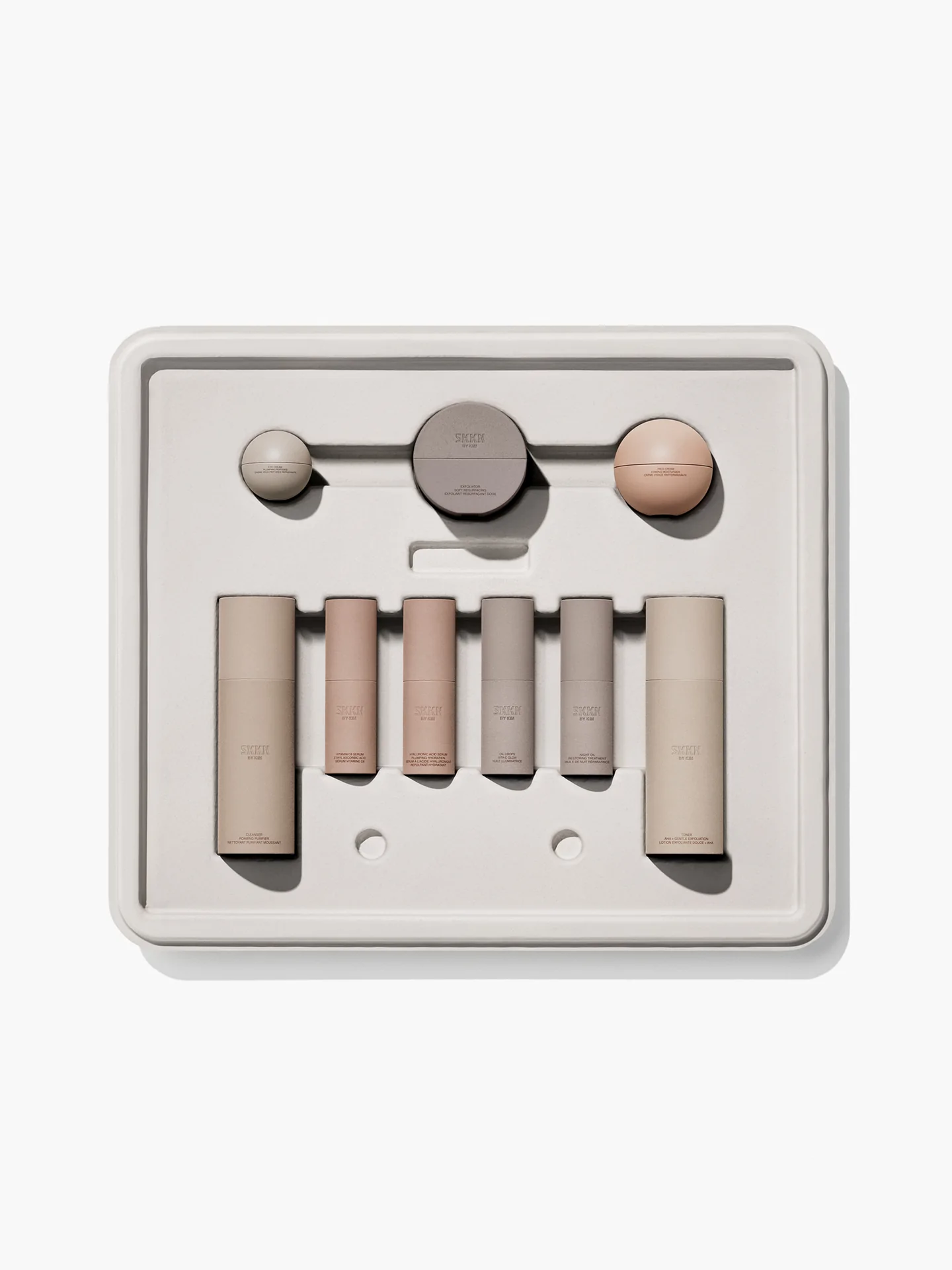 SKKN by Kim's Sustainability Claims
Consumers accuse Kim Kardashian of greenwashing.
Fungus Eliminator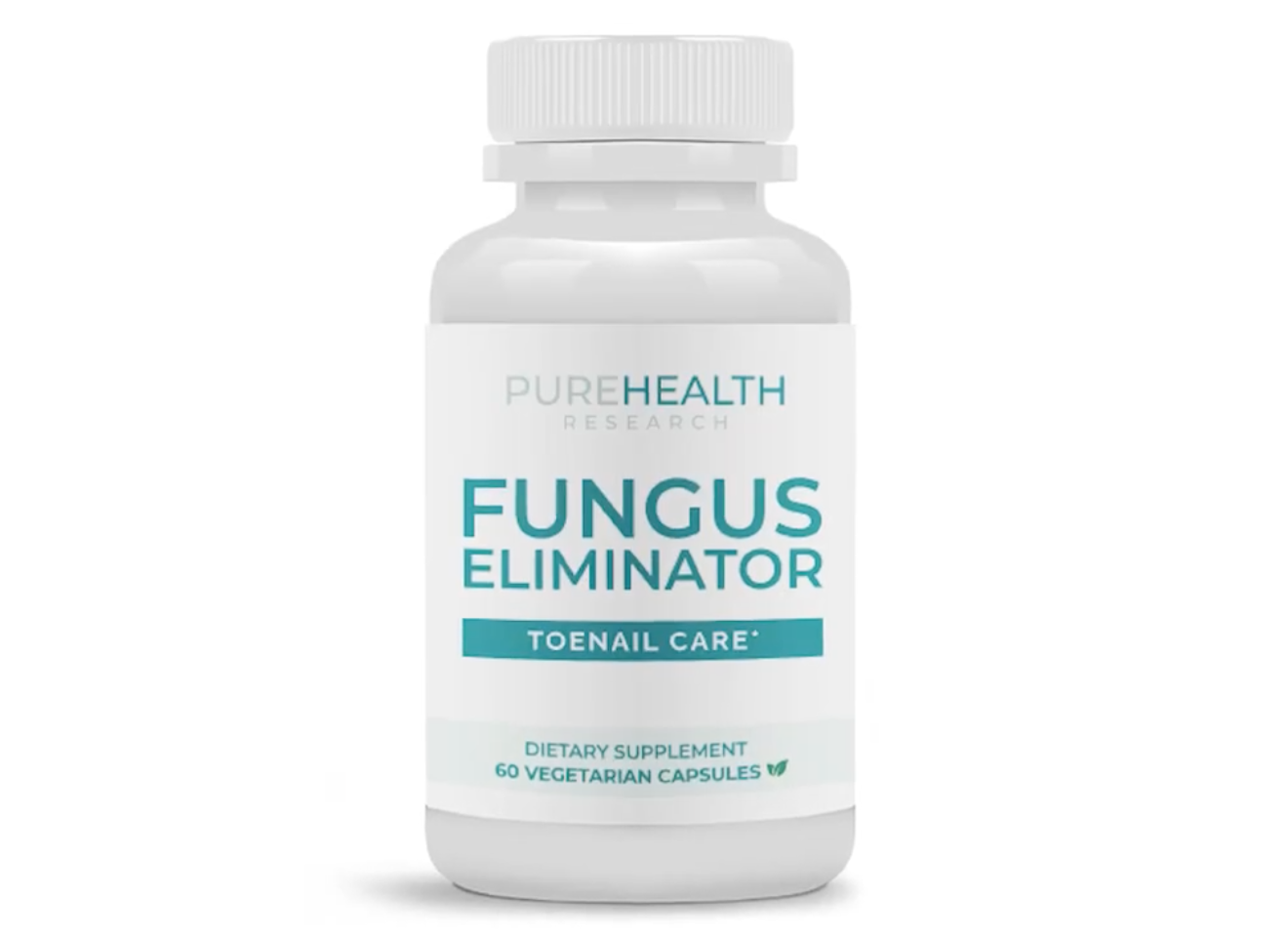 Fungus Eliminator
Forty-five million Americans are 'fighting a losing battle' against toenail fungus. Could this supplement be the solution?