Fertilix
FDA warns company behind male fertility supplement about unapproved drug claims.
Here's a nice thought: Predisease.
"Before disease, there is predisease," says CellOxess, a New Jersey-based manufacturer and marketer of the male fertility supplement Fertilix, on its homepage.
CellOxess claims that Fertilix can help prevent predisease by combating oxidative stress, which the company says can lead to cancer, Alzheimer's, multiple sclerosis, and infertility. Taking Fertilix enriches "the number of quality sperm cells in the semen, increasing the chances of a healthy pregnancy and offspring," the company advertises.
But the FDA warned in a letter to the company that these are health claims that only agency-approved drugs can make. The letter listed more than a dozen problematic claims that the FDA  found on the company's websites and Facebook page, as well as in promotional materials displayed at a March 2016 natural products trade show. The statements included the company's own apparent slogan: "Pioneering disease prevention the natural way."
CellOxess' also has a dubious return policy that consumers should be aware of. Only "unopened, unmarked" products are eligible for a refund. We're not even sure what "unmarked" means.
Remember, readers, marketing supplements as having the ability to treat, cure, alleviate the symptoms of, or prevent developing diseases and disorders is simply not permitted by law. If a supplement really could do all that, then it would be a drug subject to rigorous study and testing to gain FDA approval.
Find more of our coverage on supplements here.
---
You Might Be Interested In
Alkaline Water Plus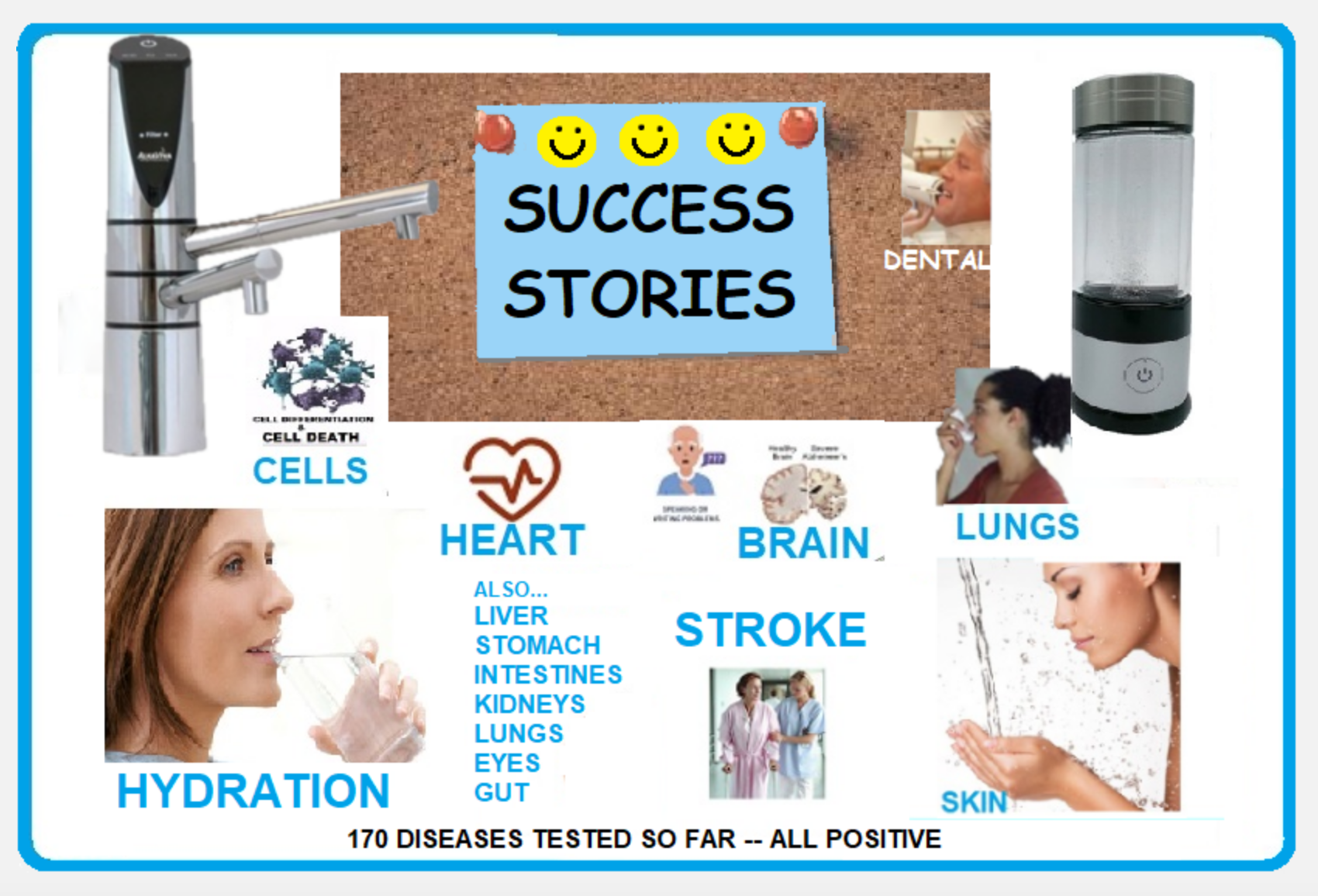 Alkaline Water Plus
Are there really any benefits to drinking alkaline water?
Amplifei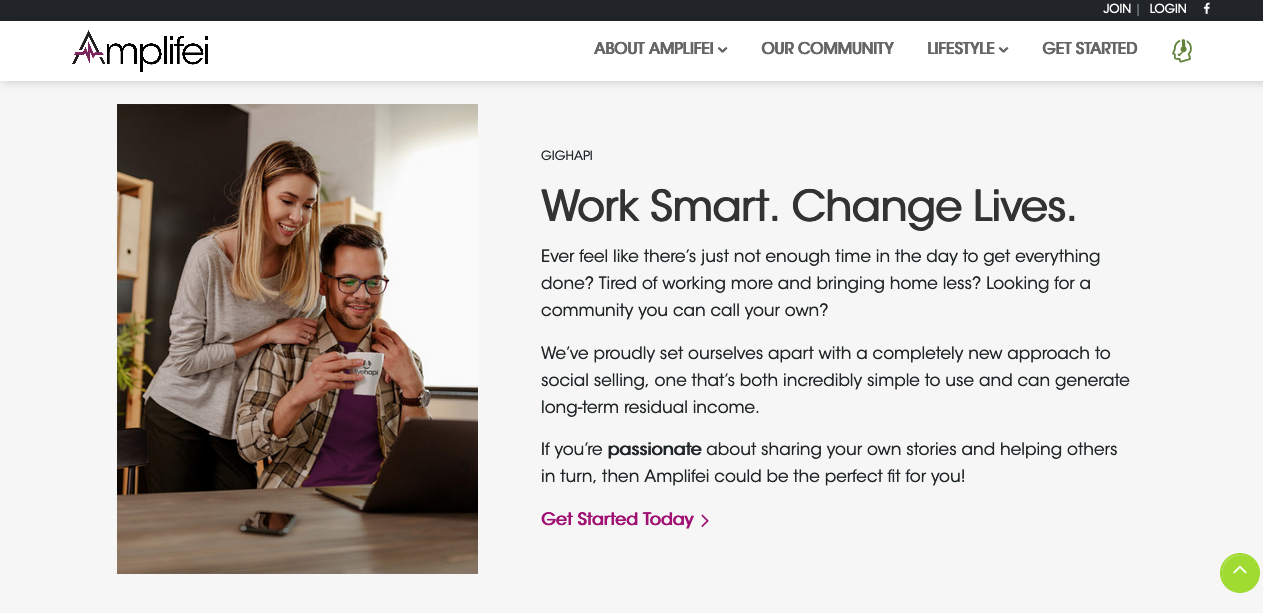 Amplifei
A misleading income disclosure statement is just the tip of the iceberg with this supplement MLM.
Dr. Dale's Wellness Center
Dr. Dale's Wellness Center
Is the cure to the coronavirus homeopathic? This homeopathic doctor would like to think so.