Fenvir
The FDA warns Strictly Health Corporation against marketing with these therapeutic claims.
|
Fenvir, a dietary supplement marketed by Strictly Health Corporation, is described as the "closest thing to a cure" for the incurable herpes virus.
But the FDA is warning the company that it is making therapeutic treatment claims and marketing the products as drugs without agency approval.
Some of the claims described in the FDA warning letter include:
Kills several types of infectious bacteria
Treats herpes
Thwarts viruses
Prevents future outbreaks
The FDA also warned the company about its Tonalin and Prosta Prep products, which claim to defend against and reduce the risk of cancer.
The agency also strongly urged the company to "review all claims for your products and ensure that those claims are supported by competent and reliable scientific evidence."
Strictly Health Corporation has an F rating with the BBB. Consumers have complained about the company's refusal to grant refunds.
The company has since made changes to the Fenvir site.
Be wary of supplements that promise to treat or cure an illness. For more information click  here.
This story was updated on June 9, 2015.
---
You Might Be Interested In
HSBC – Dear Customer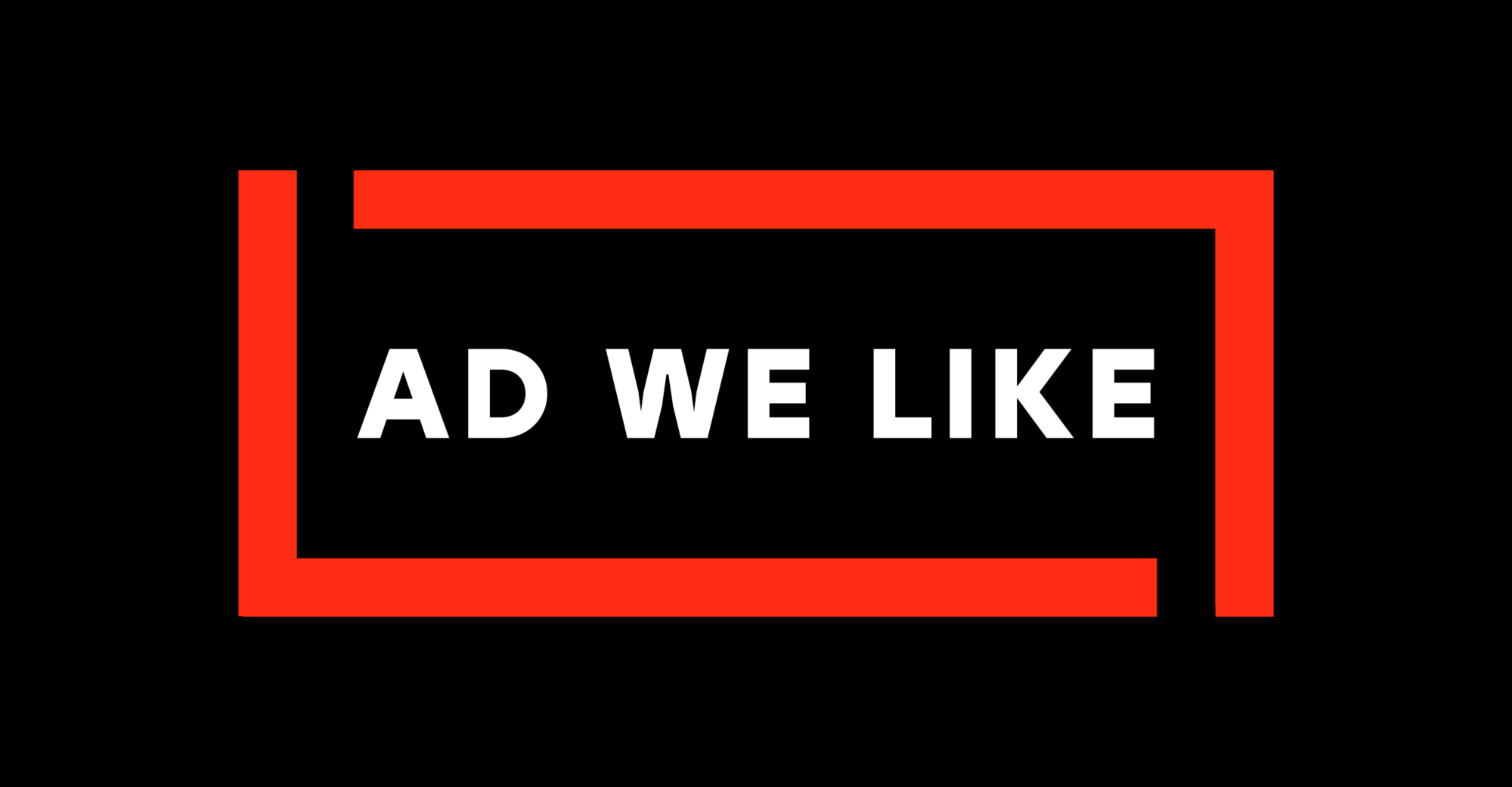 HSBC – Dear Customer
Financial crime evolves, and HSBC wants to help keep you safe.
Hard Steel Male Enhancement Supplement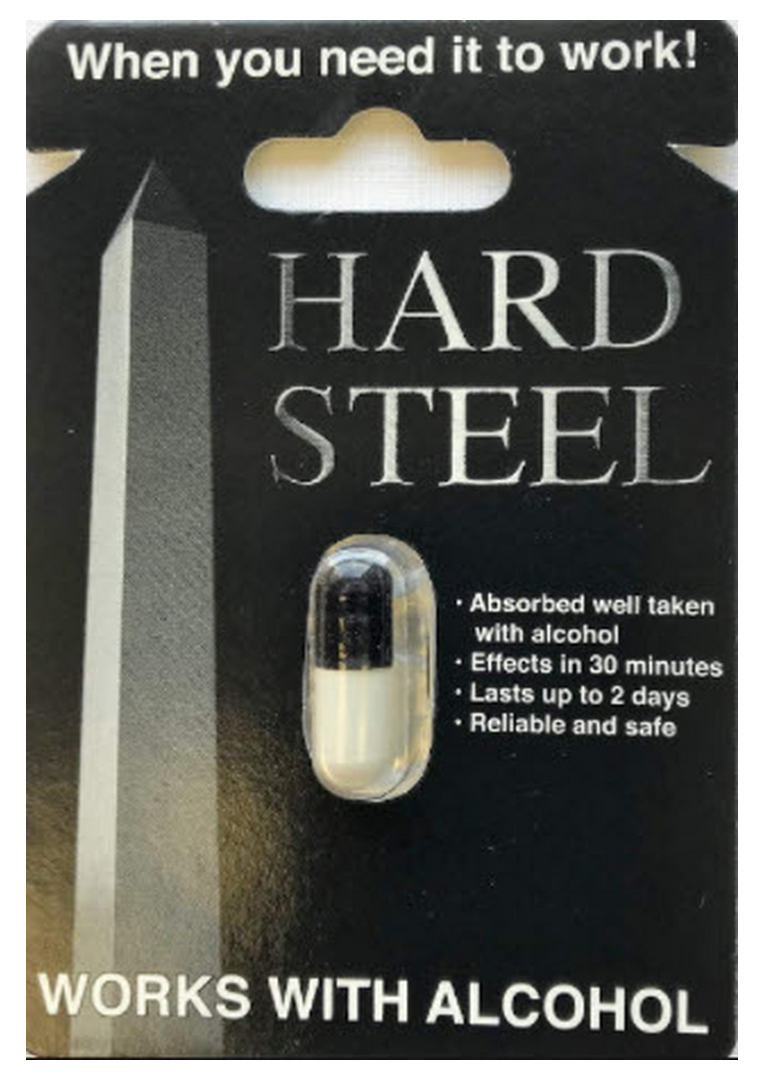 Hard Steel Male Enhancement Supplement
Be wary of this supplement's FDA claims.
TINA.org Reports Meal Kit Giant HelloFresh to FTC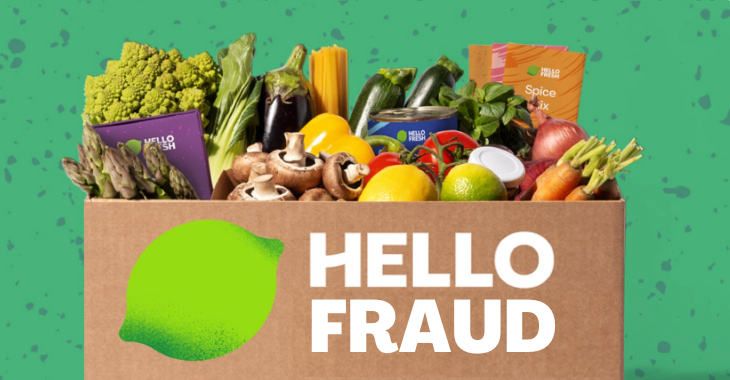 TINA.org Reports Meal Kit Giant HelloFresh to FTC
MADISON, CONN. June 22, 2022 While millions of Americans struggle with rising food prices and empty store shelves, meal kit retailer HelloFresh advertises "delicious meals delivered to your door," enticing consumers…