FDA Tells Horse Gold (Et Al) to Stop Horsing around
Three Florida-based horse supplement marketers warned about treatment claims appearing online.
The FDA has a message for marketers of equine supplements: Stop horsing around with drug claims without our approval. The agency last week shipped out warning letters to three companies whose supplements the FDA said were illegally marketed as drugs because of claims to treat equine ulcers, among other ailments associated with horse racing. The name of the companies were Horse Gold, Horse PreRace and Tri-Star Equine. All three are Florida-based. One of the problem treatment claims that the FDA cited was on horsegold.com and claimed that GastroMax3 is, "The ultimate in equine ulcer care."
---
You Might Be Interested In
Amplifei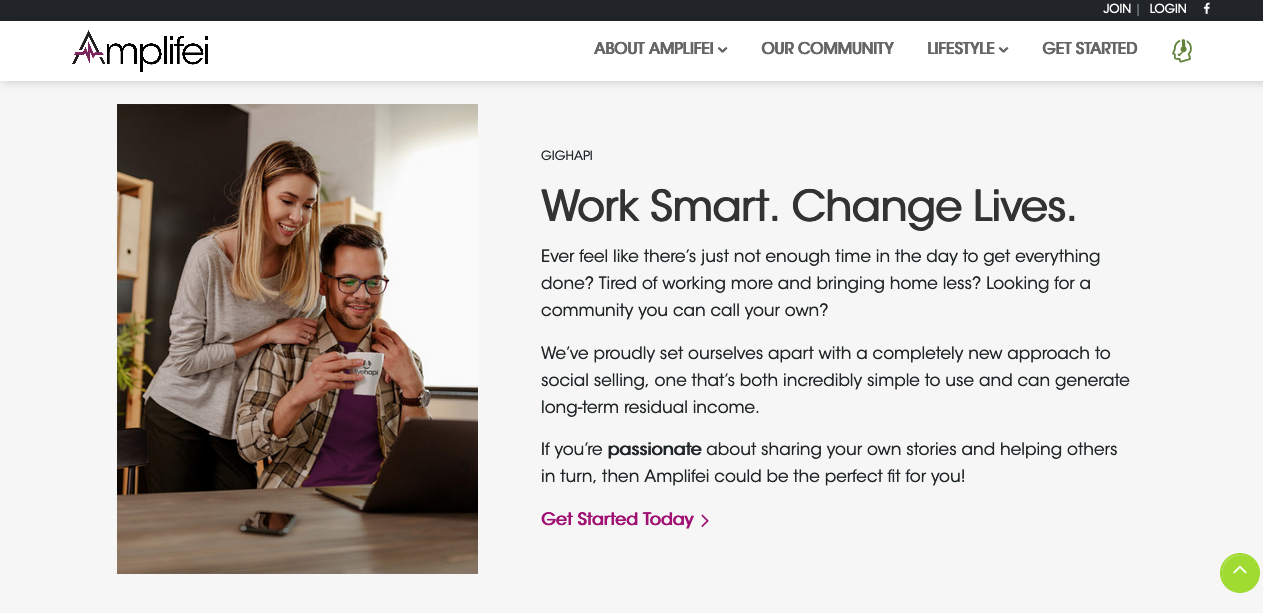 Amplifei
A misleading income disclosure statement is just the tip of the iceberg with this supplement MLM.
SeraRelief CBD products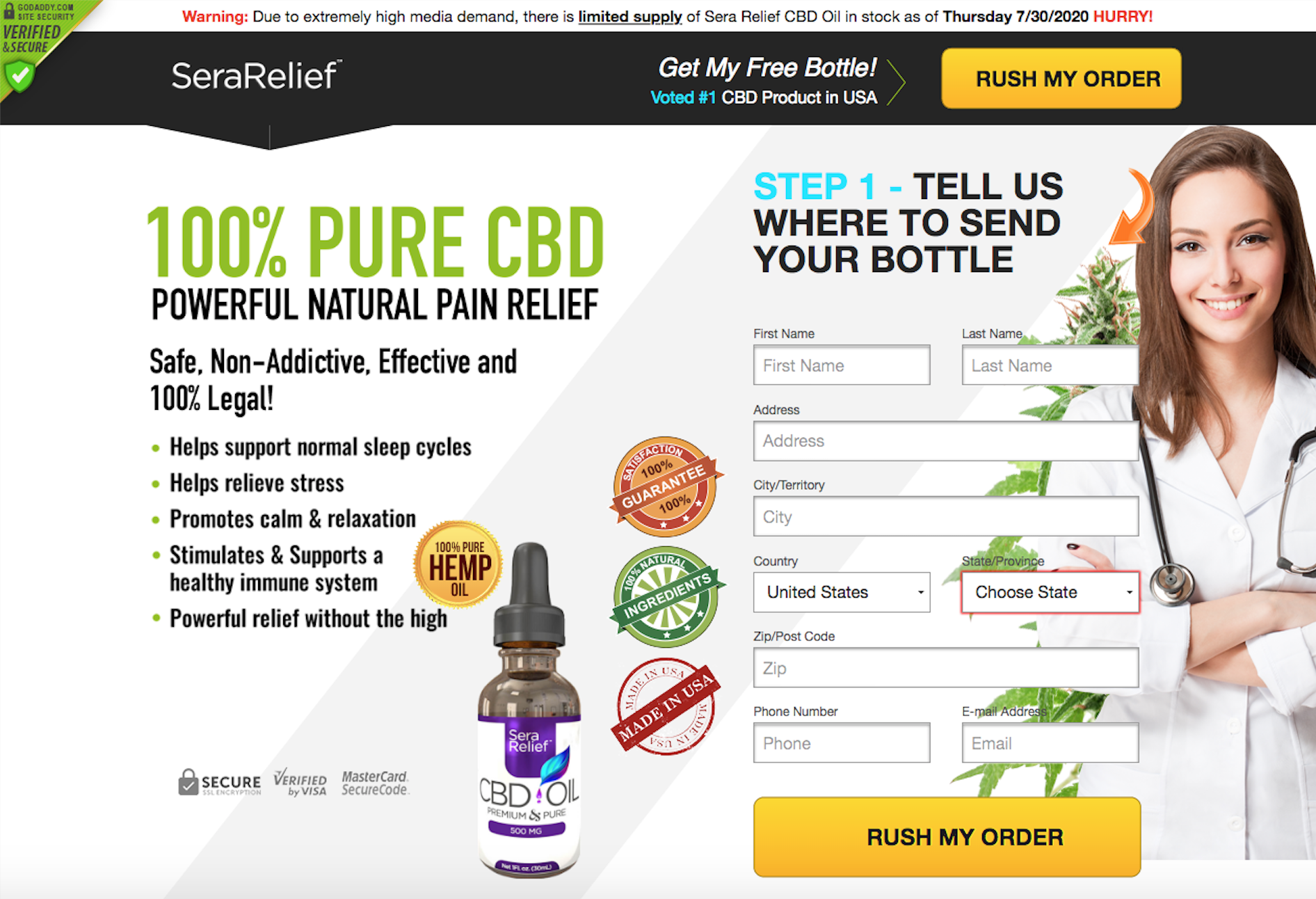 SeraRelief CBD products
Be wary of "free trials" for CBD gummies and oils advertised on the internet.