Faux Fur a Marketing Faux Pas?
Neiman Marcus, others settle with FTC after marketing rabbit, raccoon, and other real fur as fakes.
Anyone who bought shoes, wraps, or jackets with faux fur from Neiman Marcus, DrJays.com, or Eminent in the past may have wound up with a product more real than they intended.
The three retailers last week settled claims with the Established in 1914 under President Woodrow Wilson, the FTC is the United States government's primary regulatory authority in the area of consumer protection and anti-competitive business practices in the marketplace. Its Bureau of Consumer Protection assumes the lead in the Commission's efforts to eliminate deceptive advertising and fraudulent business practices at work in the economy. that they had marketed real fur from rabbit, raccoon, and possibly mink as fake fur. According to the terms of the settlement, the companies denied any wrongdoing but agreed to abide by federal fur labeling laws for the next 20 years or face fines.
On its face, swapping real fur for fakes seems like poor business practice. But the declining popularity of real fur has caused a demand for faux fur, and in the resulting scramble, cheap real fur is sometimes used in lieu of fakes – a problem for consumers trying to avoid animal products.
The U.S.'s fur labeling law, enacted in the 1950s, was intended to prevent fur sellers from deceptively labeling the fur from one animal as that of another, i.e., selling rabbit as mink or muskrat as seal. The law has been strengthened since, and now all fur products sold in the U.S. must list the animal the fur is from and the country of origin, regardless of the value of the product or amount of fur used. But these laws still haven't halted the deceptive and misleading labeling of fur. Now, mislabeled fur often comes from animals like raccoon dogs – which are neither raccoons nor true dogs, but rather a relative of wolves, foxes, dogs, and coyotes – that can be cheaply raised and slaughtered for their coats. With the demand for and production costs of faux fur rising, these cheaper and realer options become more appealing for retailers.
The Humane Society, which prompted the FTC's investigation, has been targeting mislabeled fur products since being tipped about the practice in 2006. In a 2011 petition, the group cited 11 retailers after independent lab testing found real fur in garments sold as faux in those stores. The Society has filed similar petitions in the past against a number of companies, some of which have also been settled with retailers such as Saks Fifth Avenue.
Though Neiman Marcus, DrJays.com, and Eminent settled with the FTC and agreed to follow fur-labeling laws, the real/faux fur problem may continue. According to The New York Times' report, Neiman Marcus had previously paid damages for selling mislabeled real fur before the Humane Society filed their most recent petition, and the animal-protection group has found real fur in products labeled fake with regularity in a number of retailers despite continued efforts to end the practice. Consumers trying to avoid animal products might be best off avoiding fur, both real and faux, altogether.
---
You Might Be Interested In
LuLa-NO: Clothing MLM Violating Court Order
LuLa-NO: Clothing MLM Violating Court Order
TINA.org alerts Washington AG's office to deceptive income claims and more.
Valentine's Day Deception: Don't Fall for These Bad Ads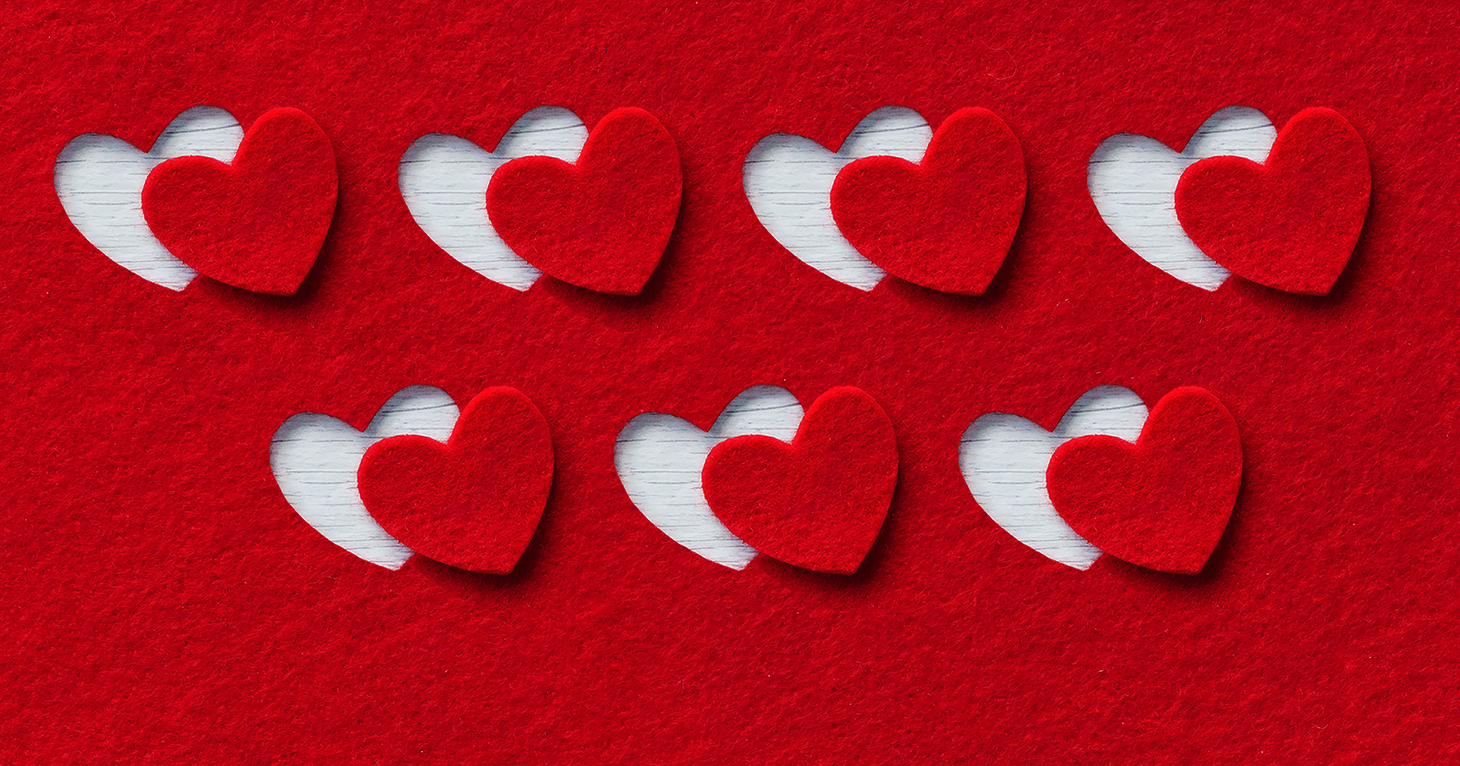 Valentine's Day Deception: Don't Fall for These Bad Ads
From "Belgian" chocolates made in the U.S. to knockoff engagement rings, be wary of these roadblocks to love.
LuLaRoe Bankruptcy: By The Numbers
LuLaRoe Bankruptcy: By The Numbers
LuLaRoe bankruptcies by the numbers