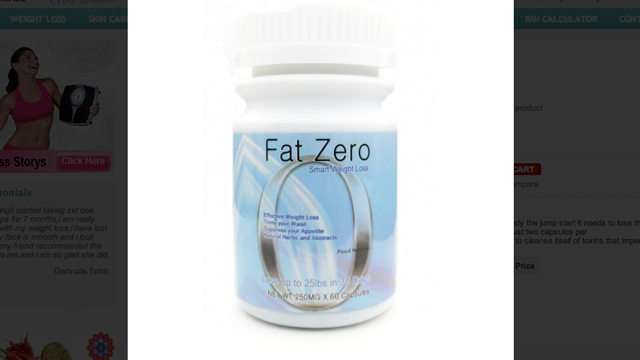 The FDA is telling consumers to stay away from Fat Zero, a supplement sold for weight loss that contains hidden drug ingredients sibutramine and phenolphthalein. Sibutramine was removed from the market in 2010 after being linked to increased blood pressure and pulse rate. Phenolphthalein was an ingredient in over-the-counter laxatives until 1999, when the FDA classified it as not safe. The FDA advises consumers to throw away any Fat Zero they encounter.
Consumers are warned to be wary of supplements for weight loss, sexual enhancement, and body-building, as many supplements in those three categories contain hidden drug ingredients.
---
You Might Be Interested In
Alkaline Water Plus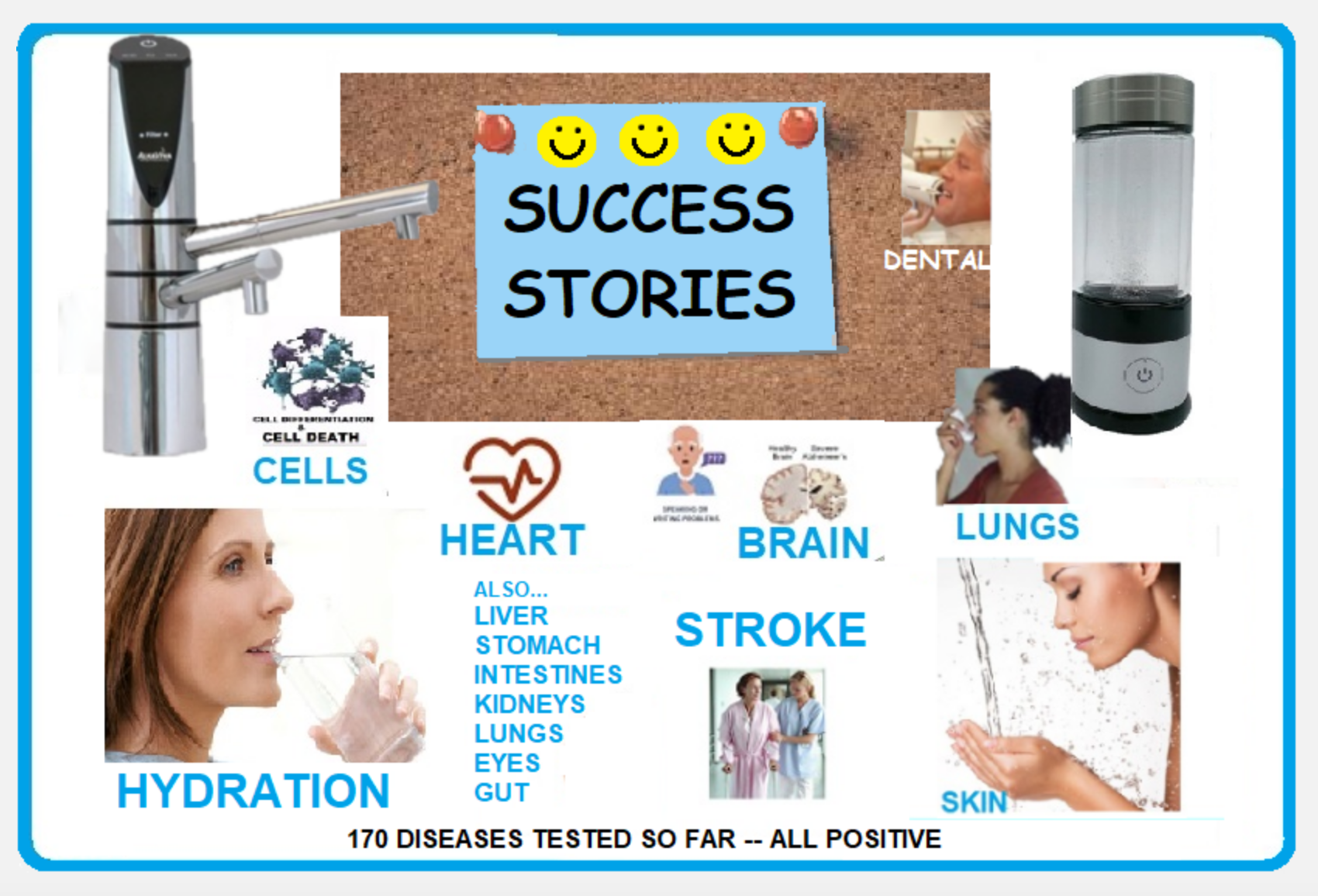 Alkaline Water Plus
Are there really any benefits to drinking alkaline water?
Amplifei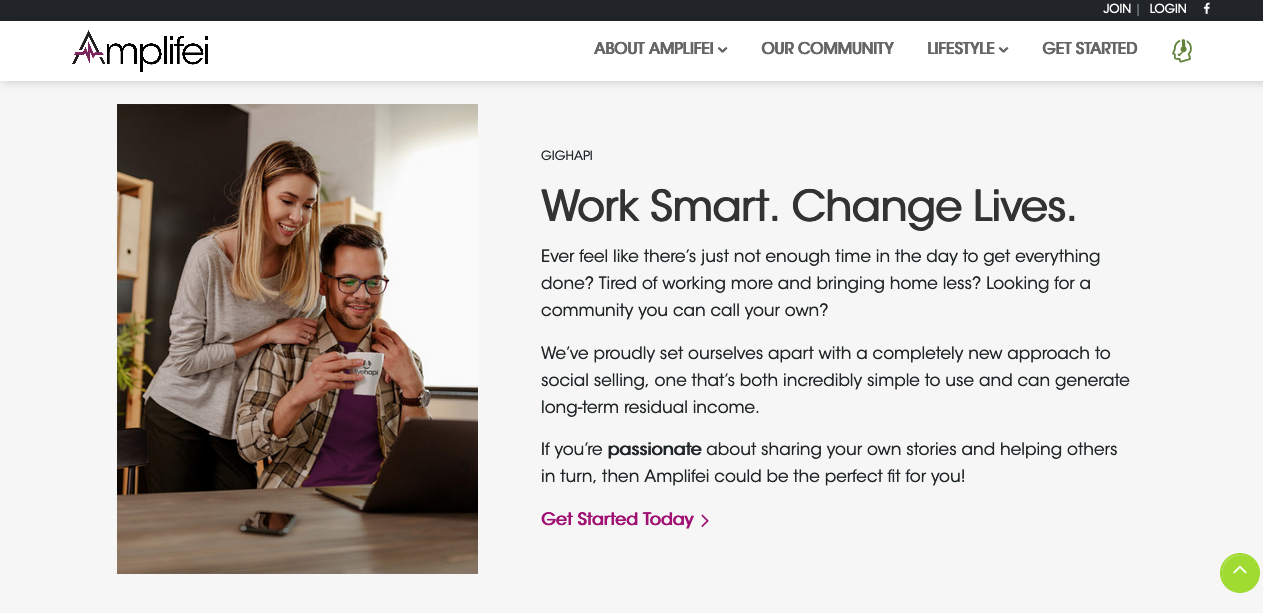 Amplifei
A misleading income disclosure statement is just the tip of the iceberg with this supplement MLM.
Dr. Dale's Wellness Center
Dr. Dale's Wellness Center
Is the cure to the coronavirus homeopathic? This homeopathic doctor would like to think so.