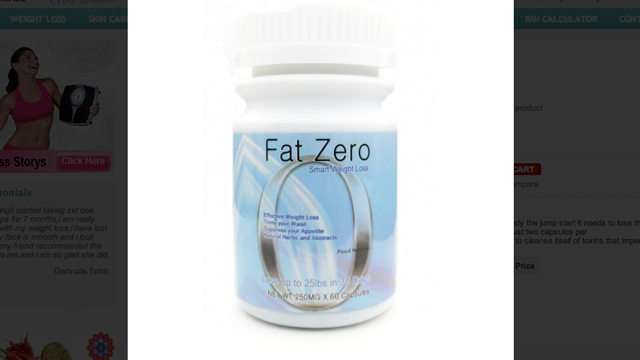 The FDA is telling consumers to stay away from Fat Zero, a supplement sold for weight loss that contains hidden drug ingredients sibutramine and phenolphthalein. Sibutramine was removed from the market in 2010 after being linked to increased blood pressure and pulse rate. Phenolphthalein was an ingredient in over-the-counter laxatives until 1999, when the FDA classified it as not safe. The FDA advises consumers to throw away any Fat Zero they encounter.
Consumers are warned to be wary of supplements for weight loss, sexual enhancement, and body-building, as many supplements in those three categories contain hidden drug ingredients.
---
You Might Be Interested In
SeraRelief CBD products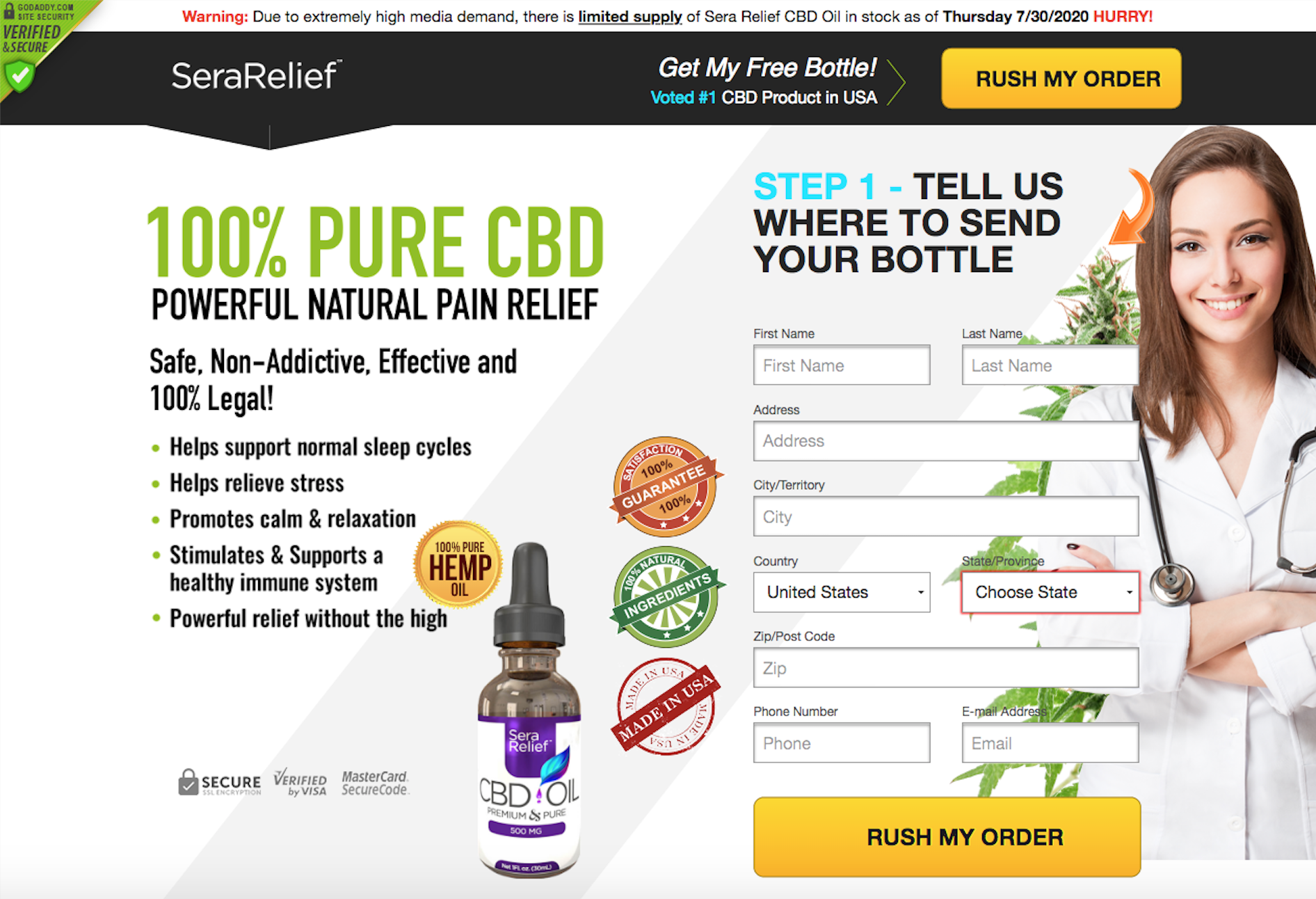 SeraRelief CBD products
Be wary of "free trials" for CBD gummies and oils advertised on the internet.
Kratom NC

Kratom NC
FDA continues crackdown on kratom sellers marketing products with unproven health claims.