A number of people in the immigrant community have been receiving calls and text messages from people falsely claiming to be government agents. The callers often claimed to be from Immigration Service (the real agency is U.S. Citizenship and Immigration Services), and asked for money for a government scholarship or for other reasons. They requested the money be wired or be put on a rechargeable credit card, both of which are as risky as sending cash. According to the FTC:
The government will never text or call you asking for money. Even if you get a call that seems real, check it out. Look up the real number for the government agency and call to see what the story is. And be suspicious if anyone – no matter who they say they are – asks you to wire money, or load a rechargeable credit card. There's no legitimate reason for someone to ask you to send money that way.
See our article on scholarship scams or telemarketing scams for more information.
---
You Might Be Interested In
UNBS CBD Gummies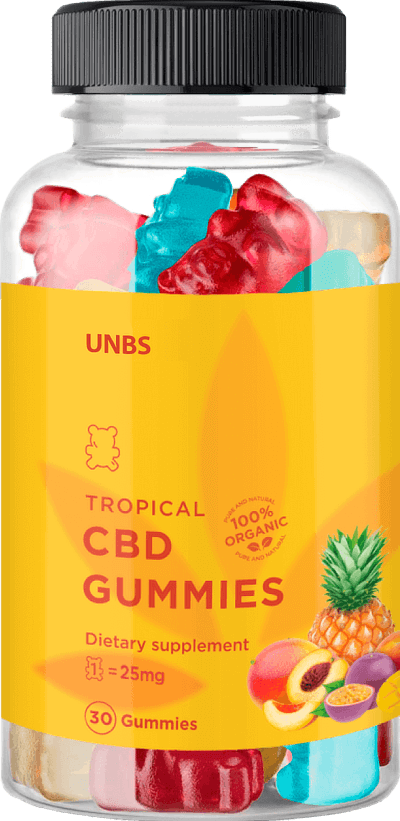 UNBS CBD Gummies
Spam email leads to a fake endorsement from Dr. Oz, among other celebrities.
Nerium Skincare's Outlandish Drug Claims
Nerium Skincare's Outlandish Drug Claims
Don't throw away your prescriptions just yet.
HonorSociety.org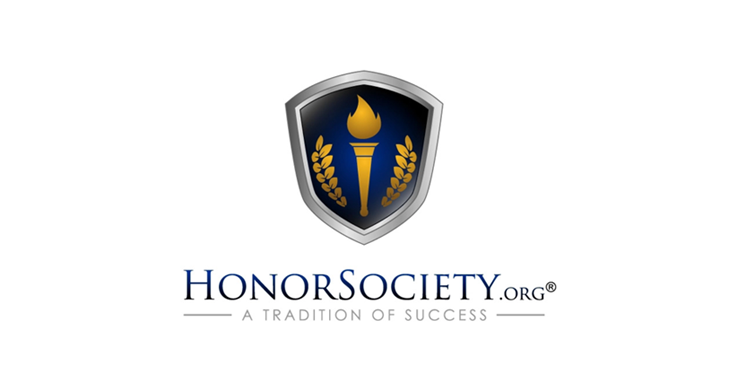 HonorSociety.org
What's the honor of being a member of this honor society? And what real benefits does it offer?