Reviva Brain
Fake Business Insider reporter Brandt River strikes again.
Intrepid Business Insider reporter Brandt River has another scoop. This time it involves the PGA threatening to strip Tiger Woods of his recent Masters win following comments he made about a brain booster called Reviva Brain that keyed his victory and that "would become the biggest event in human history."
Wait a minute, Brandt. Just last year you told us that the discovery of another brain booster, Apollo Mental Clarity, "would become the biggest event in human history." Which is it, Brandt?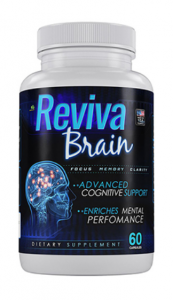 Brandt may be having trouble making up his mind because he lacks the frontal lobes necessary for decision-making. To put it a different way, he's not a real person. As we noted last year, Brandt River seems to be a riff on Brandt Ranj, an actual Business Insider reporter who writes for the "Insider Picks" team.
In fact, there's not much differentiating this fake Business Insider article touting Reviva Brain from the one promoting Apollo Mental Clarity. Each claims that the supplement increases concentration by 312 percent and IQ scores by 77 percent without offering any clinical proof, and each states that the "smart pill" was created by Harvard neuroscientists Drs. Rosenhouse and Cortigan, neither of whom are Harvard neuroscientists.
Some of the phony celebrity endorsements are different and the Reviva Brain webpage confuses Bill Gates for Bill O'Reilly, captioning a photo of Gates with a quote attributed to O'Reilly. But besides that, both follow the same script, designed to get you to sign up for a free trial as quickly as possible. And while links to Reviva Brain's trial bottle are down as of this writing, if it's anything like the free trial for Apollo Mental Clarity, consumers need to be wary of unwanted charges down the road.
Find more of our coverage on brain supplements here.
---
You Might Be Interested In
UNBS CBD Gummies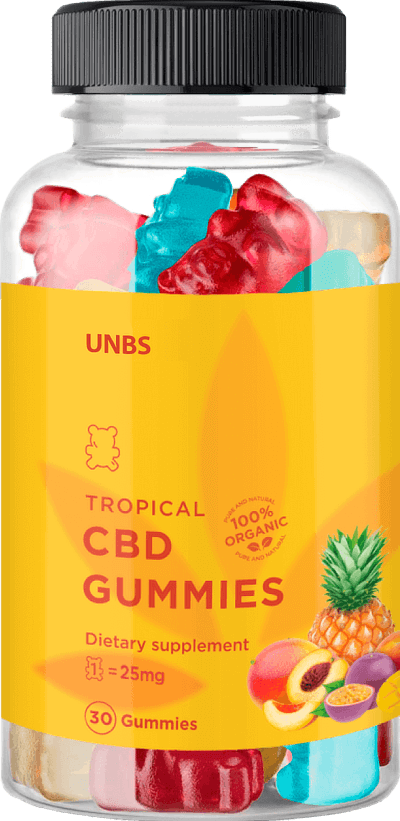 UNBS CBD Gummies
Spam email leads to a fake endorsement from Dr. Oz, among other celebrities.
Zederex Fails to Perform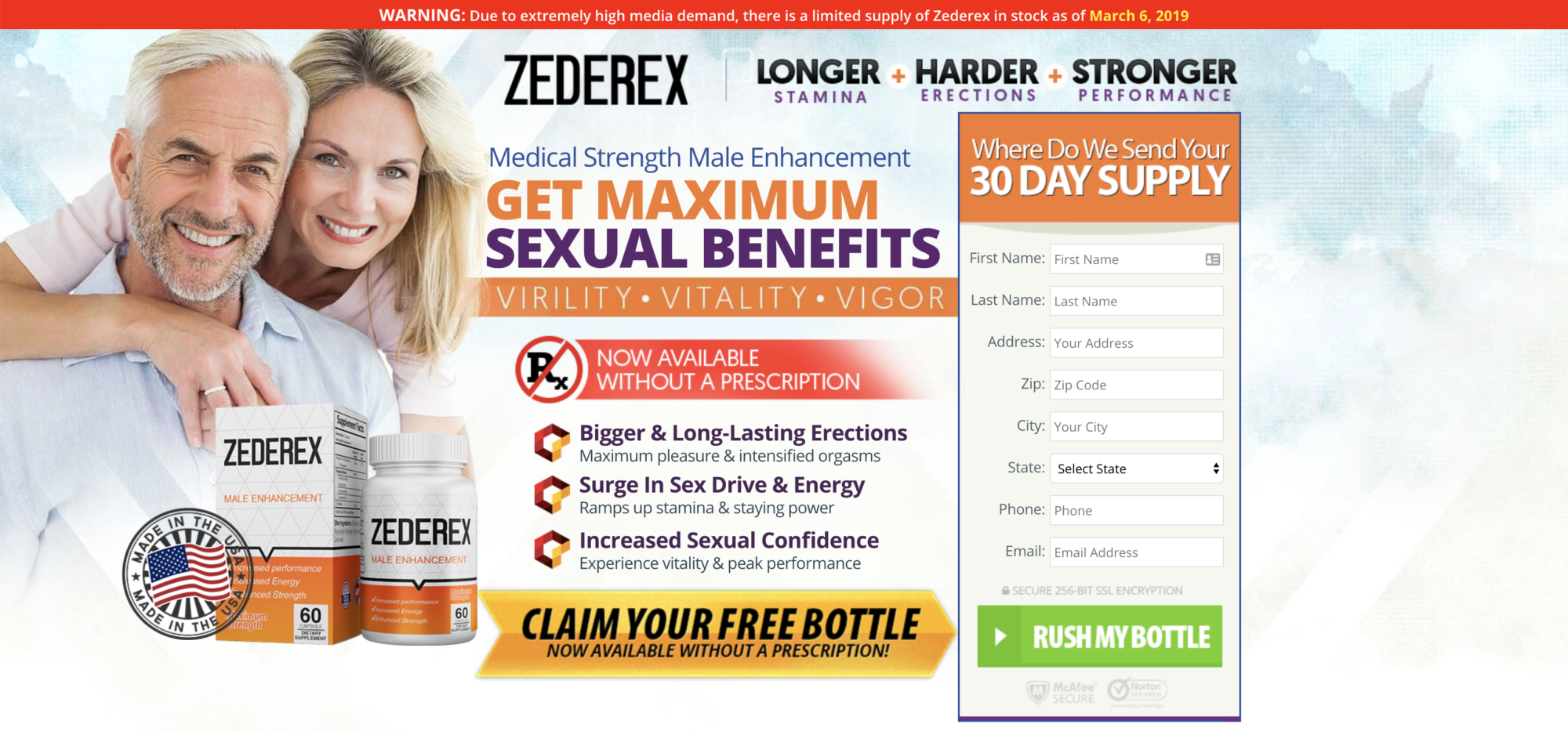 Zederex Fails to Perform
Webpage promoting ED pill is the quintessential example of fake news.
Test-O: Don't Get Your Hopes Up
Test-O: Don't Get Your Hopes Up
TINA.org gives this ED pill a failing grade.