FabFitFun
TINA.org reader is still waiting for her promised free Kate Spade gift.
Based on the FabFitFun tweet above, a TINA.org reader, who said she purchased the advertised annual membership with the code provided, was expecting to get the only Kate Spade item she saw depicted in the image as her free gift: the black bag pictured bottom right.
Instead, she said she received "a bundle of random, non-Kate Spade items" with a collective value well below $200.
According to our reader, when she complained to the company, she was told that the "$200+" Kate Spade gift was actually a pair of socks but the socks were out of stock so she received a replacement package. Kate Spade sells three different three packs of socks on its website … for $25 a pack.
It appears that FabFitFun, whose subscription boxes feature full-sized beauty, fashion, fitness and tech products and cost $219.99 annually or $59.99 quarterly, has deleted the Jan. 25 tweet. But the company is currently running this Instagram ad with the same image but different free gift offer.
However, without clicking "more" in the caption, consumers may not know that the "free" Stoney Clover Lane gift is tied to the purchase of a seasonal or quarterly subscription. Even if they eventually figure that out, the FTC requires information that is essential to advertising claims be clearly and conspicuously disclosed.
With respect to the marketing of so-called "free" products, the FTC advises companies, "if you're advertising a product as 'free' or offering it at a low cost in conjunction with the purchase of another item, the ad should clearly and conspicuously disclose the terms and conditions of the offer."
The "more" part of the caption also includes the disclaimer that "[p]roducts may vary." It's unclear if the actual "free" gift is pictured in the image but on a positive note, Stoney Clover Lane doesn't appear to sell socks.
TINA.org reached out to FabFitFun for comment. Check back for updates.
Find more of our coverage on subscription boxes here.
---
You Might Be Interested In
ButcherBox's 'Free Bacon For Life'
ButcherBox's 'Free Bacon For Life'
We have bad news.
Hubble Contacts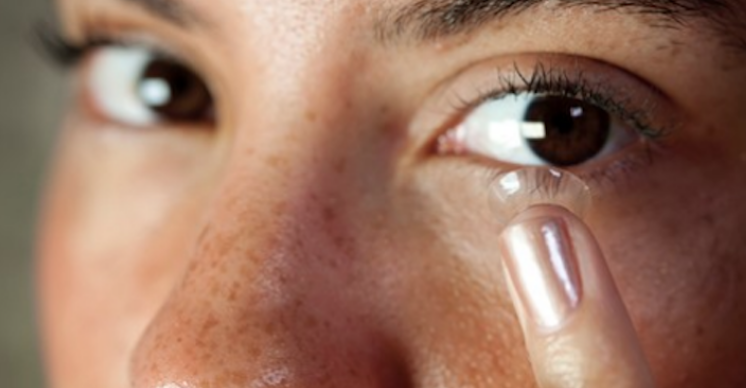 Hubble Contacts
The first box may be "free" (sort of) but the second one isn't and it's on its way before you know it.
Femora Anti Aging Face Cream
Femora Anti Aging Face Cream
Femora Anti Aging Face Cream's free trial offer has pricing that is likely to cause wrinkles.