Expedia's 'Free Cancellation'
Expedia may not charge a cancellation fee, but the hotel might.
Expedia says on its homepage that there is "no Expedia cancellation fee to change or cancel almost any hotel reservation." And throughout the booking process Expedia touts the words "Free Cancellation" on hotel search result pages and listing pages for individual hotels. But consumers should know that while Expedia may not charge a cancellation fee, the hotel might.
Expedia's rules and restrictions page found at the very bottom of traveler information pages states:
We do not charge a cancel or change fee. When the hotel charges such fees in accordance with its own policies, the cost will be passed on to you.
So that's how Expedia claims that there's no Expedia cancellation fee; the cancellation fee is the hotel's, not Expedia's.
TINA.org looked into the travel website's cancellation policies after reader Amy H. said she could not cancel a hotel reservation she made on Expedia on Aug. 2. She said she purchased the hotel room on Expedia because she was informed that she could, in fact, cancel the reservation.
Amy sent a screenshot of the hotel listing on Expedia that showed the option of free cancellation until Sunday, Aug. 14, a day before the scheduled one-night stay at the Hotel Murano in Tacoma, Washington. But on Aug. 12, when she tried to cancel the reservation, she said she was refused.
Expedia did not respond to TINA.org's request for comment.
Don't let the words "free cancellation" rush a reservation. Check the hotel's cancellation policy before booking on Expedia and  be on the lookout for Expedia's non-refundable rates for specially discounted rooms that appear adjacent to rates for rooms that can be canceled.
Find more of our coverage on summer travel here.
---
You Might Be Interested In
Jeep x Jurassic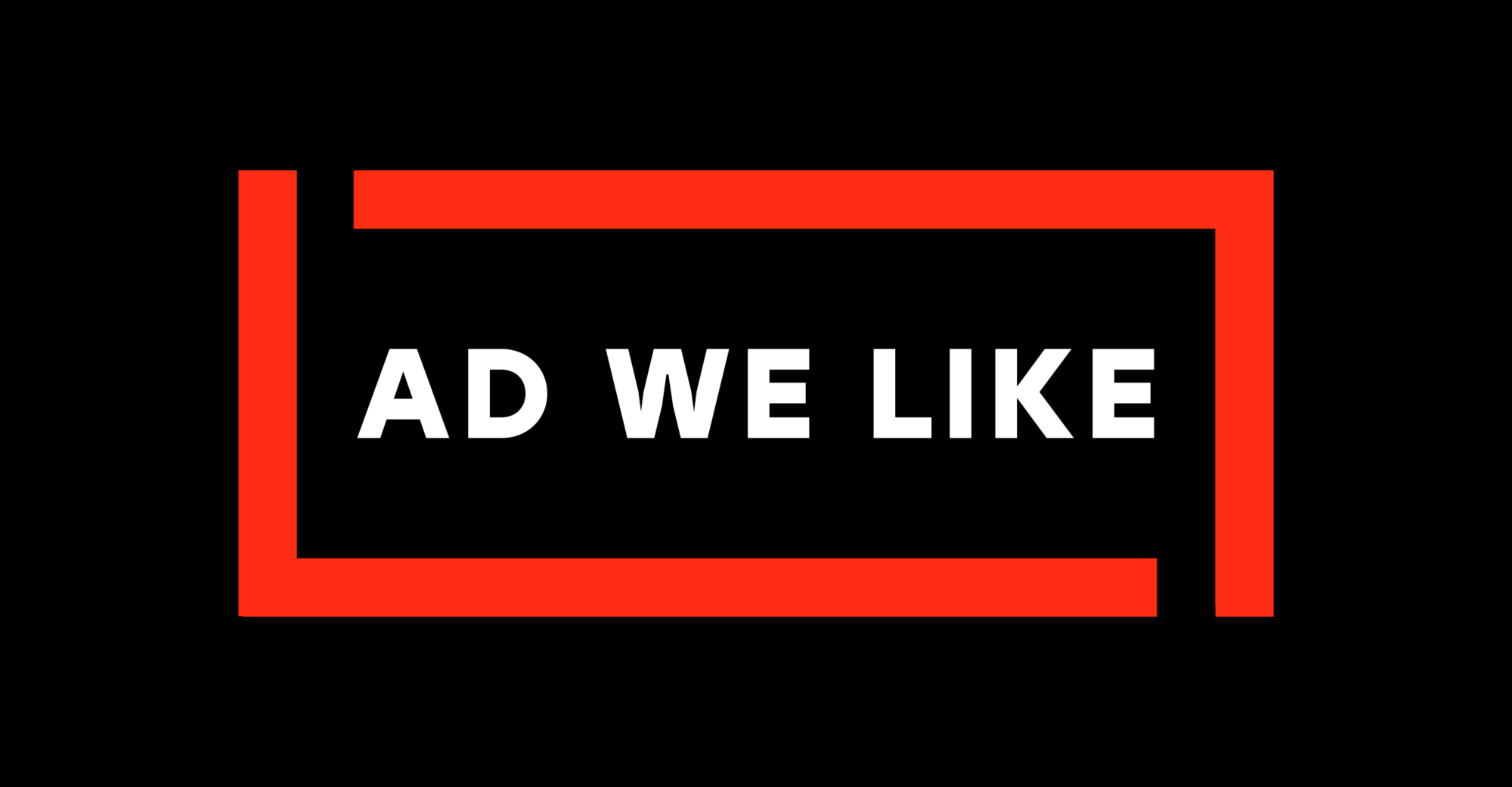 Jeep x Jurassic
A Jeep driver hatches a terrible plan(osaurus).
SKKN by Kim's Sustainability Claims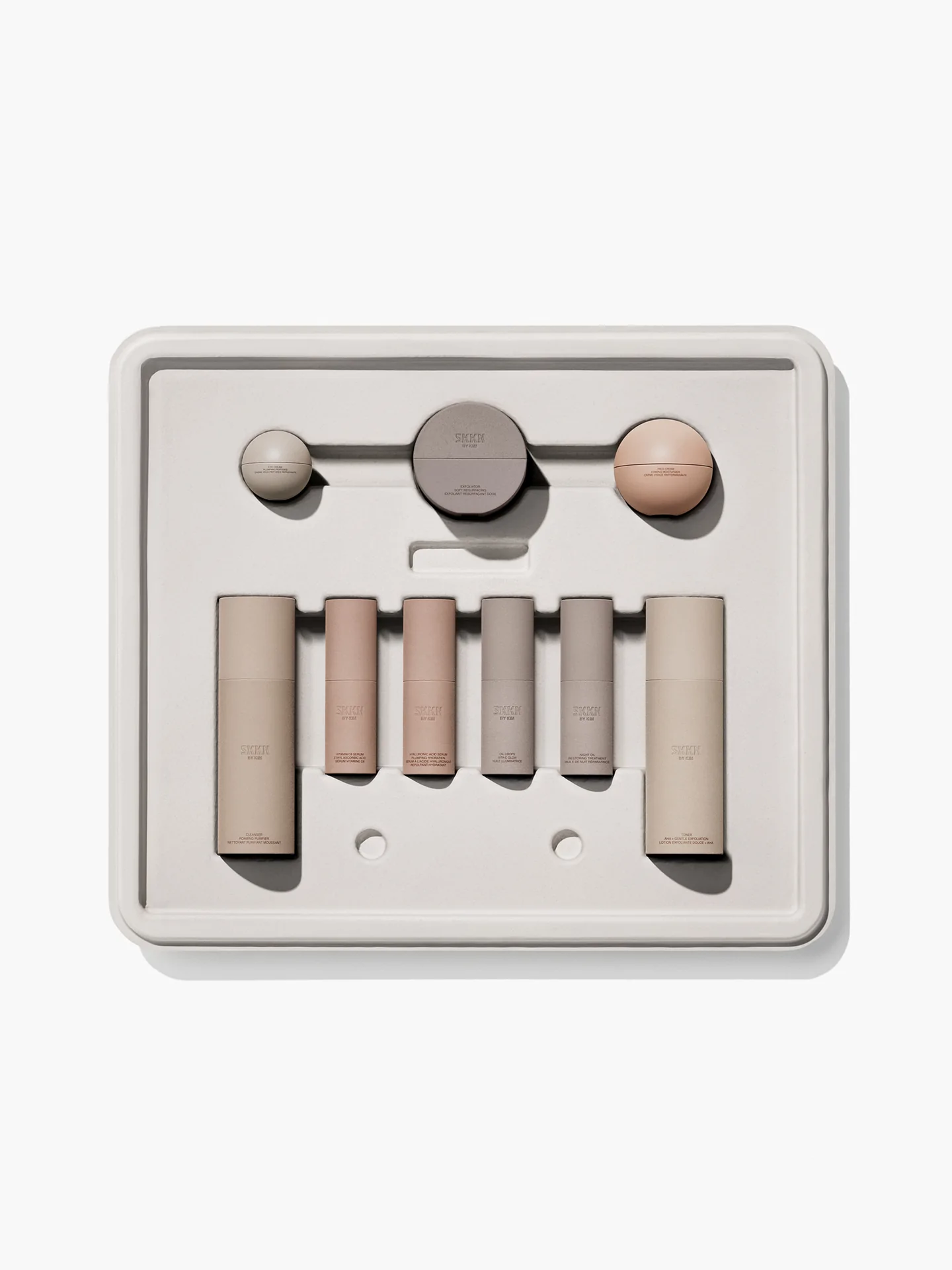 SKKN by Kim's Sustainability Claims
Consumers accuse Kim Kardashian of greenwashing.
Fungus Eliminator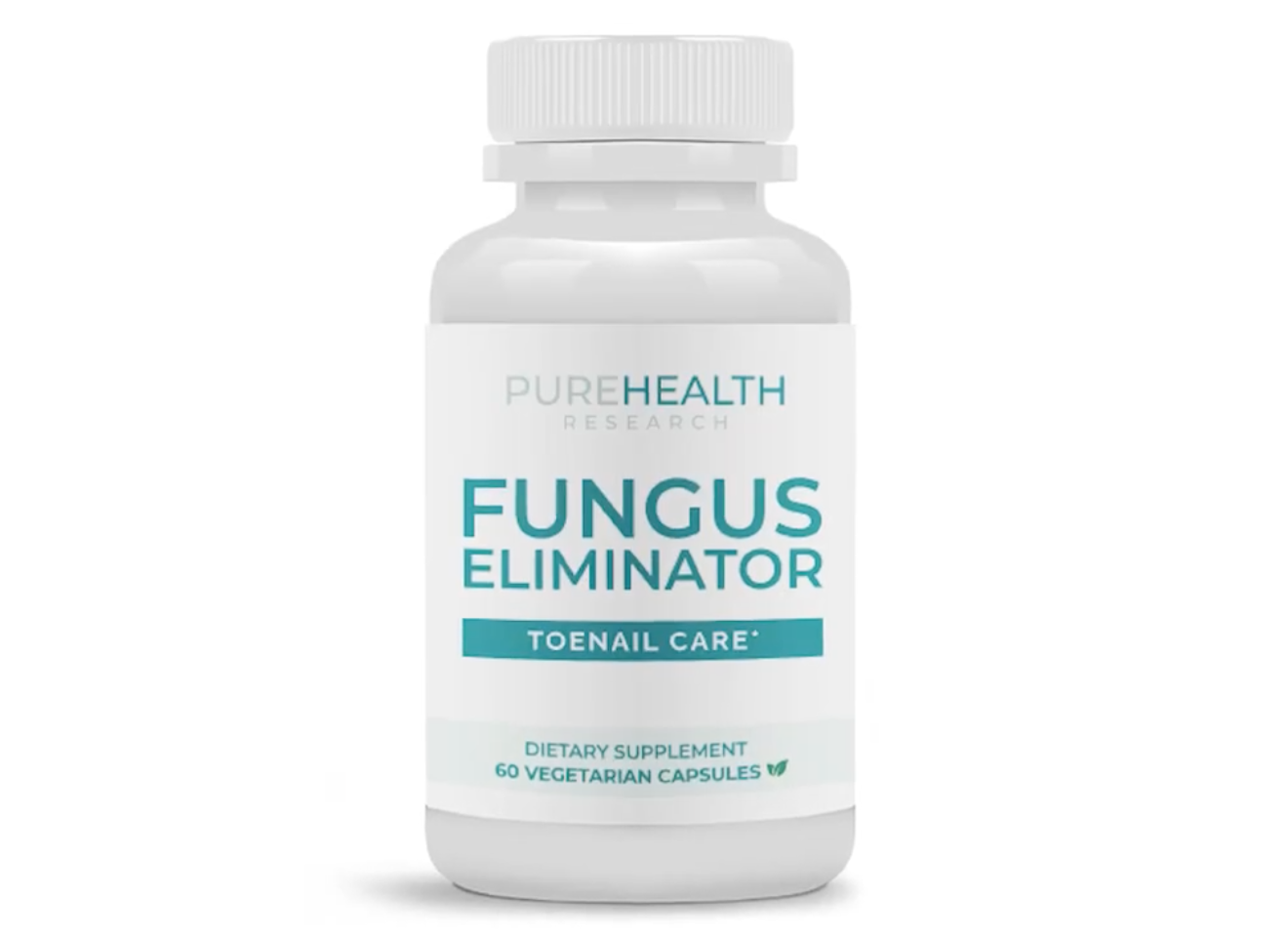 Fungus Eliminator
Forty-five million Americans are 'fighting a losing battle' against toenail fungus. Could this supplement be the solution?