You Have Exceeded the Email Quota Limit
|
We were forwarded this suspicious looking e-mail that pretends to be from Google, telling you that you've exceeded the e-mail quota limit. Something is pretty fishy, considering that a quota is a limit to begin with, and it's also not possible to exceed a limit by definition. Also this e-mail was sent to an @mac.com address. Why would Google send a message from the e-mail address "[email protected]" to a non-gmail account?
Every single link in the e-mail takes you to a website called "ViagraSequester.com," which is surprisingly not the website for a pornographic parody of congress, but rather a site that claims to sell Canadian prescription drugs for less.
Google will not send an e-mail to your non-gmail account telling you your inbox is full. And think carefully before buying medication online from a website that advertises itself by posing as another company in spam e-mails. For more on spam, click here.
Updated October 21, 2013: You may also have "deferred email." Don't click the links!
Updated October 29, 2013: And you may also have "a new video message." Again, don't click the links!
---
You Might Be Interested In
Reviva Brain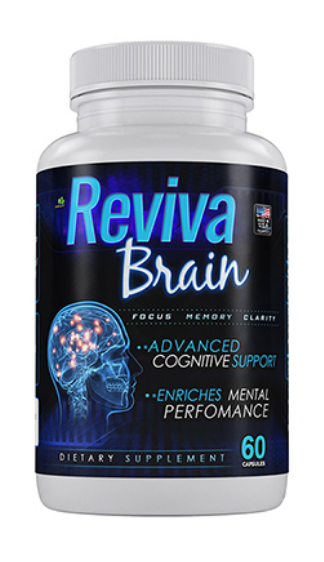 Reviva Brain
Fake Business Insider reporter Brandt River strikes again.
Personnel Concepts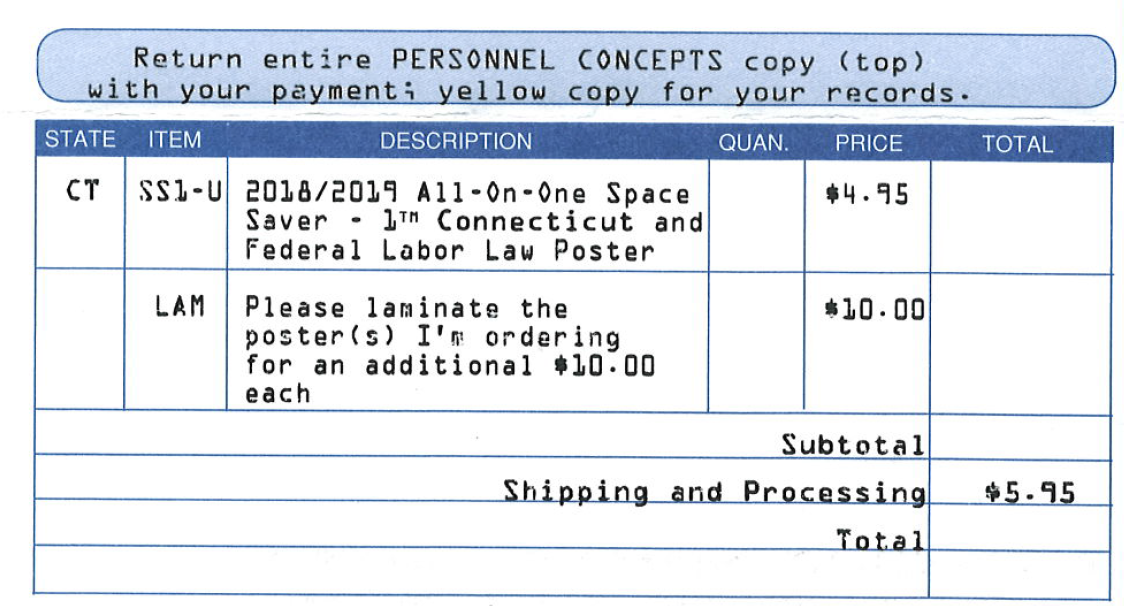 Personnel Concepts
Beware of government imposters in the mail.
The InfraMat Pro
The InfraMat Pro
Marketer of heating pad has the stones to make some pretty hot health claims.