You Have Exceeded the Email Quota Limit
|
We were forwarded this suspicious looking e-mail that pretends to be from Google, telling you that you've exceeded the e-mail quota limit. Something is pretty fishy, considering that a quota is a limit to begin with, and it's also not possible to exceed a limit by definition. Also this e-mail was sent to an @mac.com address. Why would Google send a message from the e-mail address "[email protected]" to a non-gmail account?
Every single link in the e-mail takes you to a website called "ViagraSequester.com," which is surprisingly not the website for a pornographic parody of congress, but rather a site that claims to sell Canadian prescription drugs for less.
Google will not send an e-mail to your non-gmail account telling you your inbox is full. And think carefully before buying medication online from a website that advertises itself by posing as another company in spam e-mails. For more on spam, click here.
Updated October 21, 2013: You may also have "deferred email." Don't click the links!
Updated October 29, 2013: And you may also have "a new video message." Again, don't click the links!
---
You Might Be Interested In
Jeep x Jurassic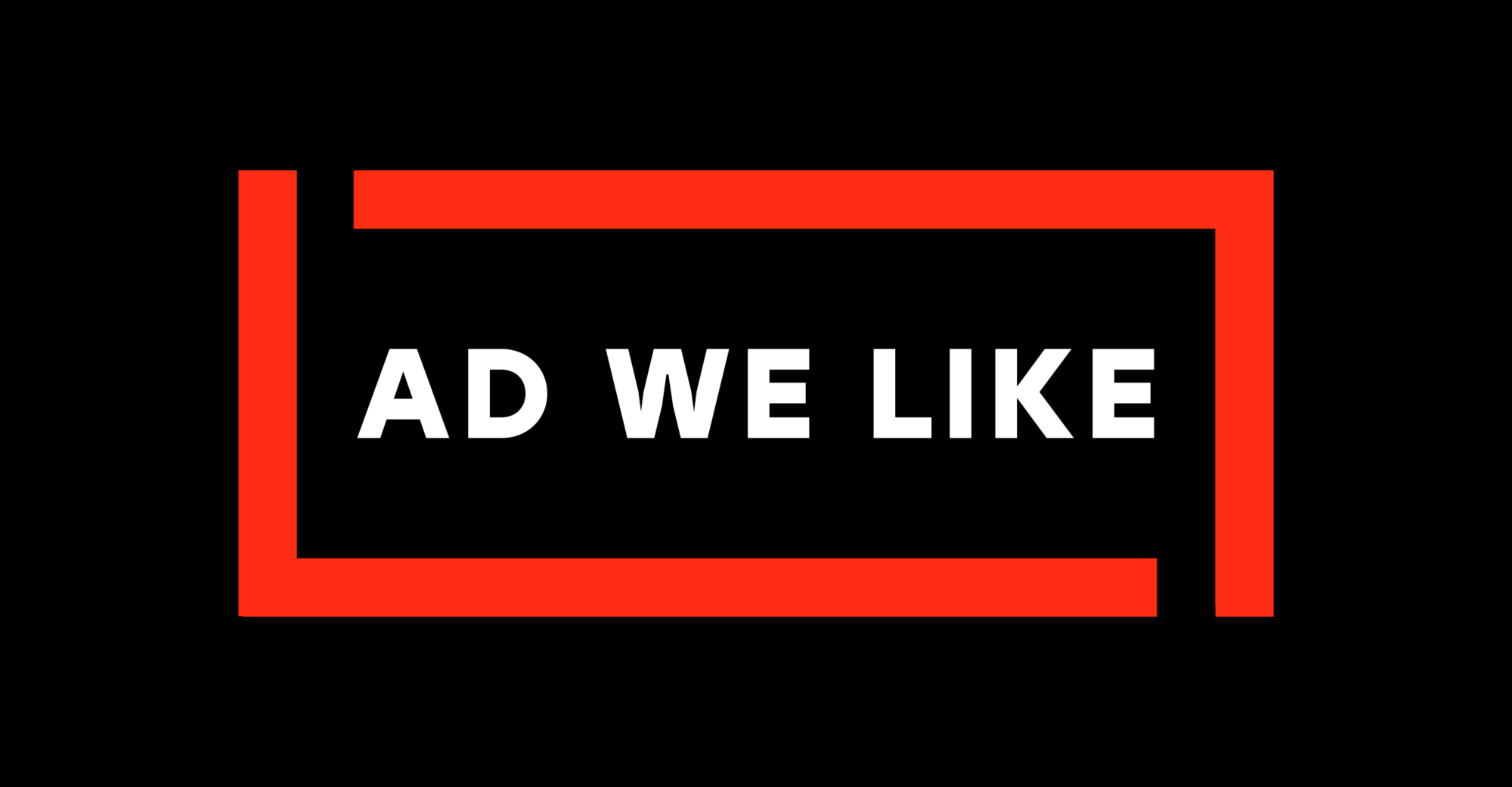 Jeep x Jurassic
A Jeep driver hatches a terrible plan(osaurus).
SKKN by Kim's Sustainability Claims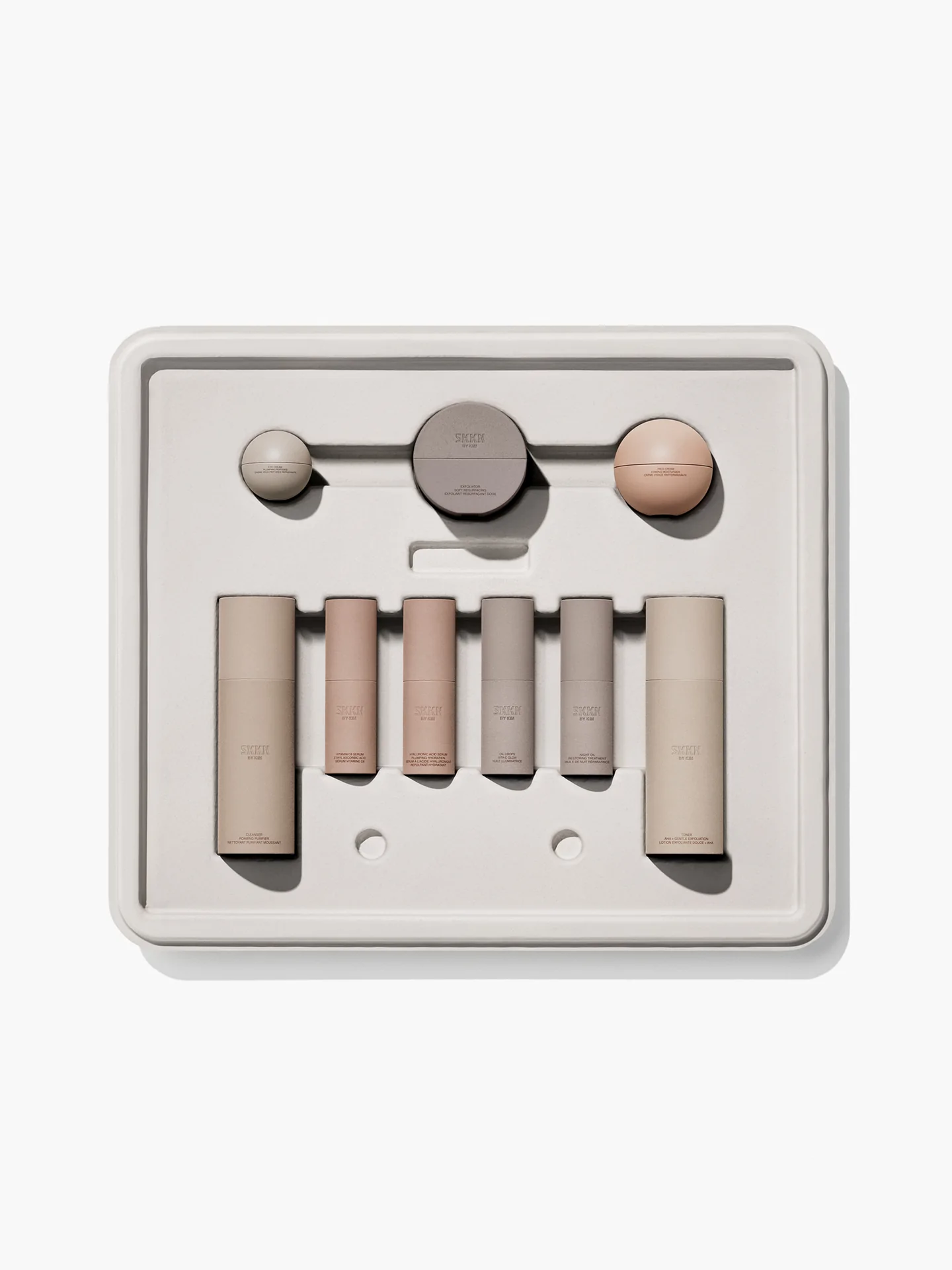 SKKN by Kim's Sustainability Claims
Consumers accuse Kim Kardashian of greenwashing.
Fungus Eliminator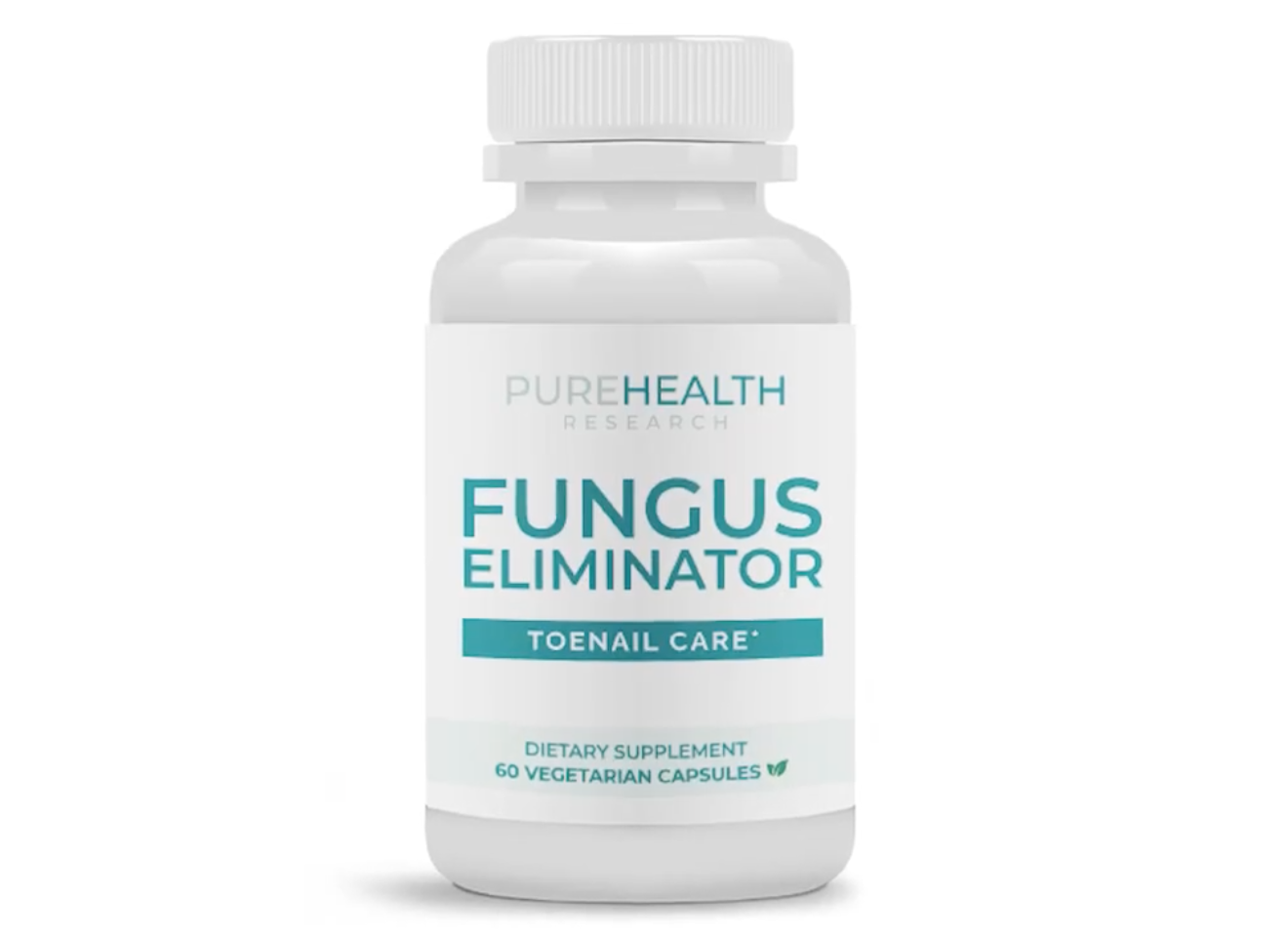 Fungus Eliminator
Forty-five million Americans are 'fighting a losing battle' against toenail fungus. Could this supplement be the solution?