There are many different kinds of legal services out there, but there's one kind that is particularly susceptible to deceptive advertising: estate planning.  Estate planning protects your assets after you die. The two main estate planning tools are A document containing instructions on how a person's property should be handled in the event of his or her death. Also, a reason to be nice to Great Auntie Sue.s and A property held by one person for the benefit of another.s.  There is also something called a living trust, which, as the name suggests, is created while you're alive and lets you control the distribution of your estate.  While living trusts are useful tools for some people, they're not meant for everyone.  But scam artists would like you to believe otherwise.
Some shady businesses advertise seminars or personal tutorials on living trusts.  When the unsuspecting registrants arrive, they hear all sorts of exaggerated benefits of living trusts from the crooked salesperson, who is hoping to sign them up for expensive, but, in many cases, useless services.
Other businesses advertise living trust do-it-yourself "kits" but once the customer sends in the money, the swindler hits the road and the customer never gets anything in the mail.  Some other shifty businesses use estate planning services to gain access to consumers' financial information.
How to stay protected?  Here are some tips:
Explore your options with an experienced and licensed estate planning attorney or financial advisor.  Generally, state law requires that an attorney draft the trust.
Avoid high-pressure sales tactics and high-speed sales pitches by anyone who is selling estate planning tools.
Avoid salespeople who give the impression that AARP is selling or endorsing their products.  AARP does not endorse any living trust product.
Do your homework.  Get information about your local probate laws from the Clerk (or Register) of Wills.
Remember the Cooling Off Rule. If you buy a living trust kit, services, or training program in your home or somewhere other than the seller's permanent place of business (say, at a hotel seminar), the seller must give you a written statement of your right to cancel the deal within three business days.
Check out the organization with the Better Business Bureau in your state or the state where the organization is located before you send any money for any product or service.  (Just remember that if the company doesn't have any complaints on file with the BBB, that doesn't necessarily mean they're legitimate.  There may be no records of complaints if an organization is too new or has changed its name.)
---
You Might Be Interested In
Consumer Alert: Celebrity-Promoted NFTs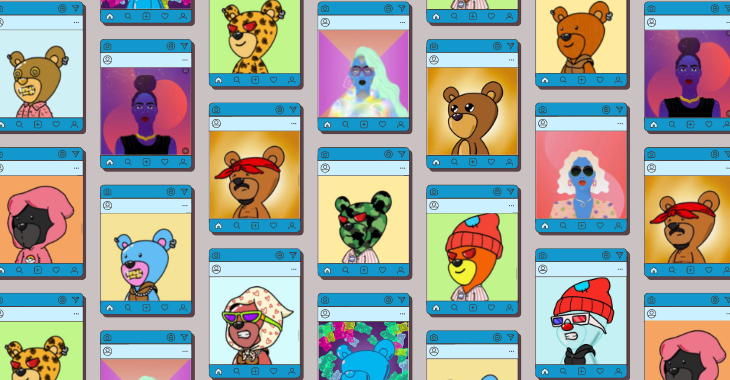 Consumer Alert: Celebrity-Promoted NFTs
Exercise caution when considering celebrity-promoted NFTs.
A Growing List of Coronavirus Scams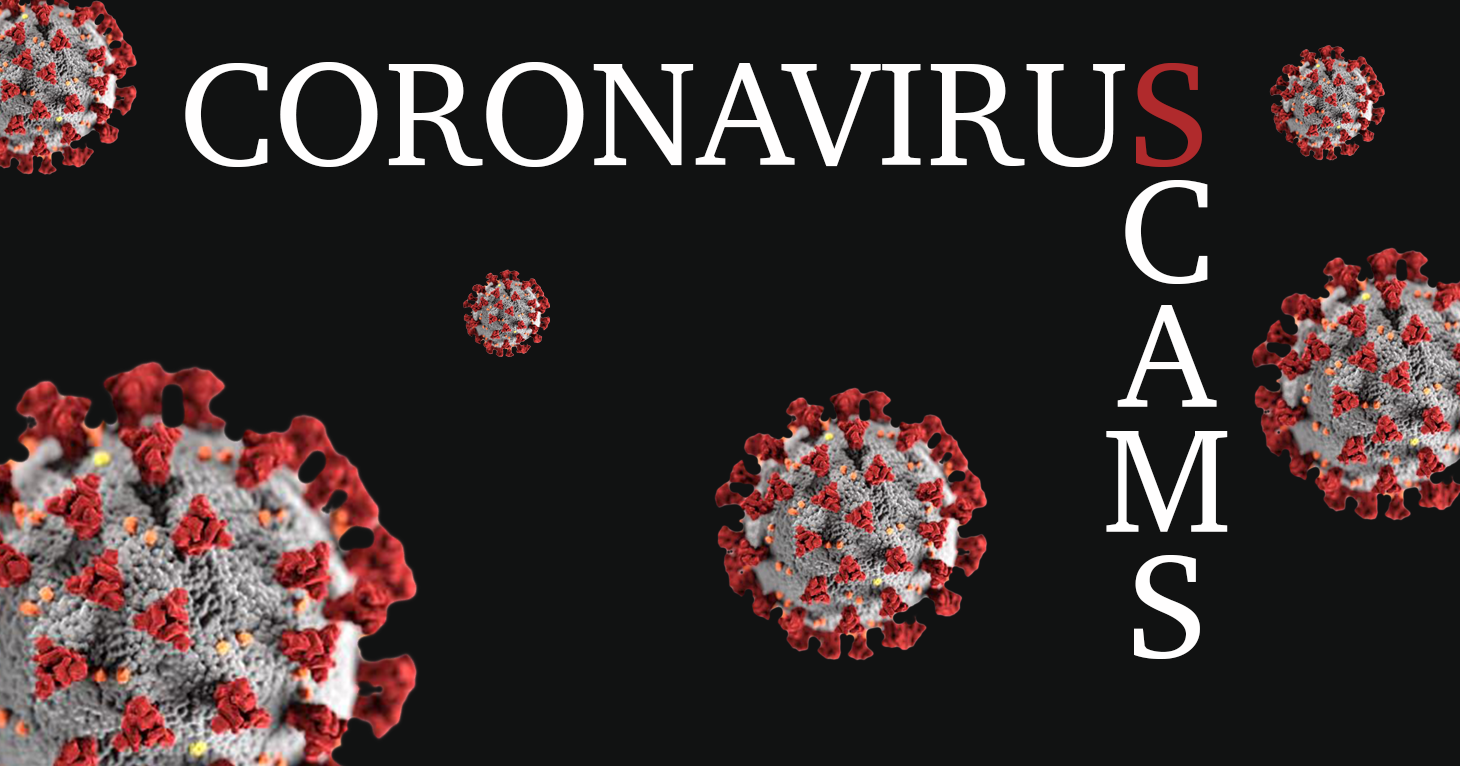 A Growing List of Coronavirus Scams
A master list of known and alleged scams.
5 Ad Trends to Be Wary of in 2021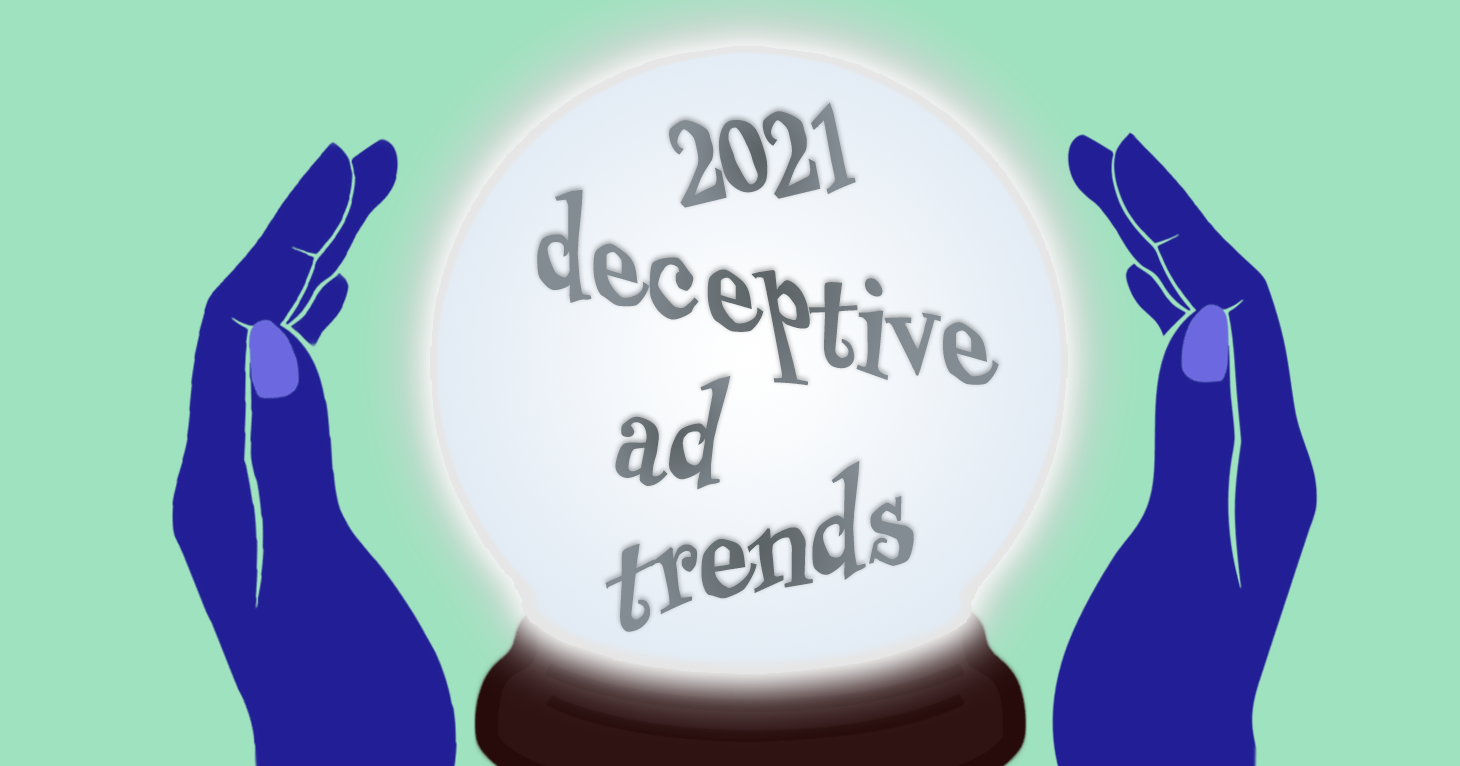 5 Ad Trends to Be Wary of in 2021
From fairwashing to fragrance, consumers have plenty to watch out for in 2021.