eSalon
Can you trust a blog?
Haircolor for Women (www.haircolorforwomen.com) is a website sponsored by eSalon, a maker of hair coloring products. But the Haircolor for Women site looks a lot like an independent Short for a web log, a blog is a kind of online diary that normal, everyday people can maintain to share details of their life or discuss their interests. A word of warning, though – a 'blog' that may appear to from a normal working mom in Nebraska, may actually be an advertising scheme by a company to promote its product(s) under the guise of a neutral, third-party endorsement. providing hair coloring FAQs and styling tips. And though each post ends with a sale offer on eSalon products — which should tip some consumers off that the content is really an ad — the only proof that the website is sponsored by eSalon is a (See Fine Print). buried at the bottom of the page.
The website also uses photos of celebrities, such as Tina Fey and Eva Longoria, in posts advertising eSalon's products that could be mistaken for endorsements by those celebrities.
The National Advertising Division (NAD) is the advertising industry's self-regulatory body administered by the Council of Better Business Bureaus., in a review of the company's advertising, determined that eSalon did not do enough to make it clear they sponsored the website, and recommended eSalon do the following:
Disclose, clearly and conspicuously, at the top of www.haircolorforwomen.com and on each page or post, that eSalon maintains the blog.
Advise reviewers of their disclosure obligations when it provides incentives for posting online reviews or content about eSalon, and the advertiser disclose any incentives it provides for posts about eSalon when eSalon promotes or otherwise redistributes such posts.
Disclose its connection to the blog, www.haircolorforwomen, when it posts content from the blog on Pinterest or other social media.
Discontinue its use of non-endorser celebrity photos on its website or in social media, because such use implies an endorsement of eSalon by the depicted celebrity.
NAD noted that these strategies — such as maintaining a sponsored blog — were not unique to eSalon, and that such advertising "poses challenges related to the obligation of advertisers to inform consumers when content posted online is advertising."
In a statement, eSalon said that it would take into account the recommendations in future advertising.
---
You Might Be Interested In
Safe & Healthy Disinfecting UV Light
Safe & Healthy Disinfecting UV Light
When it comes to UV devices and COVID-19, there is no magic wand.
Dove Men 'Plant-Based Care'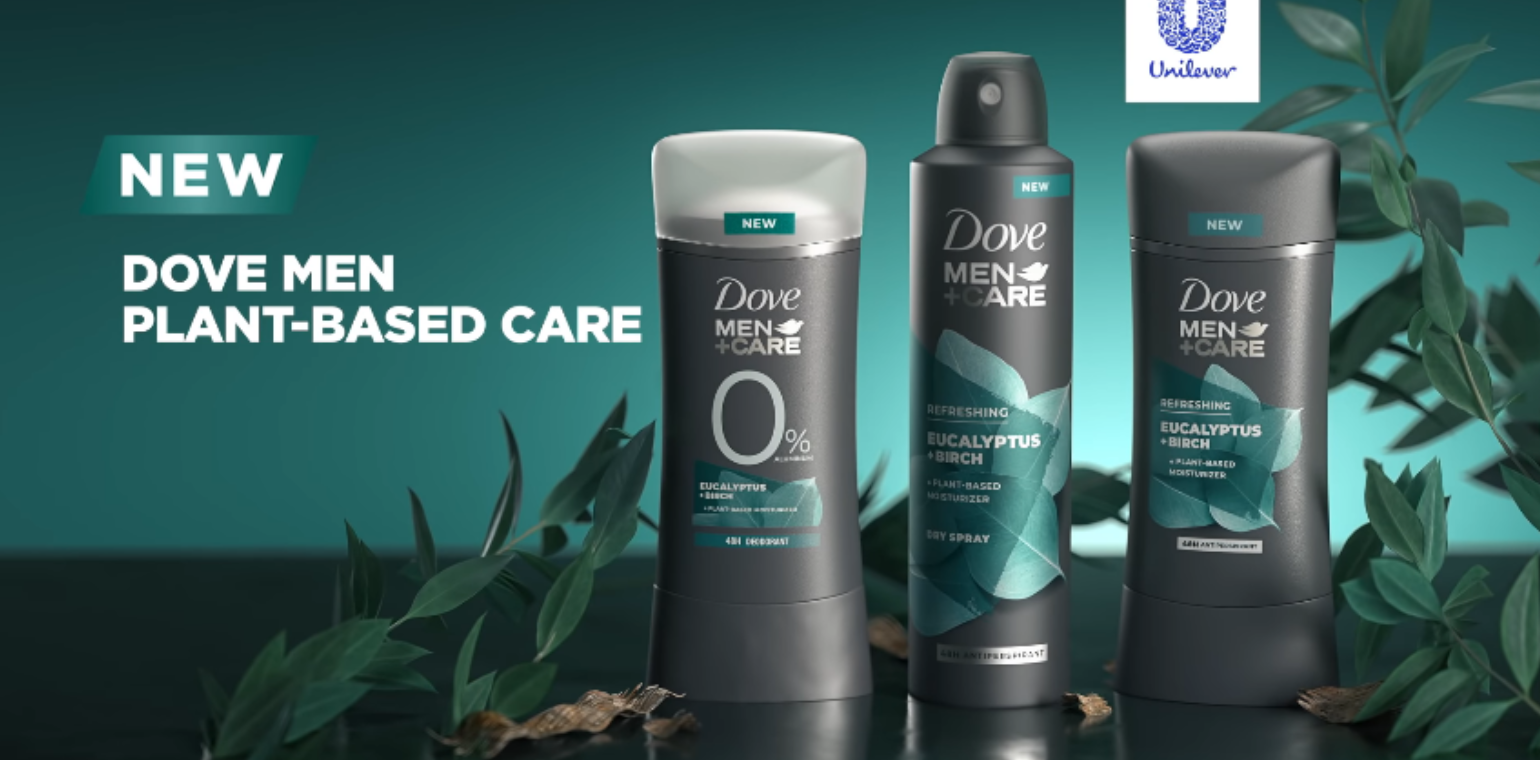 Dove Men 'Plant-Based Care'
Spoiler: It's not so much the overall care that is plant-based but rather specific moisturizing ingredients.