EPX Body
MLM's "guaranteed" monthly earnings may not be realized by most.
The road to earning "$1000 a month guaranteed" as an EPX Body distributor is a long and winding one indeed. And in the end, distributors pitching supplements for this Utah-based Multilevel Marketing – a way of distributing products or services in which the distributors earn income from their own retail sales and from retail sales made by their direct and indirect recruits. business may only get back what money they spent on products — and that's only if they do everything EPX Body demands — and not earn much income at all.
According to the guarantee's qualifying terms, distributors must enroll within the first 30 days at least four people with a 30CV or higher (We assume CV means commissionable volume; EPX Body doesn't define the acronym). Distributors must then maintain business with at least four of these folks for six months, all while themselves ordering at least 30CV every month over the same six-month period. Says the terms:
If you meet these qualification (sic) and you are not earning at least $1,000 per month in commissions, you have the option to return any unused product and sell your position back to the Company for $240. This is the equivalent of a full refund for 6 months' worth of orders. We only refund up to $40 per month.
So distributors may recoup money spent on some unused products — but only after six months. And who knows if the $240 — a mere quarter of the purported guaranteed monthly earnings — will cover all expenses incurred on the job. We're guessing it won't. (As a general rule, when you have to pay to get paid, you may be entangled in a questionable MLM.) Furthermore, the refund request must be made via snail mail to EPX Body in Utah.
'Ideal projections … are unrealistic,' says company
EPX Body also claims on its homepage that distributors can "earn a 5 figure residual income." But such an income claim may constitute what the company itself calls an "unrealistic" expectation of earnings. The EPX Body distributor policy states in part (emphasis added):
I will make no income claims or representations regarding the Company Compensation Plan, remembering that ideal projections of the Company Compensation Plan are unrealistic.
What's a realistic projection of what you might earn as an EPX Body distributor? With no income disclosure statement indicating what percentage of affiliates actually make money, your guess is as good as ours.
Oh, and if you're wondering about the claim that EPX Body pays people "up to $10 per pound to lose weight" using their products (see screenshot at the top of this ad alert) — you only reach that rate if you shed 50 pounds or more. Lose fewer than 20 pounds, and all you're going home with is this T-shirt.
Find more of our coverage on MLMs here.
---
You Might Be Interested In
Greg Viegas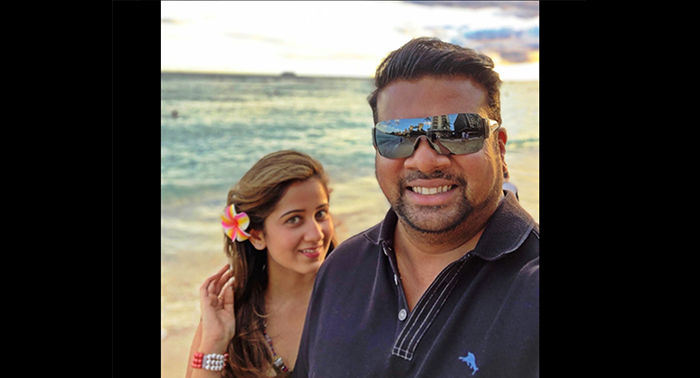 Greg Viegas
A network marketing coach doesn't deliver on his (expensive) promises.
Sellers Playbook
Sellers Playbook
"Winning on Amazon" at the expense of "significant losses."
Vemma Reaches $238 Million Settlement with FTC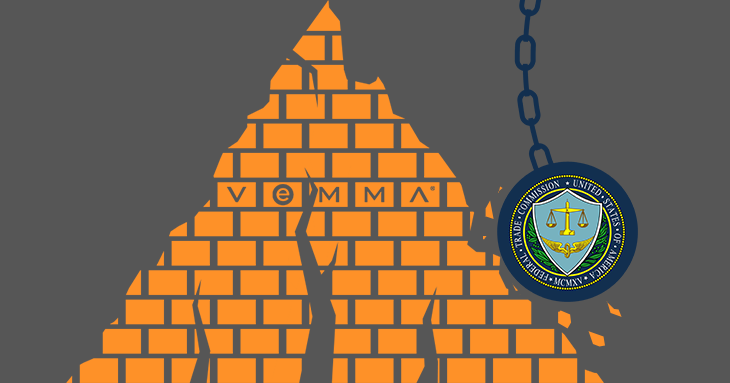 Vemma Reaches $238 Million Settlement with FTC
Company agrees to a ban on pyramid scheme practices to settle charges.