EOS Lip Balm
"Visibly softer lips" eludes consumer.
|
UPDATE 11/10/16: Consumers are eligible for compensation ranging from $15 to $4,000, depending on the severity of injury resulting from the use of EOS lip balm, as part of a proposed class-action settlement. Our original ad alert follows.

EOS lip balm has been a pretty big deal in the cosmetics world with its cutesy, egg-shaped products. The company's celebrity following includes the likes of Kim Kardashian and Miley Cyrus, whose music videos have featured the lip balm. But while EOS stands for Evolution of Smooth, a recent class-action lawsuit claims that the lip balm is "anything but smooth."
Instead of "visibly softer lips," a California woman claims the lip balm caused severe cracking on the edges of her mouth, which led to bleeding. The suit alleges that EOS misrepresents its products as healthy, natural and organic.
It states, "A cursory review of the specific ingredients which are combined and contained in the lip balm, is cause for serious medical concern." The suit then mentions five ingredients in particular, including stevia and shea butter.
In the aftermath of the lawsuit, some consumers have taken to EOS social media pages, including Facebook, to voice similar concerns. Wrote one Facebook user:
I too developed a severe reaction to the lip balm … itching, swelling, blisters, cracks and bleeding … that lasted well over a month. … I do not have a history of these types of symptoms or reactions.
EOS, which has previously faced allegations regarding mold in its caps (pucker up), has issued a public response assuring that, among other things, the company's products are safe and the lawsuit is "without merit."
For more on skin care, click here.
---
You Might Be Interested In
Safe & Healthy Disinfecting UV Light
Safe & Healthy Disinfecting UV Light
When it comes to UV devices and COVID-19, there is no magic wand.
Dove Men 'Plant-Based Care'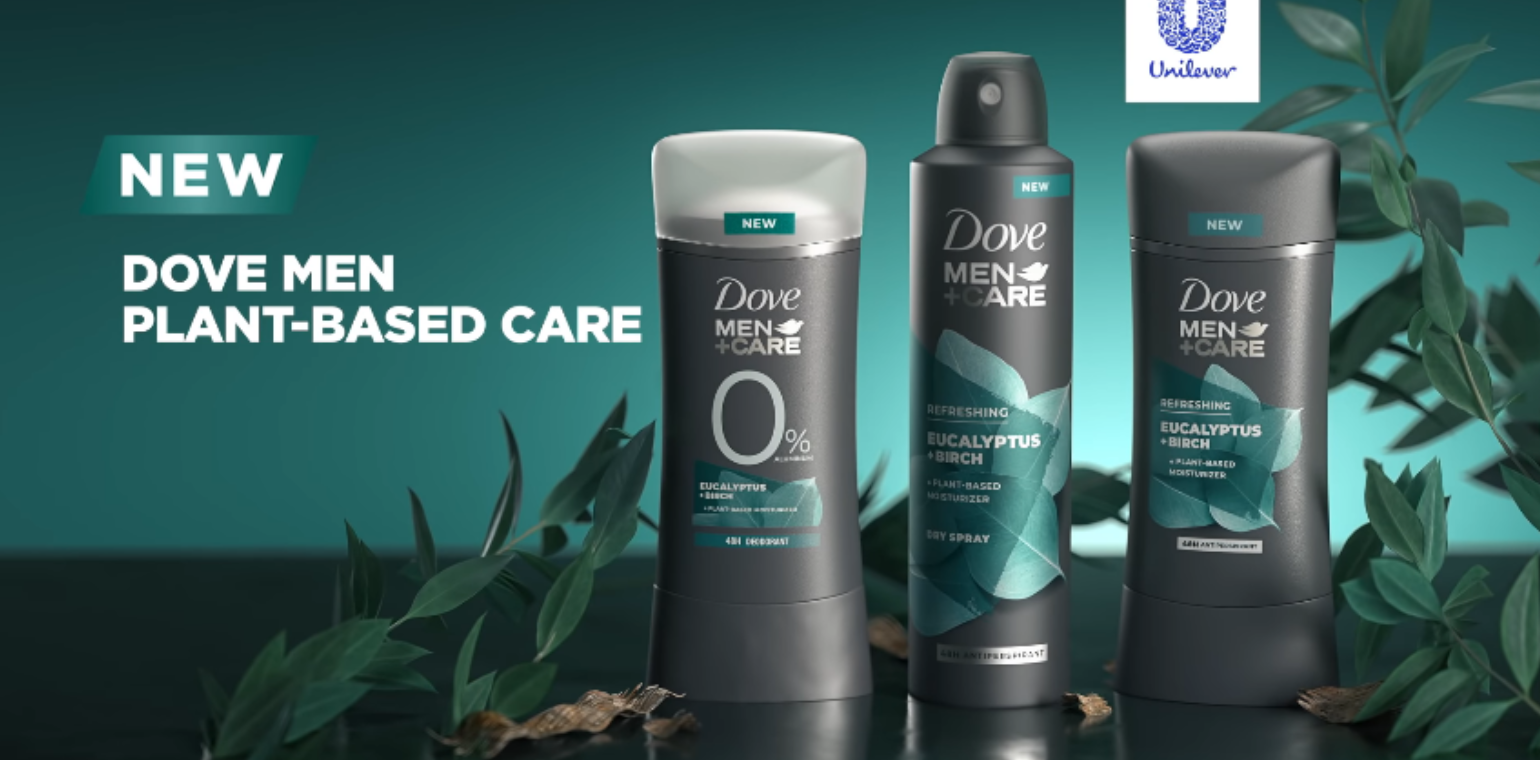 Dove Men 'Plant-Based Care'
Spoiler: It's not so much the overall care that is plant-based but rather specific moisturizing ingredients.