According to a warning letter from the FDA, Entrenet Nutritionals is advertising four different nutritional supplements as drugs in violation of the Food, Drug, and Cosmetic Act because of the therapeutic claims it makes about the products.
The products are called Gone, Cardio Rescue, Arthri-Attack, and Complete Food Supreme. The company claims:
Gone

"Gone is an all-natural herbal supplement known to reduce pain and inflammation…"

Cardio Rescue

"It may help…arterial debris to be dissolved quickly."
"This product is designed to melt down deposits."

Arthri-Attack

"MSM and Glucosamine…while helping the body protect against inflammation and damage."
"…to help you rid your body of joint pain and discomfort."

Complete Food Supreme

"…support for…people at high risk of cardiovascular disease and those with cardiovascular disease."
Nutritional supplements cannot claim to treat, cure, or prevent diseases or conditions. For more information, see the FDA's Q&A page on supplements.
---
You Might Be Interested In
Alkaline Water Plus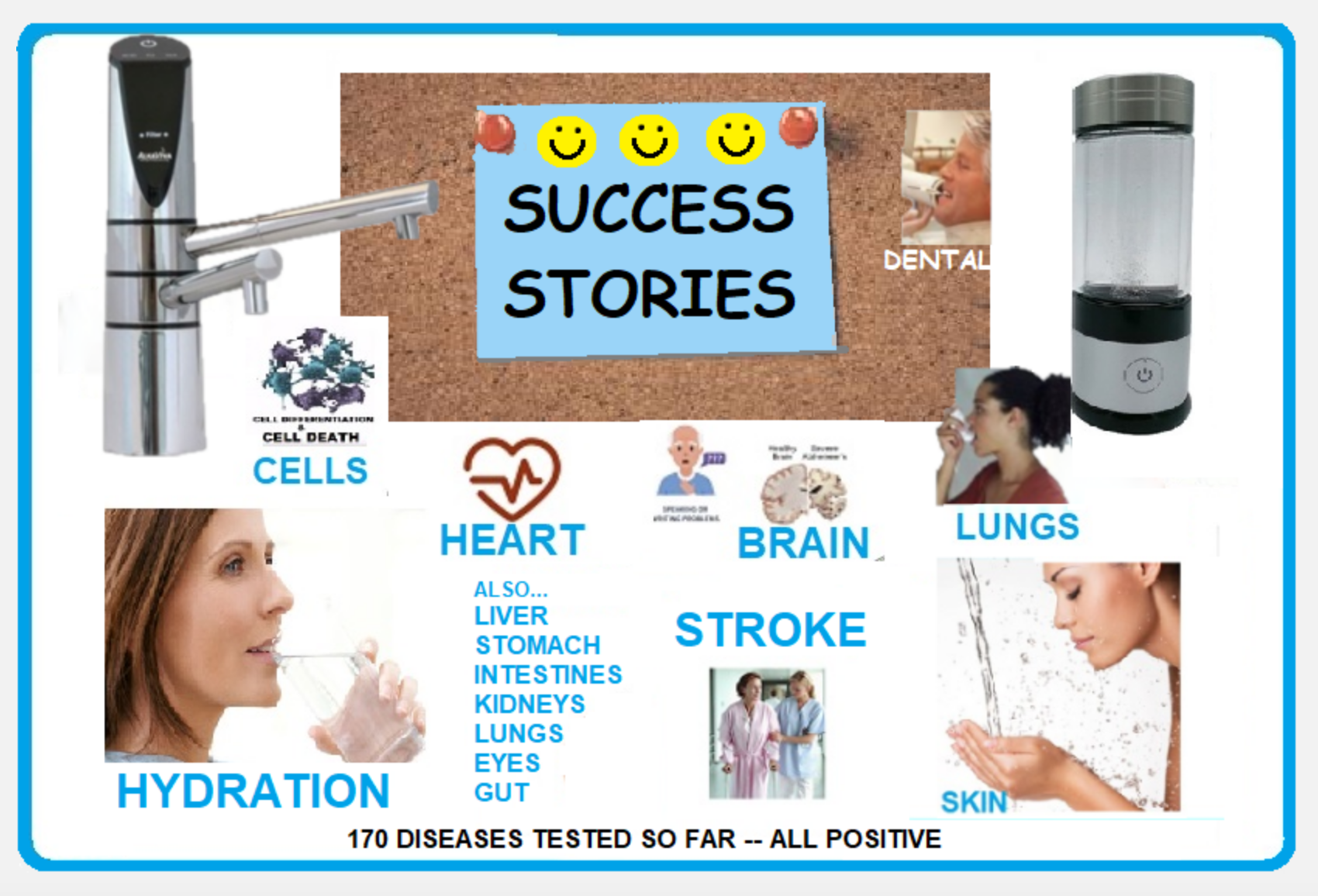 Alkaline Water Plus
Are there really any benefits to drinking alkaline water?
Goody's Hangover Powder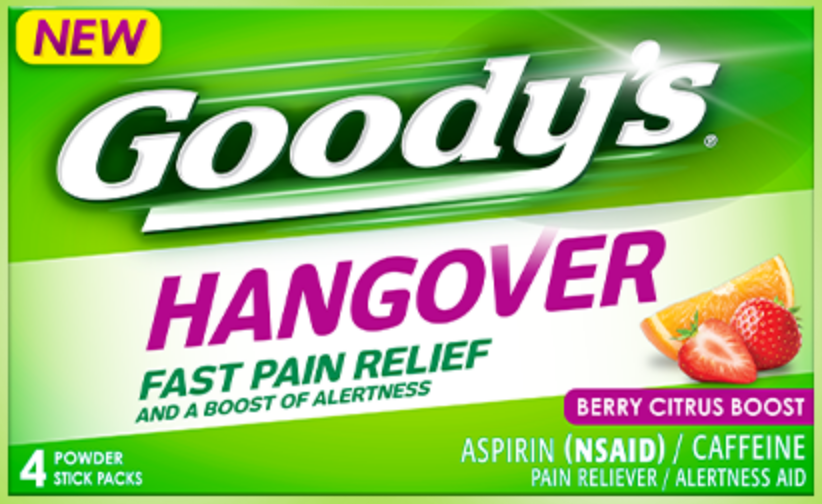 Goody's Hangover Powder
What you need to know about this purported hangover remedy.
UNBS CBD Gummies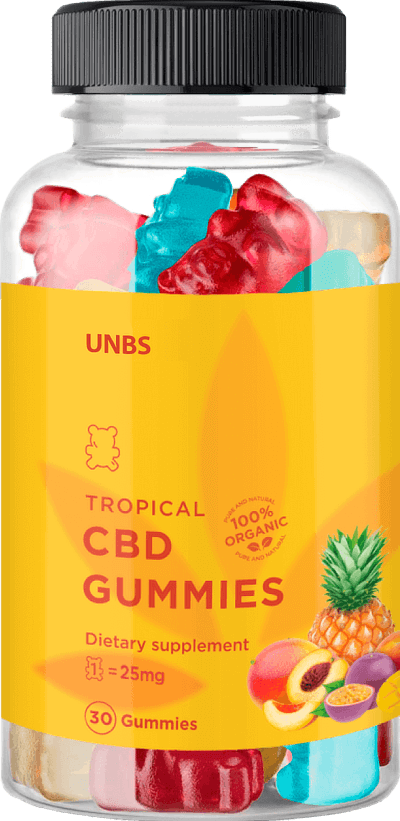 UNBS CBD Gummies
Spam email leads to a fake endorsement from Dr. Oz, among other celebrities.