If you're looking for a job, you need to watch out for ads offering to help you with your resume or help you find employment.  While some of these companies may be legitimate businesses, others have been known to misrepresent their services, promote fake job offerings, or charge high fees in advance for services that do no more than line the pockets of the advertiser.
In addition, many employment and career-related scams are from companies plotting to collect your Data that can be used to identify you, like your name, address, birth date, or Social Security number to sell to a third party who will then try to market their products and services to you.
Deception in Transcription
The medical field is fast growing, along with sorely-needed job opportunities. While there are many legitimate employers out there, there are also some that are not what they seem to be.
Upon first glance, this e-mail, claiming to be from American Fidelity Medical, seems like a great opportunity:
You may be ready to start working now!

Once you meet our criteria, which will be defined for you before you start, you will then work for us. In the beginning, you will be given three exams and if you pass, then you will be assigned work immediately and start earning income right away. You only need to be accurate according to our standards as American Fidelity Medical requires verification of accuracy before assigning you to a live client account.

Compensation is competitive for the healthcare industry.  You can do quite well and as you get more experience, potential earnings can be $1,000 to $2,000 a month working about 20-30 hours a week. Some people make $3,000-$4,000 a month, full-time, 40-48 hours a week (this does not happen overnight). If you want to work more, you'll earn more. If you want to work less, you'll earn less. The choice is yours.
Submitting an application – even without actually filling in any of the fields – leads to this page:
Closer inspection reveals that this company, which also seems to operate under the name TransAm, is actually just selling overpriced software.  Applicants who purchase the $295 MTPro software are then lead on a wild-goose chase for a job that doesn't exist.
Tips
So how do you weed through the fraud to get the help you need?  It's not always easy but below are some useful tips to keep in mind:
Reject any company that promises to get you a job.  No one, except the company offering you the job, can make you such a promise.
Be skeptical of any employment-service firm that makes you pay in advance, even if it guarantees refunds.  Legitimate employment placement businesses make their money by getting their clients jobs, not by charging them fees.
Get a copy of the firm's contract and read it carefully before you pay any money. Make sure you understand what services the firm will provide, what you'll be responsible for doing, and what you need to do to get a refund.  Be cautious if promises are made to you when you're talking with representatives of the company, but those promises don't show up in the written contract.
Don't be pressured into making a quick decision.  Take your time to ask questions and read the contract.  A legitimate offer today will most likely be there tomorrow.  And if the company refuses to answer your questions, you're better off keeping your distance.
Keep your eyes open for listing services and "consultants" who write their ads to sound like they're offering jobs, when they're actually just selling general information about getting a job.
If an employment service mentions a company or organization in an ad, it's a good idea to contact that company to see if they're really hiring.
Don't fall for firms promoting "previously undisclosed" federal government jobs.  All federal positions are announced to the public on www.usajobs.gov.
Check with your state Attorney General's Office and the Better Business Bureau to see if any complaints have been filed about the company you're considering.  But remember – just because you don't find any complaints against the company doesn't necessarily mean it's in the clear.  It could also mean that no one has gotten around to complaining yet.
---
You Might Be Interested In
What You Should Know about USANA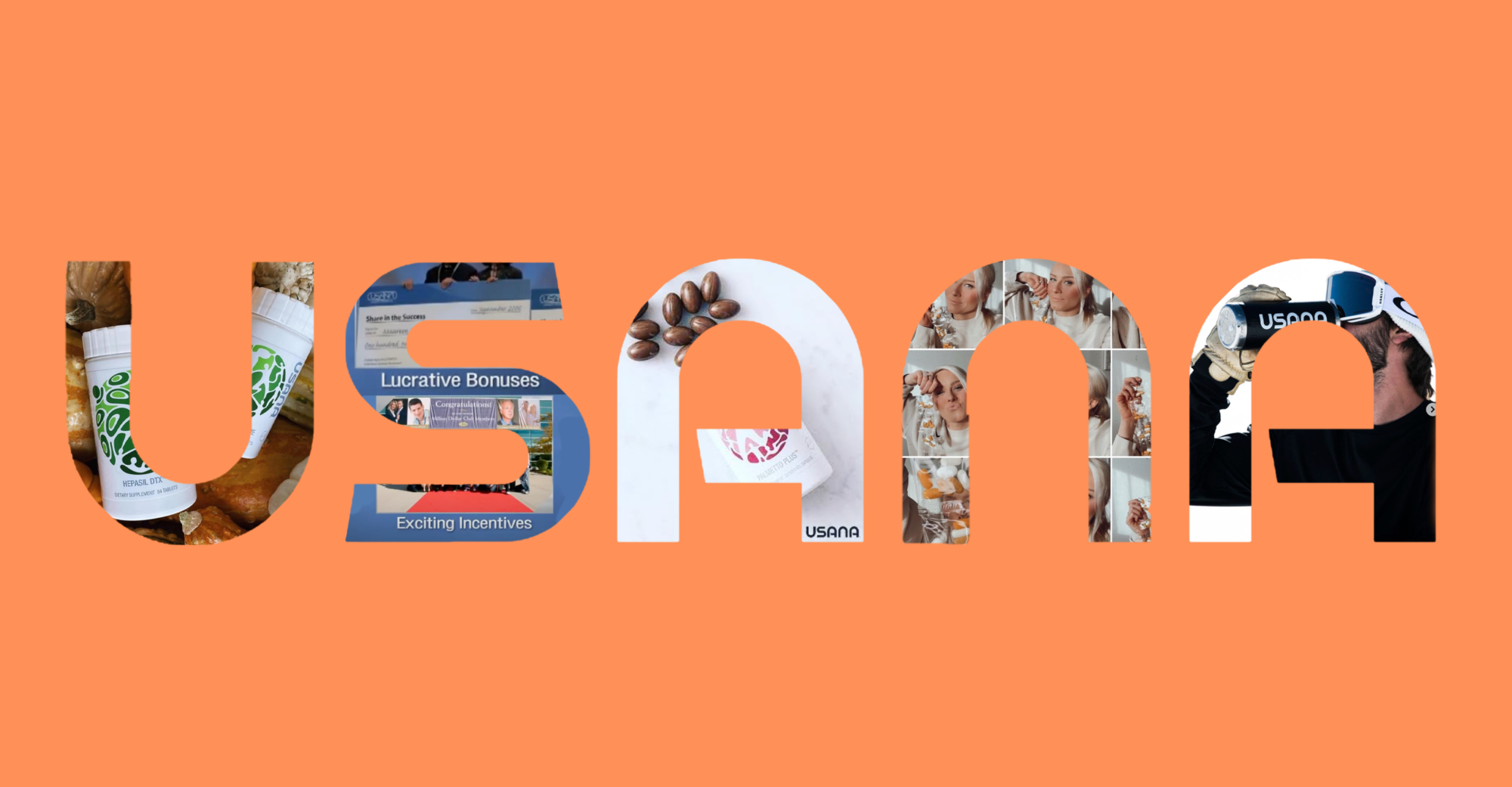 What You Should Know about USANA
Supplement MLM takes down dozens of deceptive claims following TINA.org investigation.
TINA's Take: FTC Puts For-Profit Higher Education Institutions on Notice
TINA's Take: FTC Puts For-Profit Higher Education Institutions on Notice
A disproportionate number of students that have defaulted on their students loans attended for-profit colleges.
The Cost of Doing Business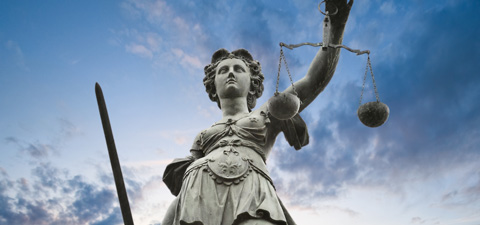 The Cost of Doing Business
Comparing the amount companies agree to pay to settle deceptive marketing charges with their annual revenue.