Electro-Harmonix
Company's Made in the USA marketing strikes the wrong chord with the FTC.
"If you wanna rock, you gotta break the rules," music teacher Dewey Finn, played by Jack Black, tells students in the 2003 movie "School of Rock."
Dewey Finn probably wasn't talking about the FTC's Made in the USA standard but it's what those federal rules say about making unqualified U.S.-origin claims that recently sparked an agency inquiry into the made-in-America marketing of Electro-Harmonix's (EHX) guitar effects pedals.
The rules state in part that products marketed with the unqualified Made in the USA claim must be "all or virtually all" made in the U.S. Said the FTC:
…although [EHX] designs, tests, and performs finishing operations on its pedals in the United States, those products incorporate significant imported content.
In order to close out the agency's inquiry, EHX promised to implement a 7-step plan that included removing all unqualified U.S.-origin claims from its products and marketing materials.
Find more of our coverage on Made in the USA claims here.
---
You Might Be Interested In
Titan Tool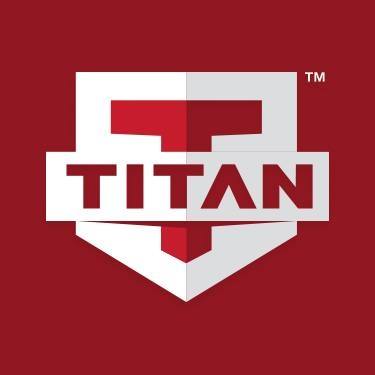 Titan Tool
The fine print changes everything.
Antigravity Batteries
Antigravity Batteries
Company recharges its batteries following FTC inquiry into its made in the USA claims.