eHarmony: Where's the Science?
UK ad watchdog tells dating site to dump "scientifically proven" claim.
If dating in 2017 didn't exactly go according to plan, perhaps it wasn't the bathroom selfies that thwarted your romantic aspirations. Perhaps the real reason you weren't able to find true love last year was simply a lack of science in your approach to dating.
Worry not. Dating site eHarmony says it can help in the New Year, and assures consumers that when it says it uses science to match people, it's not just marketing speak.
But a recent The Advertising Standards Authority (ASA) is a self-regulatory body that monitors advertising in the United Kingdom. inquiry into eHarmony's "scientifically proven matching system" — as the dating site's compatibility matching algorithm was advertised on a billboard on the London Underground (see below) — throws those assurances into question.
The question at the center of the UK ad watchdog's inquiry was essentially this: Does eHarmony, with its algorithm that matches users with similar personality traits, values and interests, offer consumers a significantly greater chance of finding lasting love compared to other ways of meeting people? The answer that the ASA arrived at was no, no it does not.
In coming to this conclusion, the ASA considered two studies that eHarmony submitted in response to the inquiry. One comprised of the answers to a questionnaire that surveyed more than 19,000 married people in the U.S. The ASA noted that while the largest number of respondents who had met through online dating said they hooked up on eHarmony, overall, more couples reported meeting through online social networks, friends, work, or at a bar.
In regard to the second study, the ASA found that eHarmony had potentially skewed the results in their favor by encouraging and even incentivizing married couples that met on eHarmony to fill out the questionnaire.
The ASA banned the billboard and told eHarmony not to advertise its algorithm as a "scientifically proven matching system" unless the claim is actually backed by science. The dating site told the Guardian that "[a]lthough we respectfully disagree with the ASA's findings, we are happy to work with them to assure that our advertising is as clear as possible."
Back to the dating drawing board.
Find more of our coverage on dating sites here.
---
You Might Be Interested In
J.G. Wentworth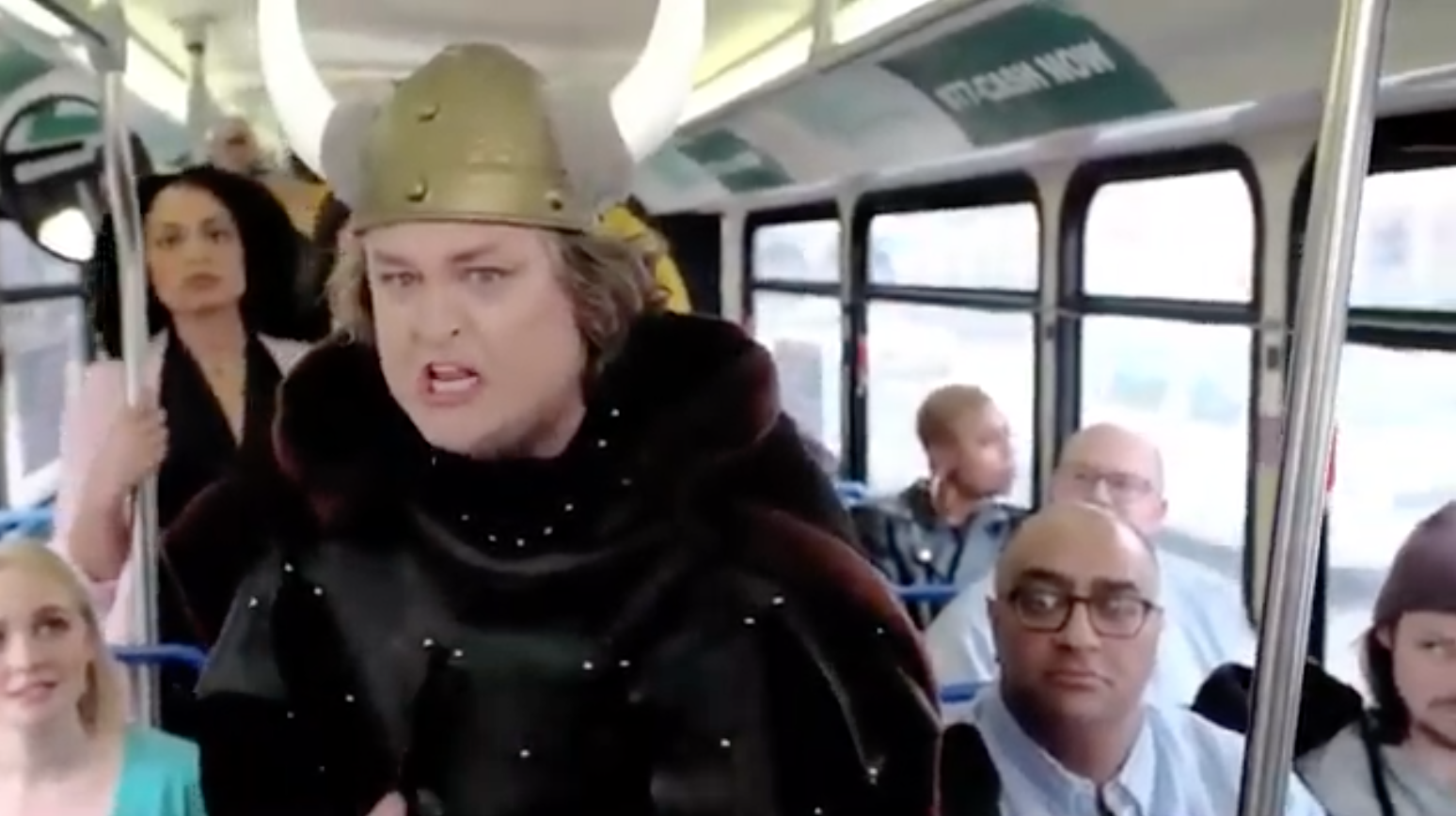 J.G. Wentworth
If you have a structured settlement but you need 'cash now,' you may want to call someone else.
Elite Metal Tools: 'Free Shipping on ALL Orders'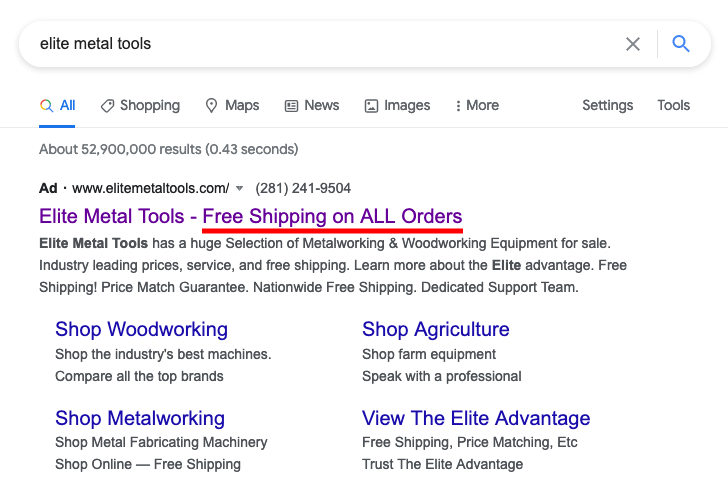 Elite Metal Tools: 'Free Shipping on ALL Orders'
"Free Shipping on ALL Orders" turns out only to be good on around 90 percent of orders.
Home Title Lock
Home Title Lock
Company's ads attempt to scare consumers into paying for title monitoring services that they may be able to get for free.