EcoProducts
Drive to commercial compost facility may cancel out environmental benefits.
Kermit was right: It's not easy being green.
Take the EcoLid. The lid (and the cup it covers) is marketed as compostable by EcoProducts. But you can't just throw the lid and cup in your backyard compost pile. They must be taken to a commercial compost facility and these facilities are few and far between.
"This cup is compostable but compost facilities may not exist in your area — we're working to change that," the company says on the upper part of the cup under the lid, which notes "commercially compostable only."
In an FAQ on its website EcoProducts explains why this isn't a do-it-yourself job: "Home composting typically does not create the consistent composting conditions needed for our products, but commercial facilities can manage just fine."
But it can be a drive. For example, the closest commercial compost facility from where we purchased our coffee was more than an hour away, according to findacomposter.com. If we were to take that drive just to dispose of the lid and cup, wouldn't that cancel out the environmental benefits from composting the items?
Find more of our coverage on environmentally friendly claims here.
---
You Might Be Interested In
Hefty Recycling Bags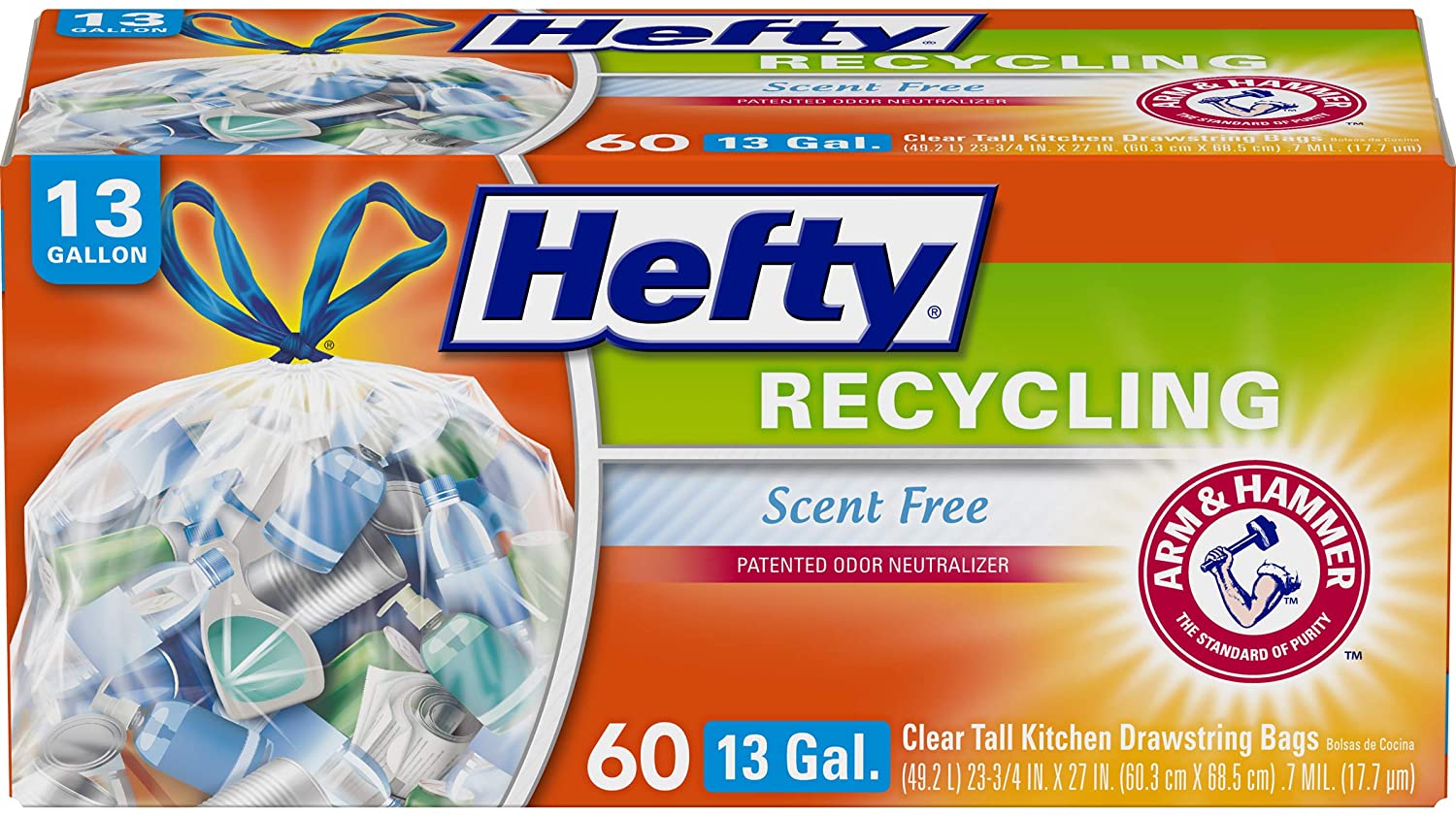 Hefty Recycling Bags
Class-action lawsuit alleges product's recyclable claims are trash.
Earth Rated 'Compostable' Dog Poop Bags
Earth Rated 'Compostable' Dog Poop Bags
Company steps in it with regard to "compostable" claims for its dog poop bags.