This O- challenged e-mailer wants you to link to http://www.workhome57now.com, a fake news site calling itself East Haven Business Journal, with an article promoting a suspicious work-at-home opportunity. Read more about work-at-home scams here.
From: —– <—–@yahoo.com>Date: April 23, 2012 9:50:13 PM EDT

To: —–@wesleyan.edu

Subject: (no subject)

Y0u can make m0ney w0rking fr0m h0me t0day

http://74.52.152.213/httpwayqwylast1.php?xaqireed=34

Tue, 24 Apr 2012 2:50:12
---
You Might Be Interested In
BlackOxygen Organics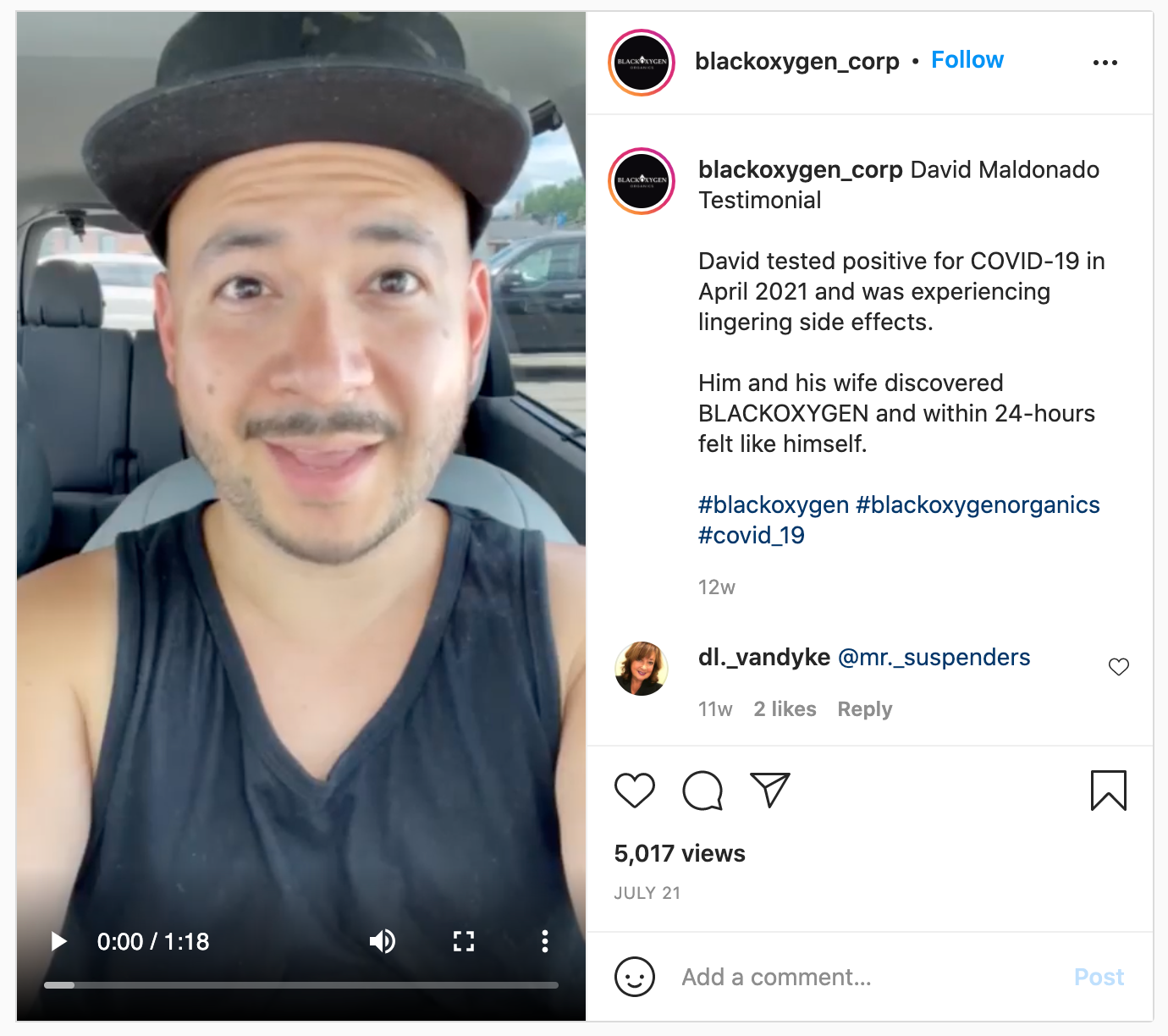 BlackOxygen Organics
Spoiler alert: MLM's products have not been proven to alleviate the symptoms of long-haul COVID.
Slotomania
Slotomania
"Free" mobile slot game isn't free for long.
Peter Popoff's 'Miracle Spring Water'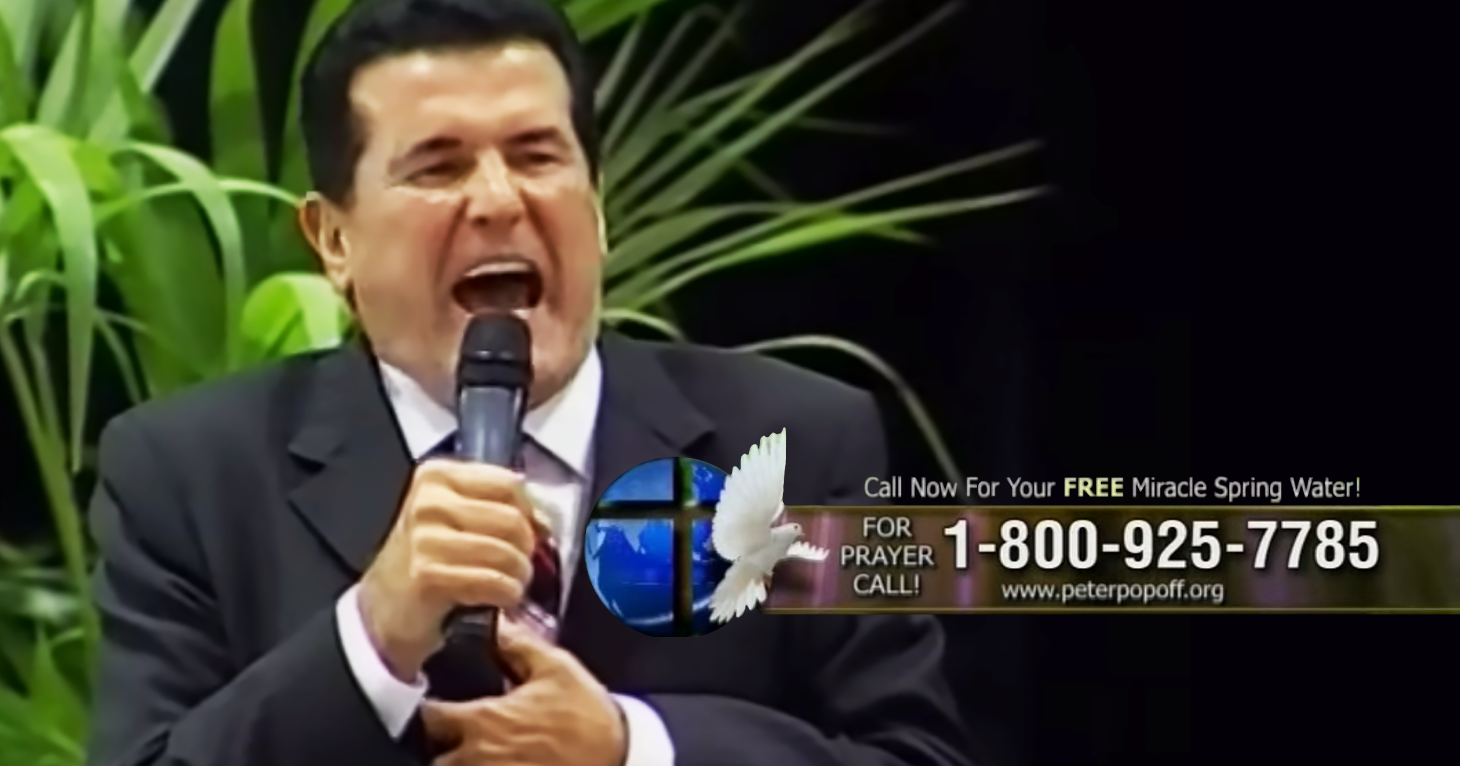 Peter Popoff's 'Miracle Spring Water'
After sending for the self-proclaimed prophet's water, we're still waiting for our financial miracle.