E.K. Ekcessories
When "Made in the U.S.A." isn't.
E.K. Ekcessories advertised its outdoor accessories as "Made in the U.S.A." or "Truly Made in the U.S.A." But the company this week agreed to settle charges with the Established in 1914 under President Woodrow Wilson, the FTC is the United States government's primary regulatory authority in the area of consumer protection and anti-competitive business practices in the marketplace. Its Bureau of Consumer Protection assumes the lead in the Commission's efforts to eliminate deceptive advertising and fraudulent business practices at work in the economy. that those claims were false and that E.K. Ekcessories' products contained substantial foreign content.
According to the FTC,
The company claimed on its website that "For 28 years E.K. Ekcessories has been producing superior quality made accessories in our 60,000 sq. ft. facility in Logan, Utah;" and "Our source of pride and satisfaction abounds from a true 'Made in USA' product." In fact, the company imports many of its products and components, according to the complaint. The FTC also alleged that the company distributed deceptive promotional materials for its products to third-party retailers such as Amazon and REI.
FTC guidelines state that for products to be advertised as "Made in the U.S.A.," the product must be "all or virtually all" made in the United States.
E.K. Ekcessories would be prohibited from "deceiving consumers" about where its products are made under the proposed settlement.
For more on Made in the U.S.A. claims, click here.
---
You Might Be Interested In
Frank Clegg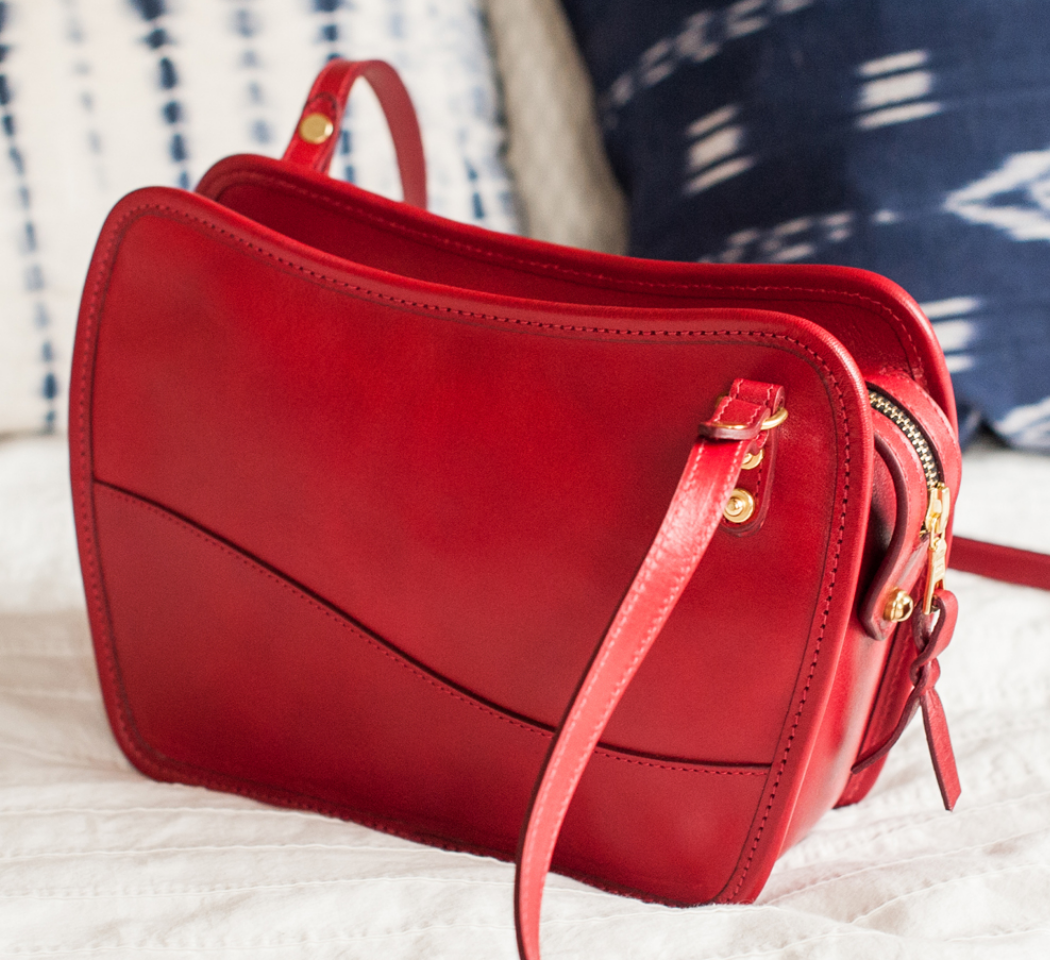 Frank Clegg
Company needs to bag deceptive Made in the USA claim.