Dunkin' Donuts Angus Steak and Egg Sandwich
Class-action complaint is grilling Dunkin' Donuts for allegedly selling patties instead of steak.
A class-action lawsuit filed against Dunkin' Donuts alleging false advertising of breakfast sandwiches brings a meaty issue into question. What, precisely is at stake here? Steak.
The company has been promoting its "Angus Steak & Egg Sandwich" (which you can get on a wrap, bagel, croissant and English muffin) with tag lines such as "It's a Big Day for Steak fans" and "Steak is back," according to the lawsuit. But the complaint, filed in federal court in New York, alleges that Dunkin' Donuts is really serving a "beef patty" with fillers and binders as opposed to actual steak. It cites the USDA as defining steak as a "product [which] consists of a boneless slice or strip of poultry meat of the kind indicated."
We don't know what "poultry" has to do with it. But the complaint gives new life to the classic "Where's the beef" conundrum.
In response to a request for comment, the company told TINA.org:
While we are limited in what we can say at this time due to pending litigation, we can assure you that Dunkin' Donuts' Angus Steak and Egg Sandwich is made with real Angus Beef, marinade and seasonings.
For more of TINA.org's coverage of fast food click here.
---
You Might Be Interested In
Oatly's Super Bowl Ad
Oatly's Super Bowl Ad
Why you won't see this ad in Sweden, where Oatly is headquartered.
B17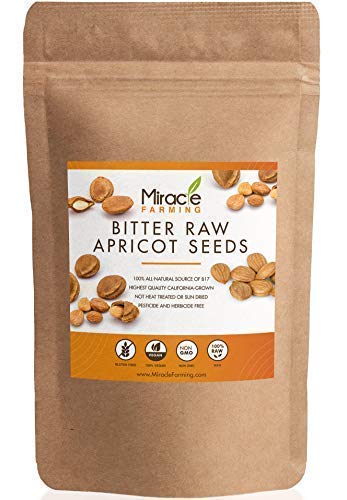 B17
How Amazon steers consumers toward unproven and potentially dangerous products containing a fake vitamin called B17.
Ciroc Vodka's Gluten-Free Claims
Ciroc Vodka's Gluten-Free Claims
One thing's for sure: Ciroc is not the only vodka "out there" that's gluten free.