From the continuing chronicles of supplements making outrageous claims: DrFuhrman.com pitched its Immunotect dietary supplement with claims that it could attack "cancerous cells" and had "anti-cancer effects." The Council for Responsible Nutrition challenged those claims and others, including the following:
– "Astragalus extracts have been found to increase proliferation or enhance that activity of several immune cells including macrophages, T-cells, and natural killer (NK) cells, and promote immune system anti-tumor activity."

– "Astragalus has been reported to reduce oxidative stress and improve cardiac function following heart attack, and improve angina symptoms in patients with heart disease."

– "Immunotect includes a carefully selected combination of ten whole, dried organic mushrooms, each of which has immune-supporting and anti-cancer effects (Maitake, Reishi, Himematsutake, Cordyseps sinensis, Turkey Tail, Shiitake, Lion's Mane, Zhu Ling, Meshimakobu and Chaga)."

– "Reishi and Turkey Tail mushroom extracts are often used in cancer treatment as an adjunct to chemotherapy – to diminish the side effects and immunosuppression due to chemotherapy drugs and activate the immune system to attack cancerous cells…Maitake and Himematsutake mushroom may have similar effects."

– "Blueberry, raspberry and goji berry extracts provide antioxidant activity and may provide additional protection against cold and flu."
The National Advertising Division (NAD) is the advertising industry's self-regulatory body administered by the Council of Better Business Bureaus. investigated the advertising, but DrFuhrman.com pulled all the claims under investigation and modified its advertising for Immunotect before NAD could issue a decision.
Supplements are not drugs, and they are not regulated or tested like drugs. If a supplement is advertising itself with over-the-top or drug-like claims — like that it attacks cancer cells — save your money. There's probably little or weak evidence to support the claim. Read more about supplements in our previous article.
---
You Might Be Interested In
Alkaline Water Plus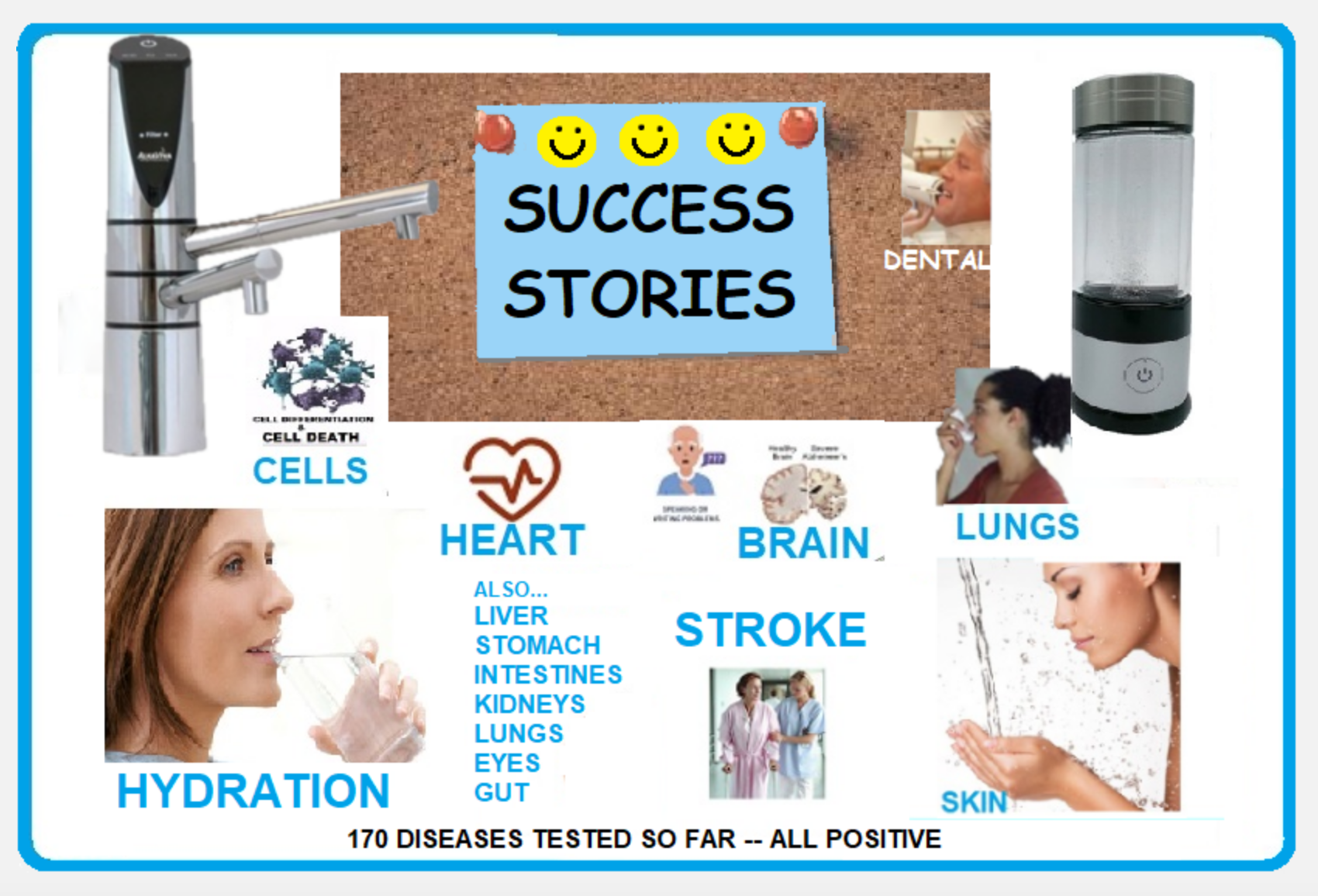 Alkaline Water Plus
Are there really any benefits to drinking alkaline water?
Goody's Hangover Powder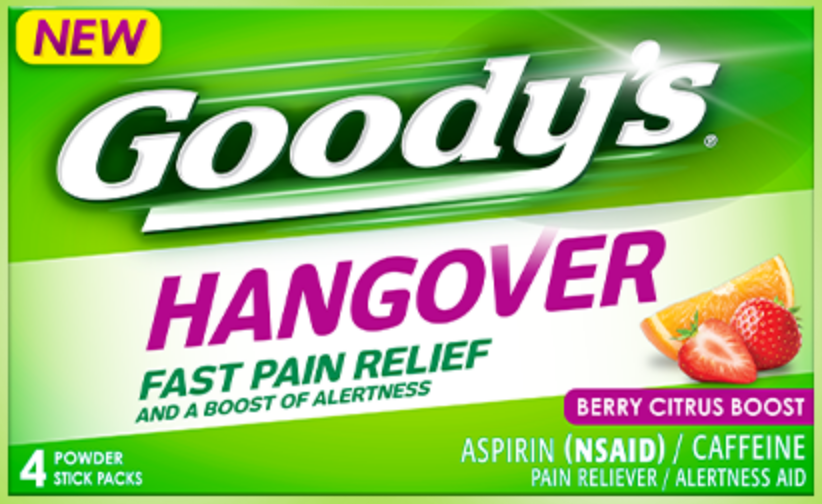 Goody's Hangover Powder
What you need to know about this purported hangover remedy.
UNBS CBD Gummies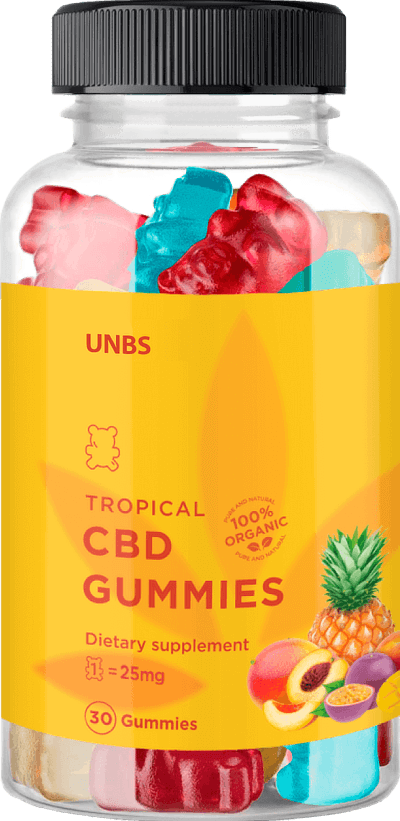 UNBS CBD Gummies
Spam email leads to a fake endorsement from Dr. Oz, among other celebrities.