DraftKings, FanDuel Spar Over Ad Claim
Self-regulatory body sides with FanDuel.
|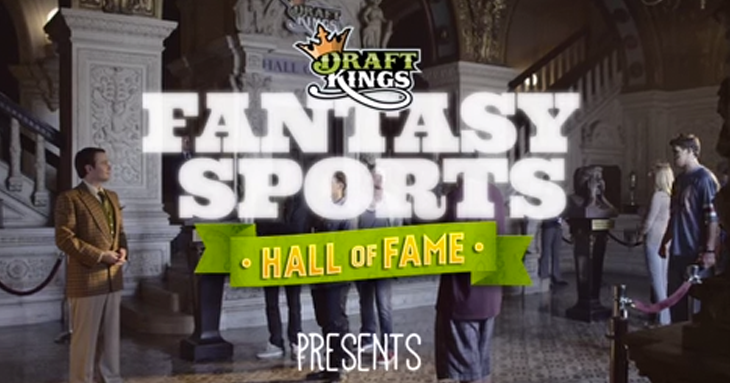 UPDATE 11/10/16: DraftKings and FanDuel have both agreed to pay $6 million and change their marketing practices as part of a settlement with New York Attorney General Eric Schneiderman. Among other things, an investigation by Schneiderman's office found that the daily fantasy sports (DFS) wagering websites misled novice players on their slim chances of winning. The settlement is the latest in a roller coaster of regulatory actions regarding DFS betting in New York in the last year. Last November, the attorney general had banned DraftKings and FanDuel from taking wagers in the state, only to have the state legalize DFS betting in August this year. Our original article follows.
In the current battle for daily fantasy sports supremacy — wherein top online betting sites DraftKings and FanDuel jockey for consumers to come to their side over the other — every leg up matters. Recently, however, one of these two players got whistled for a foul.
The National Advertising Division (NAD) announced Tuesday that it had recommended that DraftKings stop advertising its site as the "largest U.S.-based destination for daily fantasy sports," siding with a challenge brought to the self-regulatory group by rival FanDuel. FanDuel argued that the claim implied that its operation was not U.S.-based.
With both companies agreeing that FanDuel has the larger site, the dispute, NAD said, centered on what it means for a company or site to be "U.S.-based" and what standard NAD should apply in determining whether the challenger is "U.S.-based."
DraftKings contended that FanDuel is based in Scotland and as proof, among other things, pointed to public statements by FanDuel CEO Nigel Eccles apparently acknowledging this fact: "I'm still located in Edinburgh, I live in Edinburgh, my kids go to school here," DraftKings quoted Eccles as saying in 2013. DraftKings also argued that FanDuel conducts financial activity through Scotland via PayPal payments through its U.K.-based entity.
DraftKings also drew NAD's attention to the social networking site LinkedIn, where it said the profiles of many FanDuel senior staff — including Eccles and the company's CTO — state that they are U.K.-based (The LinkedIn profile for Eccles states that he is based in New York.)
FanDuel countered saying most of its staff, including the majority of senior staff members, are located in the U.S. Further, FanDuel argued, its site is hosted on servers in the U.S. NAD noted that FanDuel has incorporated entities in both the U.S. and the U.K.
NAD took all of this into consideration and ruled that while some evidence supports DraftKings' position that FanDuel's "functions, at least in part, in Scotland, NAD determined that, taken as a whole, [DraftKings'] evidence did not substantiate the message conveyed that FanDuel is not a 'U.S.-based' company."
In a statement, DraftKings said it disagreed with the decision, calling its claims "truthful," but said it would mull over the recommendations for future advertising.
This is not the first time these two have butted heads in the NAD-osphere. Last July, FanDuel also challenged "#1 destination" and "industry leader" boastings that DraftKings was supposedly making. DraftKings responded saying it had already stopped running the claims in question.
Consumers have cried foul, too, alleging in separate class-action lawsuits that FanDuel and DraftKings have deceived consumers with misleading promotions that claim to match the amount of a user's initial deposit but require further gambling on the sites.
Reports that employees of DraftKings and FanDuel used insider information to enter contests on each other's sites — and in one DraftKings employee's case, win $350,000 playing daily fantasy sports on FanDuel — prompted the New York attorney general and two federal lawmakers to open separate inquiries into each site's protections against unfair advantages gained from within. U.S. Sen. Robert Menendez and U.S. Rep. Frank Pallone Jr. have asked the FTC whether it could regulate the industry. Meanwhile, both companies reportedly have temporarily banned their employees from playing in cash games.
Click here for more of our sports-related coverage.
This article was updated several times, most recently on 11/10/16.
---
You Might Be Interested In
H&M's Sustainability Profiles, Environmental Claims
H&M's Sustainability Profiles, Environmental Claims
What's sustainable about fast fashion?
FDA Sends Amazon a Warning Letter
FDA Sends Amazon a Warning Letter
At issue is company's distribution of products illegally marketed as drugs.
Liquid Death | Not A Waterboy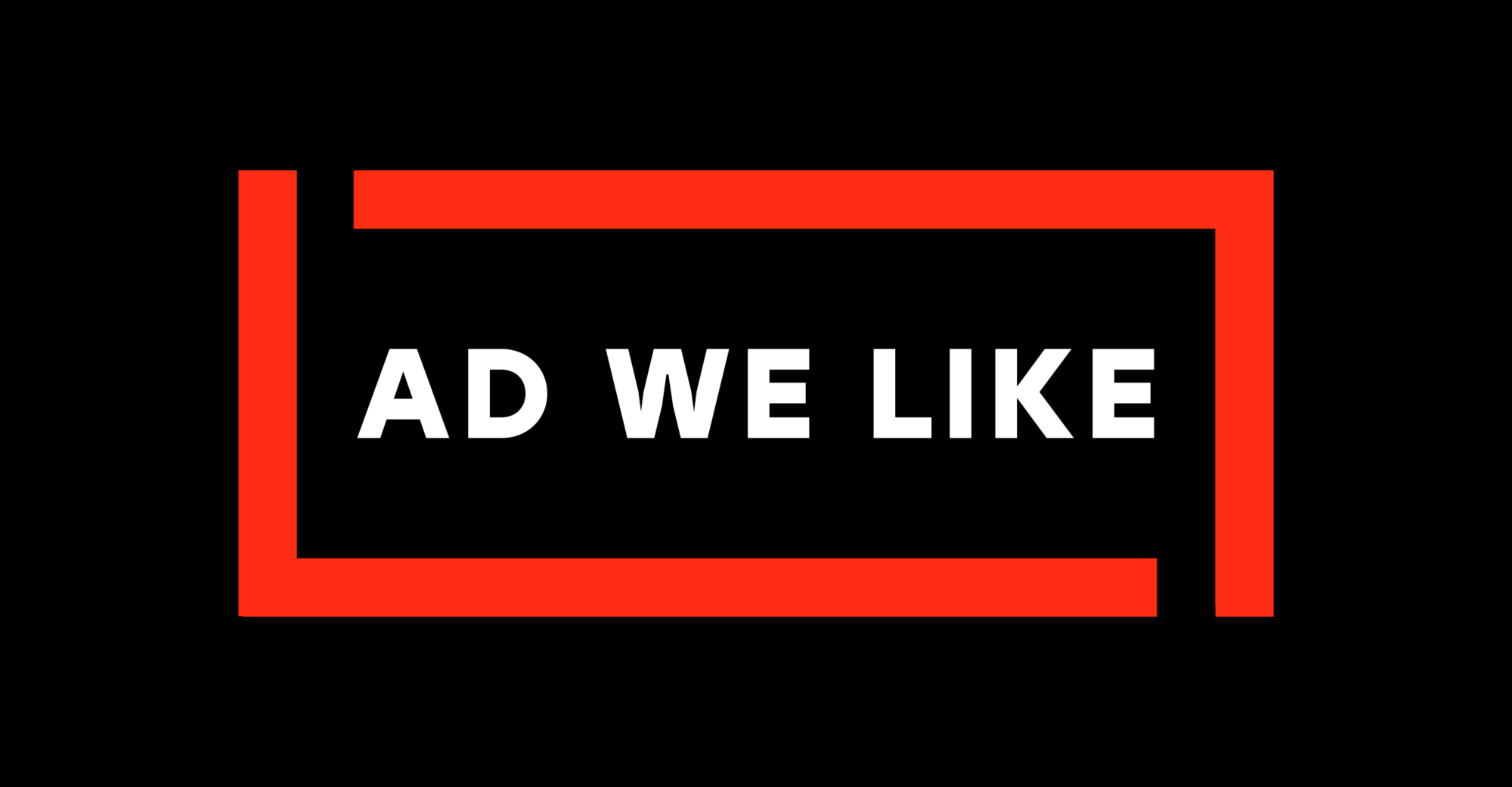 Liquid Death | Not A Waterboy
Canned water company signs a landmark endorsement deal with a "hydration assistant."