Dr. Hulda Clark Zappers
"Frequency generator zappers" claim to cure cancer but we have our doubts.
Zap cancer like a bug. That's the Dr. Hulda Clark Zappers promise. Whatever your chronic disease, these "frequency generator zappers" will cure it by eliminating (i.e., zapping) all the parasites at the root of your disease. "Serious problems? Look no further than the Ultra model," states a website selling the products for a cost between $459 to $800.
We have our doubts. And turns out, the FTC does too. In 2003, the agency sued the Dr. Clark Research Association and others for making false health claims on the Internet that one of Dr. Clark's zappers could cure cancer, AIDS, and other serious diseases. At the time, Dr. Clark was operating out of a Tijuana-based clinic that Baja California health officials had banned from offering alternative treatments, according to a San Diego Union-Tribune 2003 report.
Clark, who also wrote a book titled "The Cure for All Diseases," died in 2009 but zapping products bearing her name are still available to purchase on the Internet. Consumers should be highly suspicious of any product touting miracle health claims.
For more on health claims, click here.
---
You Might Be Interested In
Tomo 'Post-Alcohol Recovery' Supplement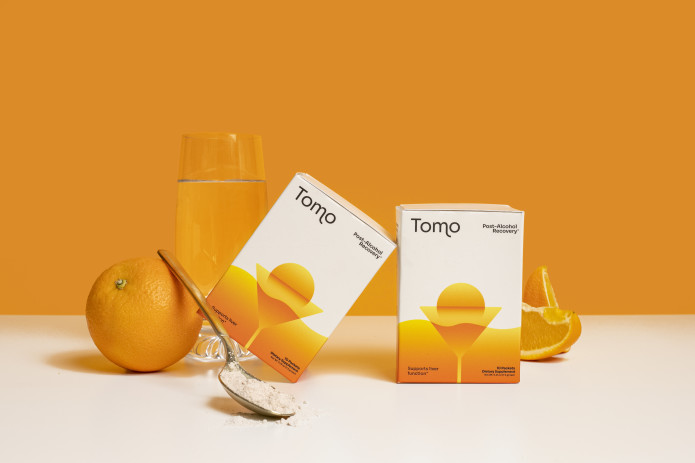 Tomo 'Post-Alcohol Recovery' Supplement
TINA.org breaks down the legal issues of marketing a "hangover supplement."
CannaPro CBD
CannaPro CBD
A fake celebrity endorsement by Tom Hanks is the tip of the iceberg with this CBD product.