Don't Make a Meal of these Turkey Day Marketing Ploys
Consumers have a bone to pick with these claims.
Shopping for Thanksgiving dinner can be a dizzying affair. Between the bird — do you buy fresh or frozen, kosher or non kosher, free range or factory farmed — to an array of possible side dishes, making out a grocery list in late November can feel like filling out your tax forms. Then there are marketers that may claim that their Thanksgiving fare is more nutritious — or there is more of it — than it really is. Here are some of those challenged ad claims to digest before heading out to the store.
Also, when picking a nice bottle of wine to go with the meal, be wary of ratings for the vintage. A TINA.org investigation earlier this year found that the vast majority of in-store wine ratings reviewed were for bottles other than the one on the shelf. So be sure to match up the year on the sign with the year on the bottle before taking the bottle home.
See related content: natural gravy mix, preservative-free turkey, all-natural mashed potatoes, all-natural salad dressings, all-natural cornbread, muffins with real ingredients, underfilled aka You know when you buy a big bag of chips, and you're all psyched for a feast, and then it turns out there are like, three chips in the bag? That bag is slack filled.ed buttery spreads, healthy margarine, naturally flavored coffee.
---
You Might Be Interested In
Father's Day Cookout Claims that May Flame Out
Father's Day Cookout Claims that May Flame Out
These marketing claims are feeling the heat.
Dig Into These Turkey Terms
Dig Into These Turkey Terms
From heritage to heirloom, watch out for these turkey terms.
Cheesy Claims: More Holes Than Swiss?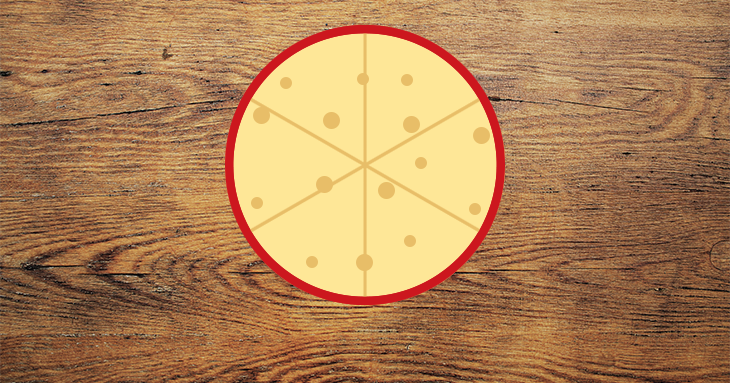 Cheesy Claims: More Holes Than Swiss?
TINA.org melts down five questionable queso claims.