Don't Go Cocoa for Bulk Apothecary's "Lowest Price"
Google ad peddles a cocoa butter price that were not sure actually exists.
Talk about a raw deal.

A reader pointed us to the above Google ad for cocoa butter, which ran on Monday. The ad, appearing with search results for "cocoa butter," linked to a webpage in the online store of the seller, Bulk Apothecary.
But the lowest price on the page was not $2.29 a pound as advertised in the Google ad, but rather $4.66 a pound, for a type of cocoa butter in the "related products" section at the very bottom of the page. And unless you planned on picking up your order at Bulk Apothecary's Streetsboro, Ohio's warehouse, you could tack on another $7.05, the lowest available shipping fee offered during checkout.
There may be a $2.29 a pound cocoa butter product in the online store but you are not led to it by clicking on the Google ad that pushes the low price and that, in our humble opinion, is misleading.
Click here for more on misleading advertising tactics such as bait and switch.
---
You Might Be Interested In
Tomo 'Post-Alcohol Recovery' Supplement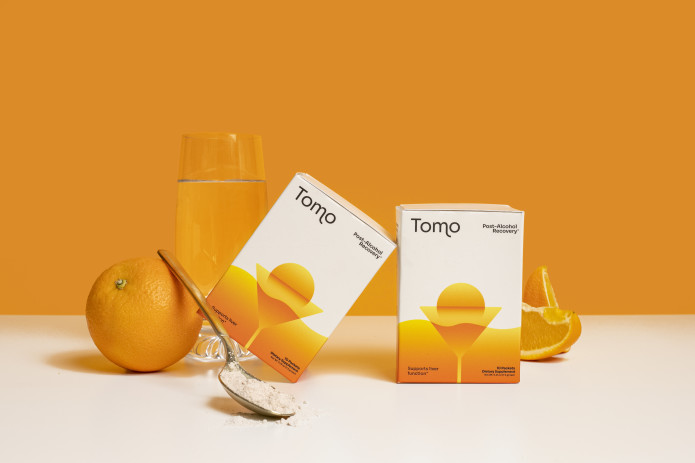 Tomo 'Post-Alcohol Recovery' Supplement
TINA.org breaks down the legal issues of marketing a "hangover supplement."
B17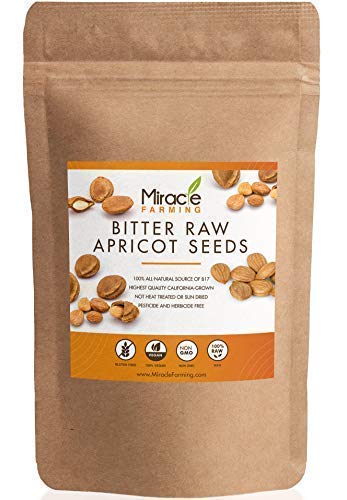 B17
How Amazon steers consumers toward unproven and potentially dangerous products containing a fake vitamin called B17.
CannaPro CBD
CannaPro CBD
A fake celebrity endorsement by Tom Hanks is the tip of the iceberg with this CBD product.