Don't Get Swarmed by Deceptive Zika-Prevention Claims
Health officials warn consumers about ineffective Zika protection.
Heading to Rio de Janeiro for the Olympic games? Or planning to watch them from your backyard patio? Better stock up on mosquito repellant. There's certainly a swarm of products to choose from, ranging from bracelets to patches to wristbands to sprays. But health officials are warning consumers about marketers who are making deceptive claims that their products can protect, prevent or even cure the Zika virus though the ingredients and technology have not been proven effective.
If you want to protect yourself, look for EPA-registered insect repellents containing at least one of the following ingredients: DEET, Picaridin — which is also known as KBR 3023, Bayrepel and icaridin — IR3535, Oil of Lemon Eucalyptus and Para-Menthane-Diol
Click here for more of TINA.org's coverage of insect repellents.
---
You Might Be Interested In
DSSRC: By the Numbers
DSSRC: By the Numbers
TINA.org breaks down recent self-regulation efforts by the direct selling industry.
Ting Mobile
Ting Mobile
With the click of a button, a 90-day warranty shrinks to a 30-day warranty.
Ad or Not: MyPet USA YouTube Channel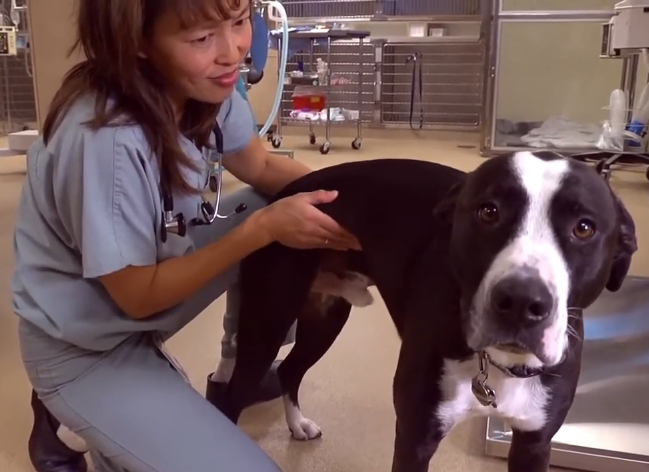 Ad or Not: MyPet USA YouTube Channel
It starts with knowing who created the channel.