The FDA has issued a warning letter to Dolphin Intertrade Corporation because the company is allegedly marketing supplements that contain an unapproved prescription drug ingredient. According to the FDA, Dolphin markets the supplements Jadera and Xiyouji Qingzhi with the following intended uses:
"Lose Weight Effectively"
"Keep the Weight off"
"Curb Your Appetite"
"Burn the Fat Stored on Your Body"
The supplements are also concerning because they contain sibutramine, a prescription weight loss drug released and then withdrawn from the market.
FDA confirmed through laboratory analyses that Jadera and Xiyouji Qingzhi contain undeclared sibutramine.  Sibutramine is the active pharmaceutical ingredient in Meridia, a new drug approved by FDA for marketing in 1997 for prescription treatment of obesity and, subsequently, withdrawn from the U.S. market on December 21, 2010, after clinical data indicated sibutramine poses an increased risk of heart attack and stroke.
Furthermore, the FDA claims Dolphin Intertrade is currently marketing products on its site that have previously been found to contain undeclared ingredients, including Lishou, Magic Slim, Fruta Planta, Slim Forte, Pai You Guo, Lida DaiDaiHua, Meizitang, 2 Day Diet and Super Slim.
Dolphin Intertrade's supplements seem to have run afoul of the law in several ways, so proceed with caution when doing business with this company.
---
You Might Be Interested In
HSBC – Dear Customer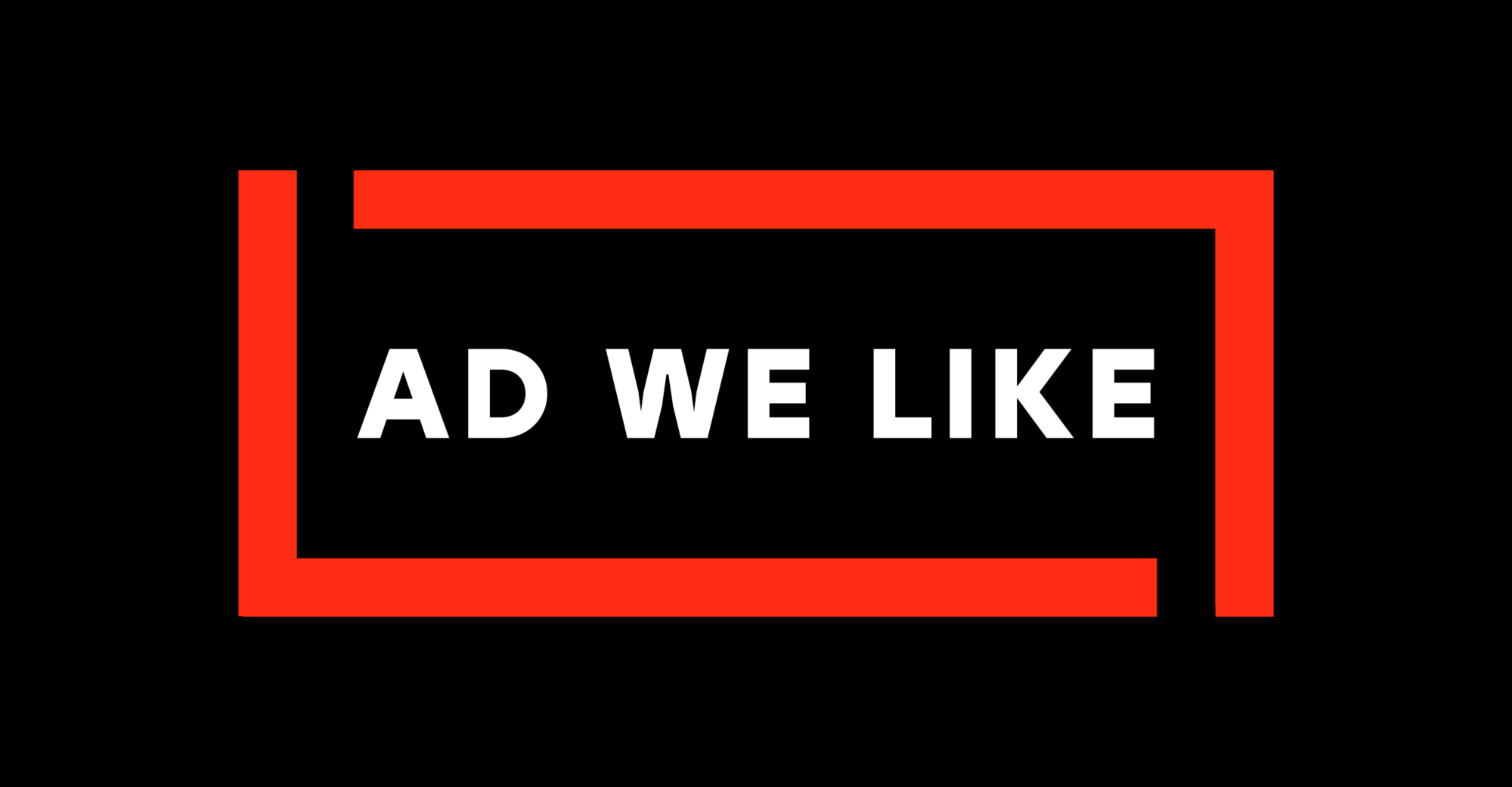 HSBC – Dear Customer
Financial crime evolves, and HSBC wants to help keep you safe.
Hard Steel Male Enhancement Supplement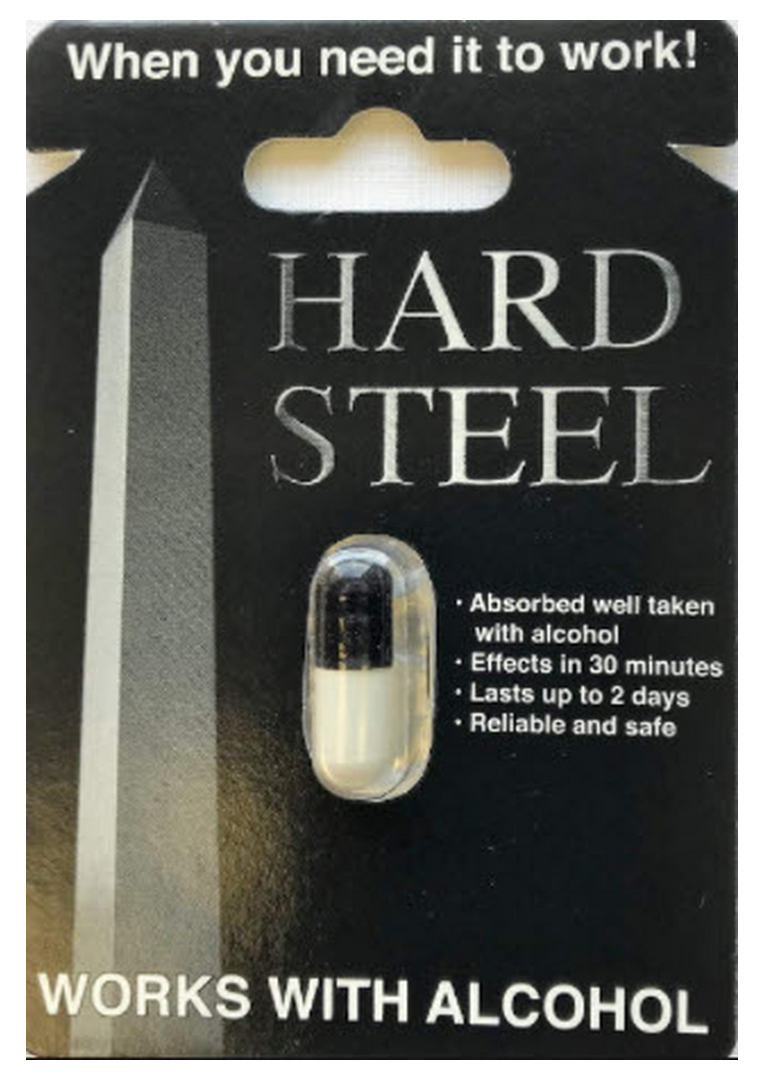 Hard Steel Male Enhancement Supplement
Be wary of this supplement's FDA claims.
TINA.org Reports Meal Kit Giant HelloFresh to FTC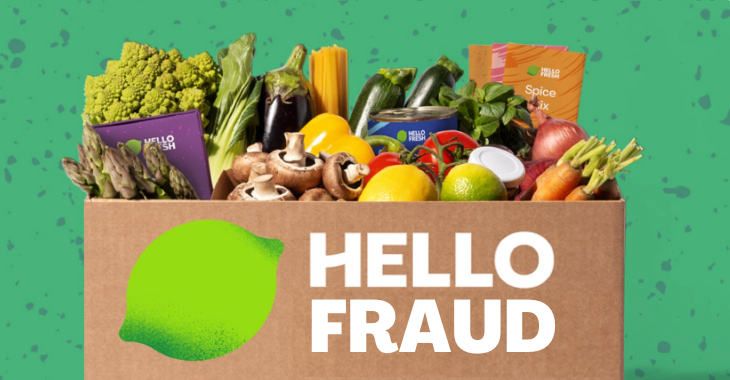 TINA.org Reports Meal Kit Giant HelloFresh to FTC
MADISON, CONN. June 22, 2022 While millions of Americans struggle with rising food prices and empty store shelves, meal kit retailer HelloFresh advertises "delicious meals delivered to your door," enticing consumers…