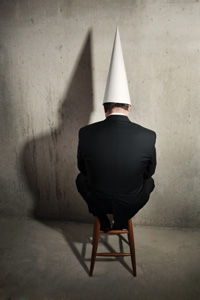 Imagine earning a college or graduate degree without having to do any work. Sound too good to be true? That's because it is. Though you may have seen or heard ads offering degrees based solely on life experience, and without the hassle of having to study or take exams, these ads are totally bogus.
If you do sign-up for a "degree" from a diploma mill, all you'll actually get is an expensive, worthless piece of paper. And, worse, if you tell prospective employers that you have a college degree but all you really have is one of these phony certificates, you risk losing your job and, in some cases, being charged with a crime.
How You Get Duped
These diploma mills can be hard to spot. Not only are they often given names that sound just like legitimate schools, but many of them claim to be A certification process and quality assurance method that's designed to distinguish schools that comply with a set of educational standards.  But not all accreditation agencies are created equal.  Many are recognized by the U.S. Secretary of Education as being reliable authorities as to the quality of education or training provided by the institutions they accredit.  Those are the ones you want to see when you're evaluating a school.  Others are unrecognized and some are completely made up, and scam artists will claim their school is accredited by such organizations to make it seem like their institution is legitimate and well-respected when, in reality, it's a sham.. However, unlike real colleges and universities, their accreditation is from a fake agency with a fancy name. For example, diploma mill Woodfield University claims to be accredited by the Universal Accreditation Agency for Online Education (UAAOE), which called itself "a renowned accreditation agency for online education." Truth is the UAAOE is totally made up.
Five Signs To Look Out For:
1. Degrees Based on Experience Alone:  Diploma mills often lure people in by promising degrees without having to study or take exams, and giving credit for life experience.
2. No Attendance Necessary: Diploma mills usually tell you that you don't even have to go to class.
3. Flat Fee Degree: Many diploma mills charge on a per-degree basis, unlike legitimate schools, which typically charge by the semester or course.
4. Quick Delivery: Diploma mills usually promise a degree in a matter of days, weeks, or months.
5. Aggressive Sales Tactics: Unlike truly accredited colleges, which don't use An advertisement that pops up in a new window when you're browsing the internet. ads, spam, or telemarketing to advertise themselves, some diploma mills can get aggressive in the ad world.
Examples
| | |
| --- | --- |
| | 1. McFord University promises "Affordable and Accredited Life Experience Degrees Within 15 Days!" For the bargain price of $549, you can receive a degree "with no requirement of traditional studying," certified by the certifiably nonexistent International Bureau for Online Education Accreditation. |
| | 2. At Wilson State University, a degree requires only 2 years of life experience related to your desired major. For a little more cash, you can even earn your master's or doctorate. Each degree comes complete with a transcript, certificate of distinction, and award of excellence. But with a hollow accreditation from the World Higher Education Accreditation Society, you may as well break out the crayons and stickers, and create your own Very Official Documents. |
| | 3. In only 15 days, you can get a degree from Lorenz University "without attending classes, taking tests, or submitting assignments." Sounds great, right? But wait, there's more! Lorenz University "Grants original degrees printed on traditional degree paper with gold plated seal of the University which identifies it as a degree from a reputed and reliable institution." Unfortunately, this university's accreditation is completely illegitimate, and no seal, however gold plated, will make its "life experience" degrees any more valuable. Well, maybe if it actually were gold plated, you could sell it and take some real classes. |
---
You Might Be Interested In
What You Should Know about USANA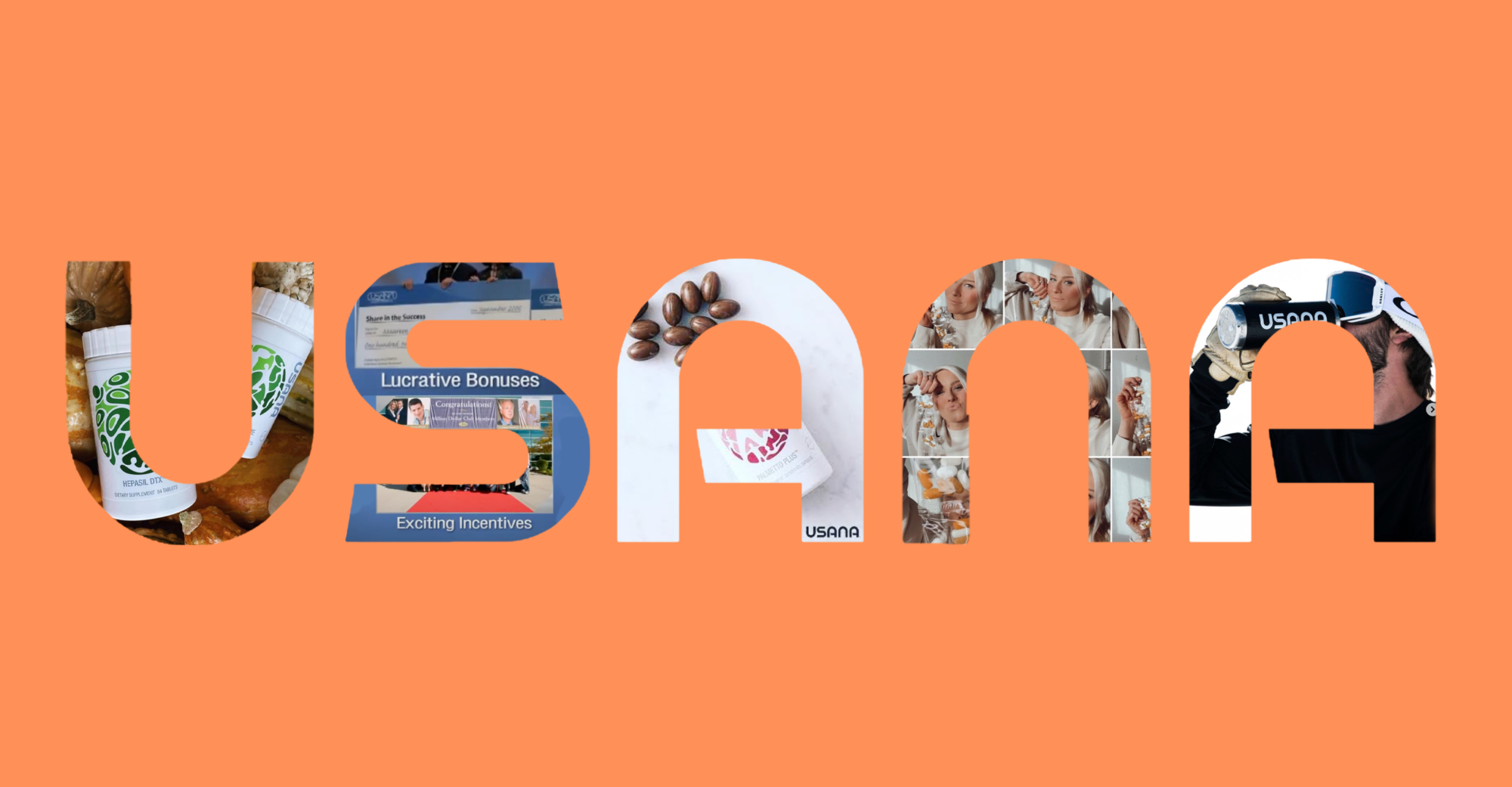 What You Should Know about USANA
Supplement MLM takes down dozens of deceptive claims following TINA.org investigation.
TINA's Take: FTC Puts For-Profit Higher Education Institutions on Notice
TINA's Take: FTC Puts For-Profit Higher Education Institutions on Notice
A disproportionate number of students that have defaulted on their students loans attended for-profit colleges.
The Cost of Doing Business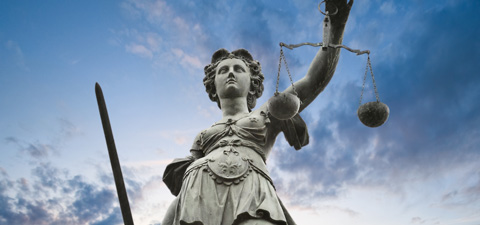 The Cost of Doing Business
Comparing the amount companies agree to pay to settle deceptive marketing charges with their annual revenue.