Dietary Supplements Containing Picamilon
FDA warns supplement makers that ingredient lacks its required approval.
The FDA recently shipped warning letters to the marketers of five workout supplements containing picamilon, a substance that has neither the agency's approval as a prescription drug or dietary ingredient. In letters to ICF International (Myokem Nitramine), Top Secret Nutrition (Pump Igniter), Applied Nutriceuticals (HG4UP), SDC Nutrition (NVIE Edge Pro) and DBM Nutrition (DBM Endurance World Championship Countess), the FDA wrote:
Failure to immediately cease distribution of your … product, and any other products you market that list picamilon as a dietary ingredient in the labeling, could result in enforcement action by FDA without further notice. … FDA's review of this substance does not identify a basis to conclude the substance is GRAS (generally recognized as safe) for use in food.
The warning letters come three weeks after U.S. Senator Claire McCaskill called on 10 major retailers to voluntarily remove from store shelves any dietary supplements containing picamilon, which is a compound synthetically derived from niacin and gamma-animobutyric acid (GAMA). Previously, McCaskill wrote to the FDA requesting that it take action to suspend sales of such supplements.
In October, Oregon Attorney General Ellen Rosenblum filed a lawsuit against GNC for selling supplements allegedly spiked with two illegal ingredients, BMPEA and picamilon.
"It is scary to know that certain products sold by GNC contain an ingredient that is not even labeled — let alone approved in the United States," Rosenblum said in statement.
Several countries including Russia (the FDA makes a point of mentioning Russia) classify picamilon as a prescription drug that treats a variety of neurological conditions.
Find more of our coverage on supplements here.
---
You Might Be Interested In
Alkaline Water Plus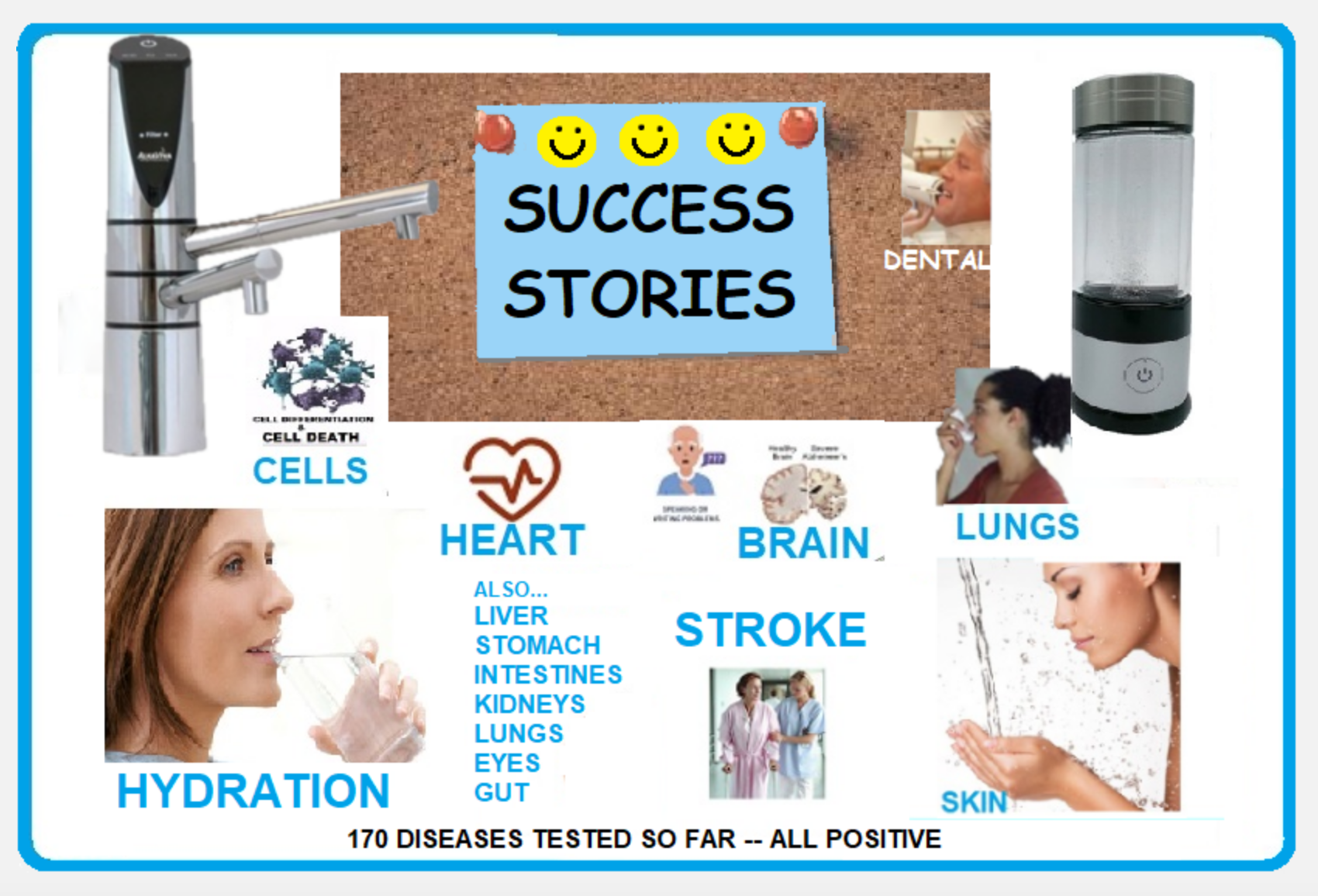 Alkaline Water Plus
Are there really any benefits to drinking alkaline water?
Enlifta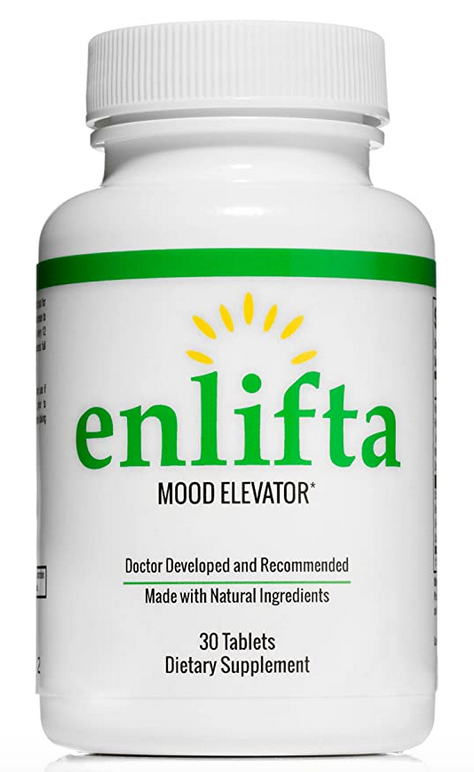 Enlifta
FDA targets supplement sellers on Amazon making unapproved disease-treatment claims.