Day trading opportunities seize upon the excitement of the stock market to capture the imagination of people who find the idea of working for themselves and making their own fortune highly appealing.
What is Day Trading?
Day trading involves the rapid buying and selling of stocks, bonds, or other financial instruments, with the goal of capitalizing on the moment-to-moment swings in the market prices of stocks to generate trading profits.  With the rapid expansion of Internet access in the late-1990s, the popularity of day trading increased dramatically.  In recent years, day trading has been on the wane as more and more of us have recognized that it generally doesn't offer a path to riches.
What the Ads Don't Say
Day trading firms charge a commission on each and every trade you make.  The idea is to encourage you to execute as many trades as possible because each one generates more revenue for their firm.  The final piece of their financial equation is that anytime anyone creates and maintains an account with a day-trading outfit, the people running the day-trading operation can take the money that you deposit in that account, and go out into the money markets themselves to earn interest on your money.
Is Day Trading Worth the Fees?
Many securities experts will tell you that the best approach to investing in stocks and bonds, if you're the average Joe, is to buy index funds that track the performance of the market – not to engage in a costly, transaction-heavy investment "strategy" that eats away at any gains you may be managing to achieve (and that's if you're not losing your shirt).
---
You Might Be Interested In
HSBC – Dear Customer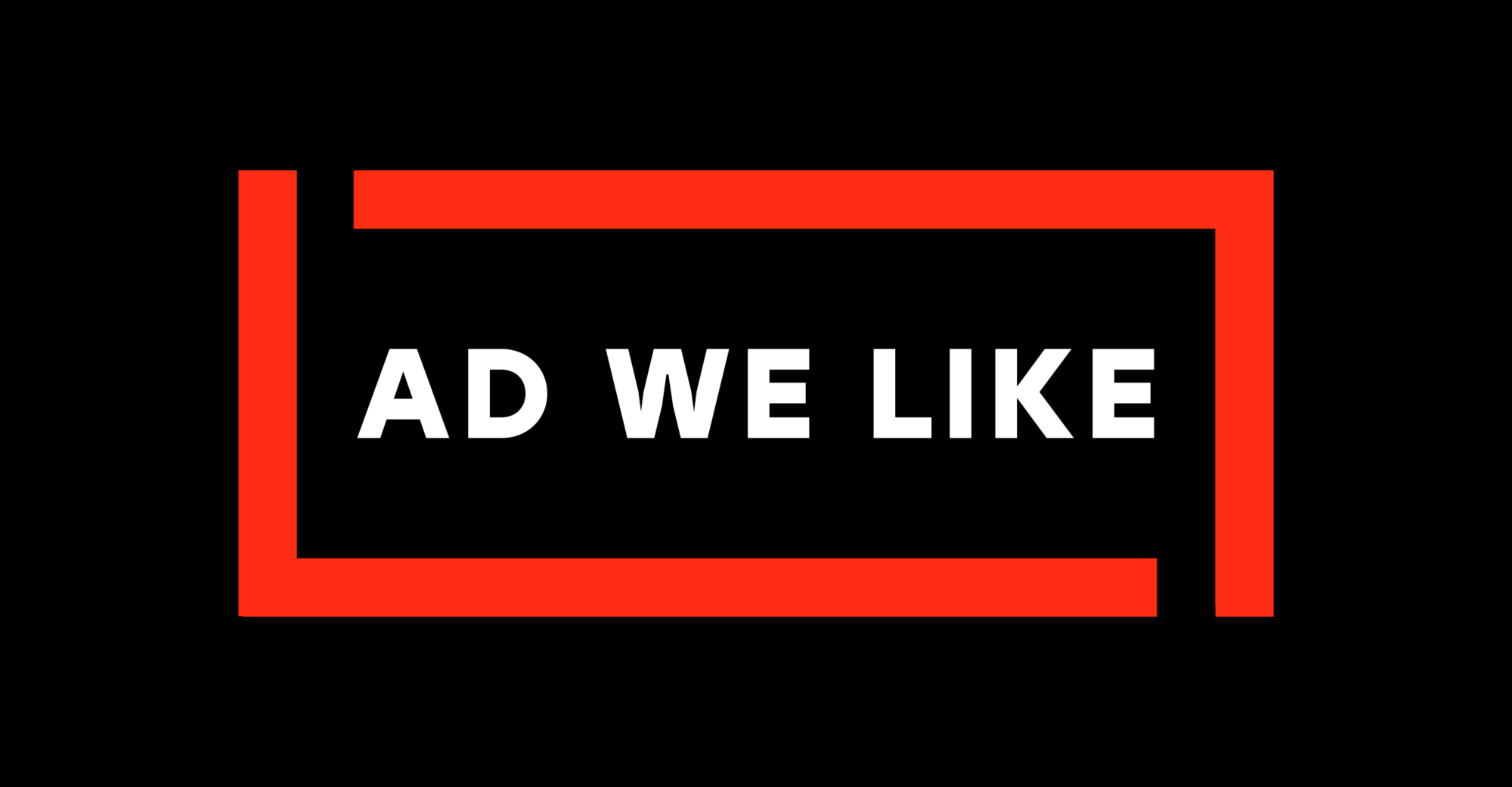 HSBC – Dear Customer
Financial crime evolves, and HSBC wants to help keep you safe.
Hard Steel Male Enhancement Supplement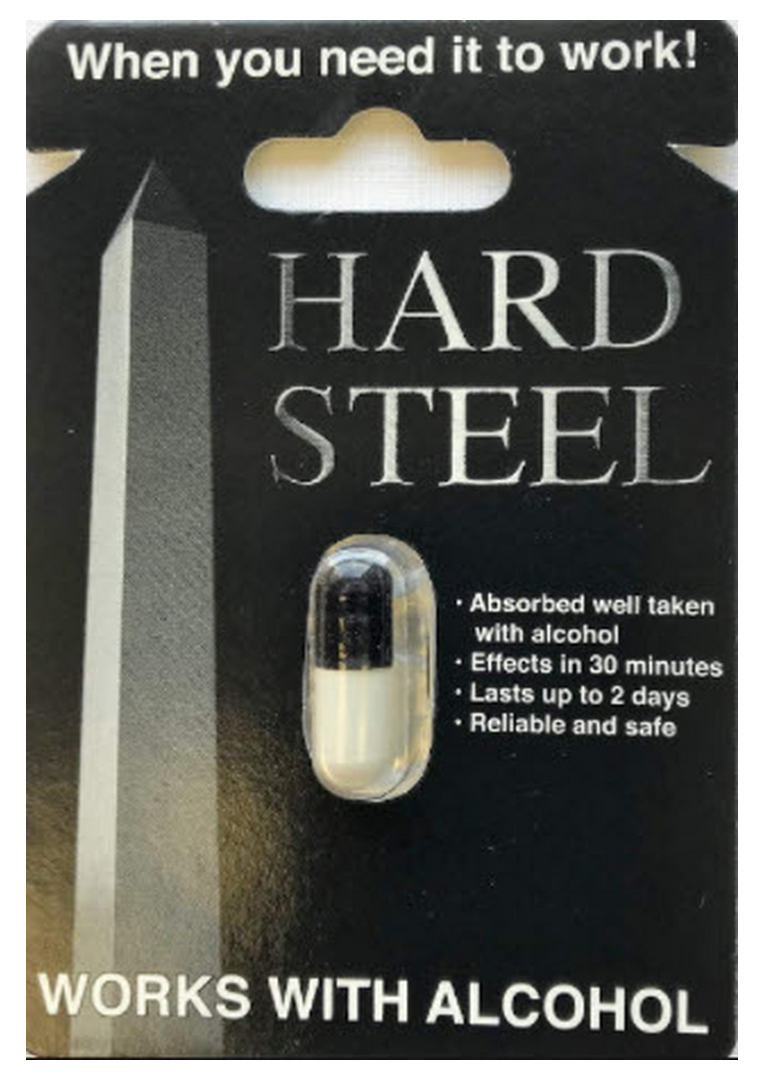 Hard Steel Male Enhancement Supplement
Be wary of this supplement's FDA claims.
TINA.org Reports Meal Kit Giant HelloFresh to FTC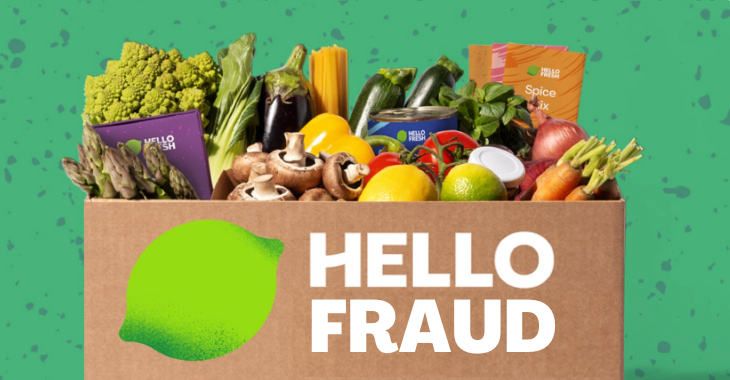 TINA.org Reports Meal Kit Giant HelloFresh to FTC
MADISON, CONN. June 22, 2022 While millions of Americans struggle with rising food prices and empty store shelves, meal kit retailer HelloFresh advertises "delicious meals delivered to your door," enticing consumers…