Curaleaf
FDA warning letter sparks changes to company's marketing of CBD products.
Massachusetts-based Curaleaf appears to have turned over a new leaf in regard to how it markets its various hemp-derived CBD products for humans and pets in response to a recent FDA warning letter citing unapproved claims that the company's products treat everything from anxiety to ADHD to cancer. But also: Alzheimer's, Parkinson's disease, PTSD, "opioid-related withdrawal" and schizophrenia.
Many of these Only FDA-approved drugs can be marketed as having the ability to diagnose, cure, treat, prevent or mitigate a disease. were made in blogs with titles like "CBD Benefits: Top 5 Research-Backed Benefits of CBD" that Curaleaf told the Boston Globe have been deleted in the wake of the agency's July 22 letter. (A screenshot of the company's hemp website taken in early May shows a "blog" tab that, as of this writing, isn't currently found on the site.)
Curaleaf also told the Globe that it removed the social media posts in question and that "a number of the products mentioned in the FDA letter had previously been discontinued," including a vape pen. The letter also mentioned a lotion, which is still available for purchase on the site, a "pain-relief patch" and a CBD oil for pets.
Curaleaf, which boasts that it's "the leading vertically integrated cannabis operator" in the country, said in a statement that it "will work collaboratively with the FDA to resolve all issues addressed in the agency's letter."
Click here for more of our coverage on the FDA's efforts to rein in the deceptive marketing of CBD, which is the compound in cannabis that, unlike THC, does not cause a high and has been promoted as a treatment for, well, you name it.
---
You Might Be Interested In
SeraRelief CBD products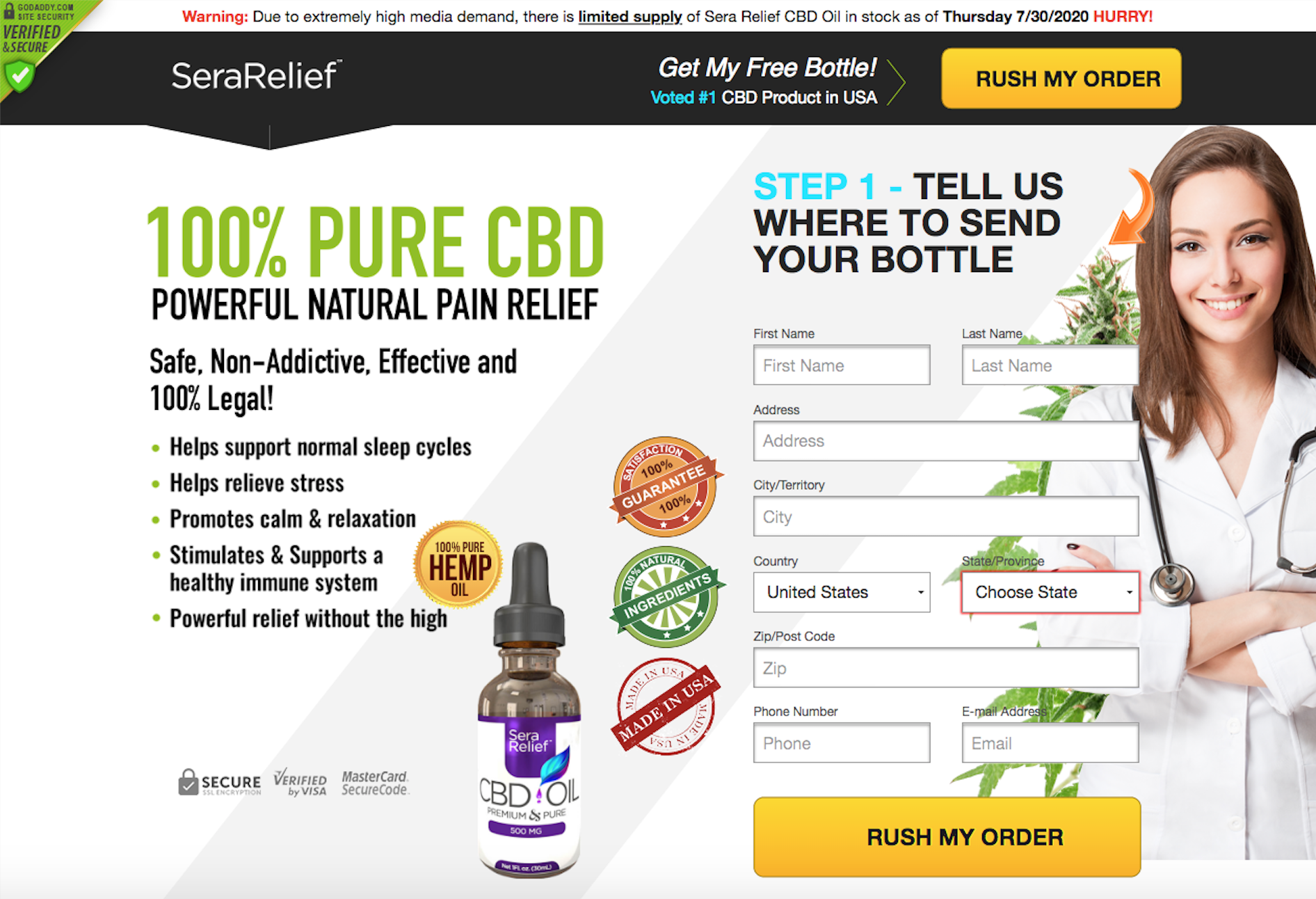 SeraRelief CBD products
Be wary of "free trials" for CBD gummies and oils advertised on the internet.
Magic Green Oil Drops CBD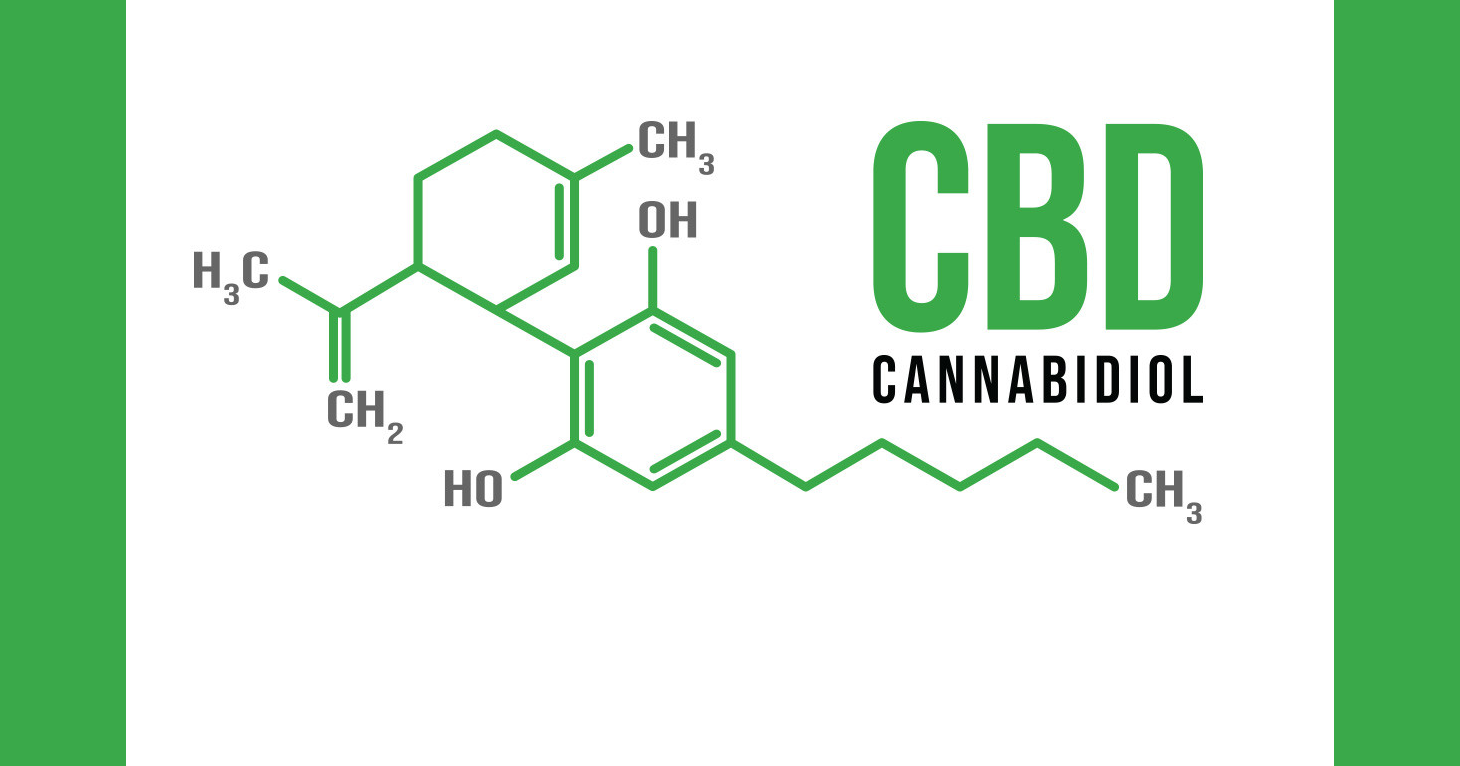 Magic Green Oil Drops CBD
Disease-treatment claims vanish in wake of FTC warning letter.