State officials in Connecticut are warning consumers about a postal scam in which residents are being notified that they've "won" a lottery. But what they receive is really a bogus government check bearing the state's seal. The check arrives in an envelope stamped in another state or country. The scammers instruct the "winner" to deposit the fraudulent check that is supposedly from the state Department of Social Services and then immediately withdraw money to cover administrative fees or taxes on the winnings.
"The scheme is the latest variation on the check overpayment and money-wiring scams that have plagued consumers in recent years," said state Attorney General George Jepsen.
Jepsen cautioned consumers that government agencies do not send out unsolicited checks as a means to help pay for lotteries or other contests and not to be fooled by a fraudulent check that may look legitimate.
Consumers who receive the mailings or are victims of the scam should report it to the Connecticut Attorney General's office   at [email protected] Consumers can also report it to the FTC.
For  tips on how to avoid check overpayment scams  click here.
---
You Might Be Interested In
Jem & Fix: Mega Washer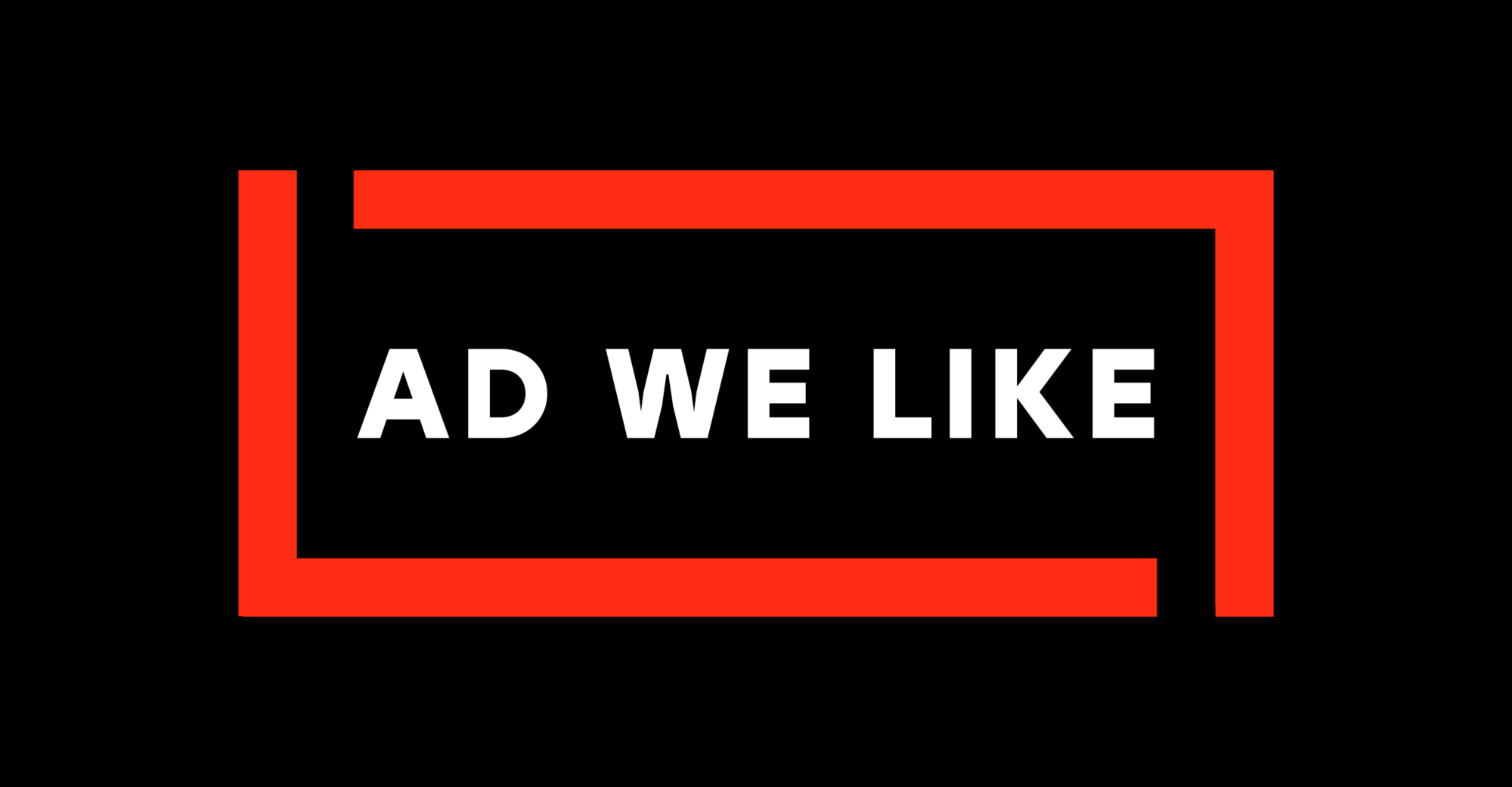 Jem & Fix: Mega Washer
A silly look at the dangers of DIY.
The 2022 Benefits Helpline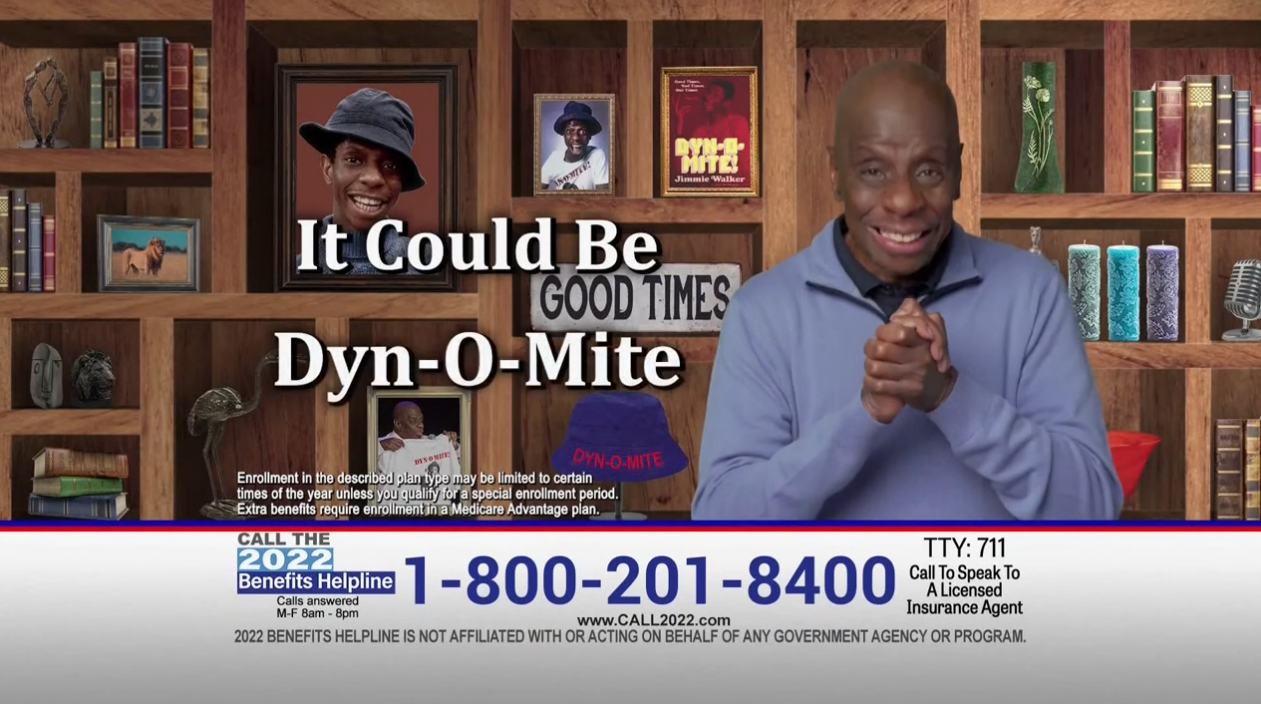 The 2022 Benefits Helpline
How helpful is this helpline?
Wells Fargo Phishing Scam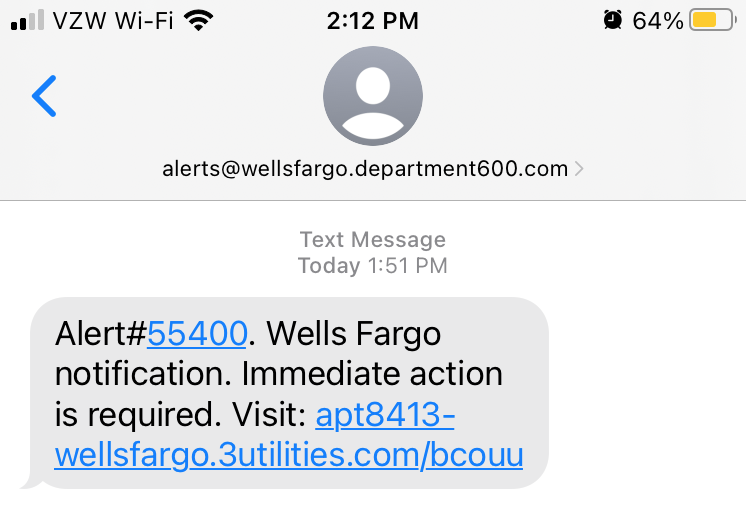 Wells Fargo Phishing Scam
TINA.org reader receives suspicious text.