Beware of Credit Card Updating Services
Is your bank giving out information on changes to your credit card accounts?
While reviewing the terms for a snack company a TINA.org reader alerted us to that was advertising a free box, we came across a condition that sparked our interest. Buried in the fine print in the company's policies was some information about customers' credit card providers:

Essentially this term says that the company, Graze, will obtain the most up-to-date information about a customer's credit card from the financial institution issuing the card. Well, how very nice of this company to want to prevent any interruption in service that affects its revenue stream.
However, our reader complained that in order to get this free box of snacks, he had to give his credit card information and sign up for repeated deliveries. This is known as a and TINA.org gets a substantial number of complaints from consumers who say they were trapped into repeated charges on their credit cards. One way out is to cancel the credit card if contacting the company to stop the auto shipments has yielded no results. But now halting the credit card payments has gotten harder as companies are utilizing what is known as account updater services.
Matt Schulz, industry analyst at CreditCards.com, said the practice has become fairly widespread and can come as a surprise to consumers.
"It's a little jarring," he said. "Anecdotally, I've heard some complaints, mostly that [customers] are surprised to see their information changed without them having to do anything."
(In the case of Graze snack boxes, consumers have to comb through the company's terms to find out Graze is doing this and then email the company at the address listed to opt out.)
Who's involved
All three major credit card companies, Visa, American Express and MasterCard, offer this updater service for retailers.
American Express explained the service, which it calls "Cardrefresher," this way:
We understand that when our Cardmembers replace or upgrade their American Express Card, they may not remember to tell you. This can cause disruptions to your billing and cost you time and money tracking down the new Card information. Cardrefresher from American Express – helps keep you informed by moving one step ahead and delivering your customers updated Card information to you on a daily basis – clearing the paths to smoother billing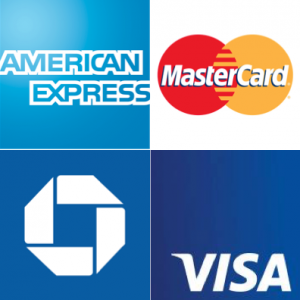 We asked American Express as well Visa and MasterCard and others who offer the service, such as Chase, how they alert their customers that they are giving out their updated account information and what provisions are offered for customers who want to opt out.
Ashley Tufts, director of Corporate Affairs and Communications for American Express said, "Thanks for reaching out. Unfortunately, I don't have anything to share on this topic."
No one else seemed to want to comment on this either. A Chase representative said she'd look into the issue but we have not yet heard back. Visa and MasterCard did not respond. Even the Electronic Transactions Association said it could not provide a comment at this time.
What to do
Updating services can provide some practical value for consumers who, for example, don't want to have to contact every company they interact with to update credit card information. But in an era of constant data breaches, and Internet commerce with its range of legitimate but also scammy companies, consumers may find themselves caught in a cycle of credit card charges they can't stop as companies get hold of their new credit card information.
Generally, the Fair Credit Billing Act and the Restore Online Shoppers' Confidence Act protect consumers from unauthorized credit card charges.
A spokesman for the Consumer Financial Protection Bureau said the agency does not comment on specific scenarios such as these updater services, but noted that the agency, concerned that some companies are failing to meet the legal requirement for obtaining authorization for recurring payments, issued an alert to companies about obtaining express consent from consumers for repeated credit card charges.
It also issued a guideline to consumers who want to halt repeated unauthorized charges that included sample letters to send to the companies charging them and banks that issue their credit cards.
Yet these guidelines focus on how to challenge a credit card charge, not how to find out if a bank is giving out your updated payment information to companies and how to halt the practice. You may only realize your bank is giving out your new information when you see a charge on your new card. So we suggest you contact your credit card provider and ask them directly if they are providing updater services to companies. If they are, let the bank as well as the company it is giving your credit card information to know you want to be notified and have the ability to opt out. If you are getting nowhere, you can file a complaint with CFPB or state regulators.
Even better, find the terms and conditions that may be hidden on the company's website and read it thoroughly before giving out any credit card information at all. Otherwise, you may find yourself surrendering to odious terms and a hassle of repeated charges that follow you from card to card.
More of TINA.org's Terms of Surrender coverage can be found here.
---
You Might Be Interested In
American Express Mailing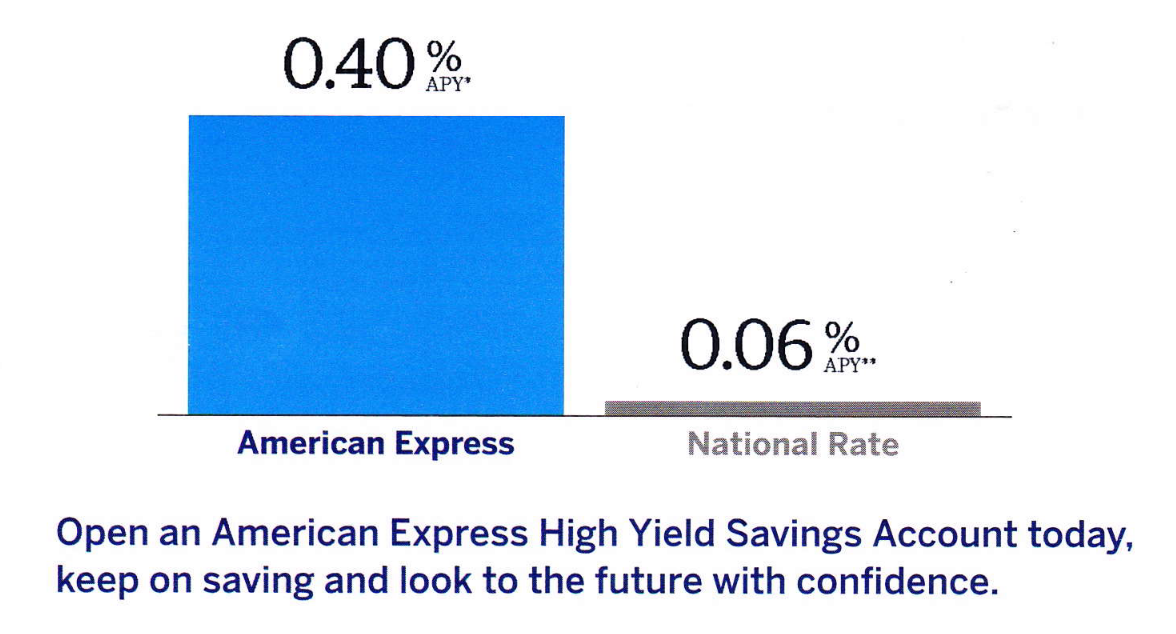 American Express Mailing
Bar chart in Amex mailing exaggerates annual rate of return for advertised savings account.
Winter Olympics Stumble Out the Gate Re #Ad Disclosure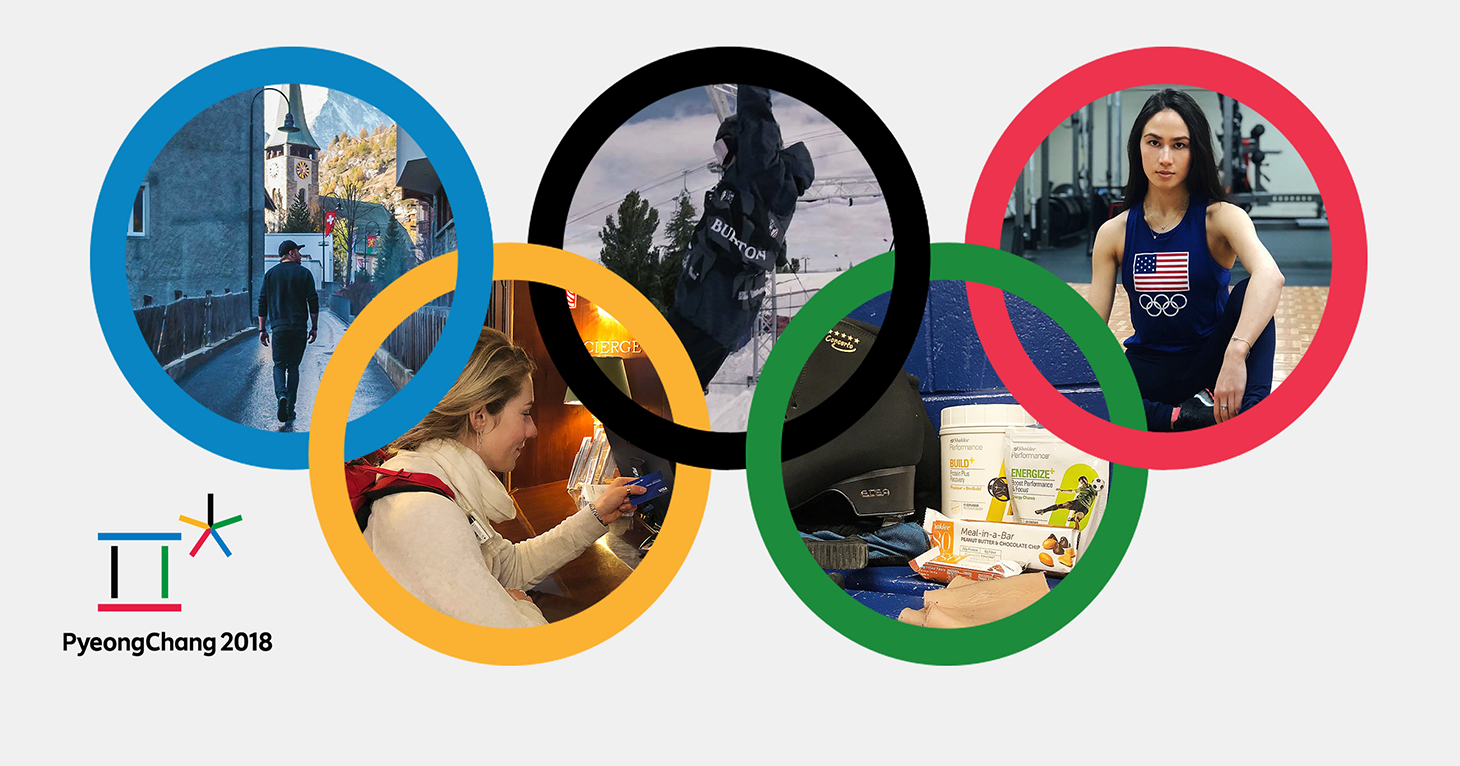 Winter Olympics Stumble Out the Gate Re #Ad Disclosure
These brand-relationship disclosures are far from world-class.
When an Amex Gift Card Winds Up in the Wrong Hands
When an Amex Gift Card Winds Up in the Wrong Hands
Amex will send you a replacement card. It just might not have the original balance on it.