Craftsman
COMPRESSOR-USA logo may give consumers the wrong impression.
From a distance, say, four or five feet, this Craftsman compressor as seen on a shelf at Lowe's appears to be made in the USA:
It's only when you take a closer look at the COMPRESSOR-USA logo on the box that the actual origin of the product begins to unravel:
"Proudly made in the USA with global materials," reads the qualifying fine print. Which means that the compressor does not meet the FTC's legal definition of made in the USA requiring that "all or virtually all" of the product be made here.
The compressor's product page on Lowes.com confirms that the device comes up short of the FTC's standard for an unqualified made in the USA claim, stating that the compressor is "made in the USA with global materials in Jackson, Tennessee."
TINA.org was alerted to the COMPRESSOR-USA logo by a reader who raised concerns that the marketing message it implies gives Craftsman an unfair advantage over other brands in the store, given that the company only assembles the compressor in the United States.
In response to a media inquiry by TINA.org, a Craftsman spokeswoman said the company is aware of the FTC's Made in USA standard and that the size and placement of the qualifying language "with global materials" in the logo complies with FTC guidelines for a qualified made in the USA claim. Still, she said that Craftsman would consider making changes to the logo to avoid confusion.
Find more of our coverage on made in the USA claims here.
---
You Might Be Interested In
Titan Tool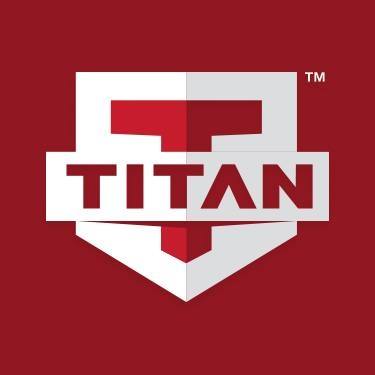 Titan Tool
The fine print changes everything.
Kenall Lighting
Kenall Lighting
Company sees that light after FTC inquiry into its made in the USA claims.
Antigravity Batteries
Antigravity Batteries
Company recharges its batteries following FTC inquiry into its made in the USA claims.